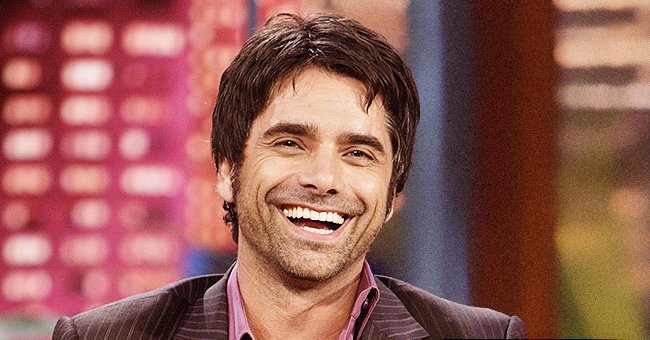 Getty Images
John Stamos of 'Full House' Praises Fan for Hilarious Recreation of 'Forever' Video
The actor and musician has managed to keep up good humor amid the COVID-19 pandemic and he's doing it very well. A contest with his fans, a funny family moment and a couch are some of his ways to help his fans entertain through this difficult time.
While the news about the coronavirus pandemic worsens every day, celebrities are trying to do their part in giving some entertainment to their fans and make the social distancing period much easier.
That is the case of former "Full House" star, John Stamos, who recently reposted a video of one of his fans who won a fun contest he proposed: to remake a music video from the song "Forever" which was featured on the famous TV show.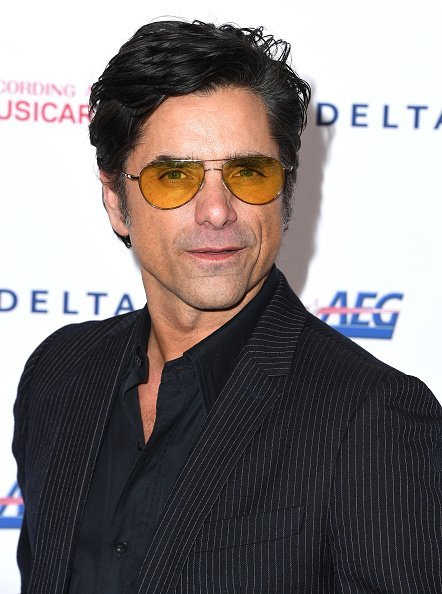 John Stamos at West Hall At Los Angeles Convention Center on January 24, 2020 in Los Angeles, California. I Image: Getty Images
Next to the video, John wrote: "Abby wins!! @netflix - it may be time for a re-reboot with @abbyjensen4", Indeed, Abby made a hilarious video performing herself in it, and using whatever she got at home: candles, baby dolls, a toy guitar.
To loosen a bit up about social distancing, John encouraged his fans to perform this song which was originally recorded by The Beach Boys in 1970 and later featured as a remake on two episodes of Full House, as part of Jesse and the Rippers.
FUN AT HOME
To make the most of his time at home, John keeps sharing the funny activities he does with his wife Caitlin McHugh Stamos, and their son, Billy, who turns 2 in April. On a video he recently posted, the three are having the best time singing together on the bed.
"It's a Small World (After All)" is the song Caitlin and John start singing on guitar and ukulele with mickey mouse ears on their heads, but later, baby Billy wants to play with them and it all ends in hilarious chaos.
ALL ABOUT THE COUCH
The also former member of The Beach Boys recently shared another funny post on his Instagram, this time drawing attention to his former co-stars from the Full House TV show.
A photo of his son next to the famous love seat used on the sitcom from 1987 to 1995, had the following caption: "Baby safety gate or one of the most iconic couches in pop TV history? You, make the call -".
The Instagram post brought up many comments from fans and Full House fellows, who were in awe and amused about the fact that he managed to keep the famous and well-remembered couch.
Please fill in your e-mail so we can share with you our top stories!