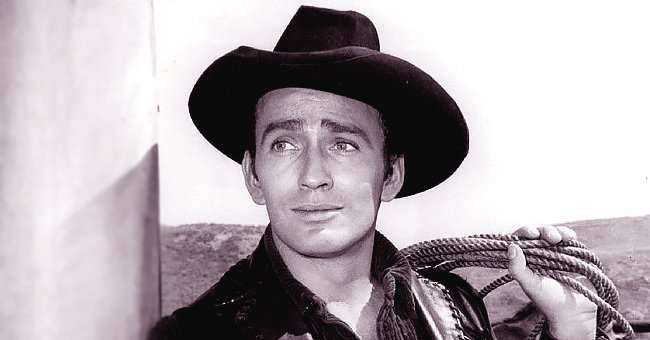 wikimedia commons/NBC Television
James Drury's Son Timothy's Life Story

Son of the legendary lead singer of "The Virginian", he is recognized for his talent as a musician. The keyboard player has played with famous bands and famous performers throughout his fruitful career.
On April 6, the musician and James Drury's son wrote on his Facebook account the sad news of the death of his iconic father. Without hiding the pain for his loss, Timothy Drury thanked the many tributes that have been offered to the memory of his father.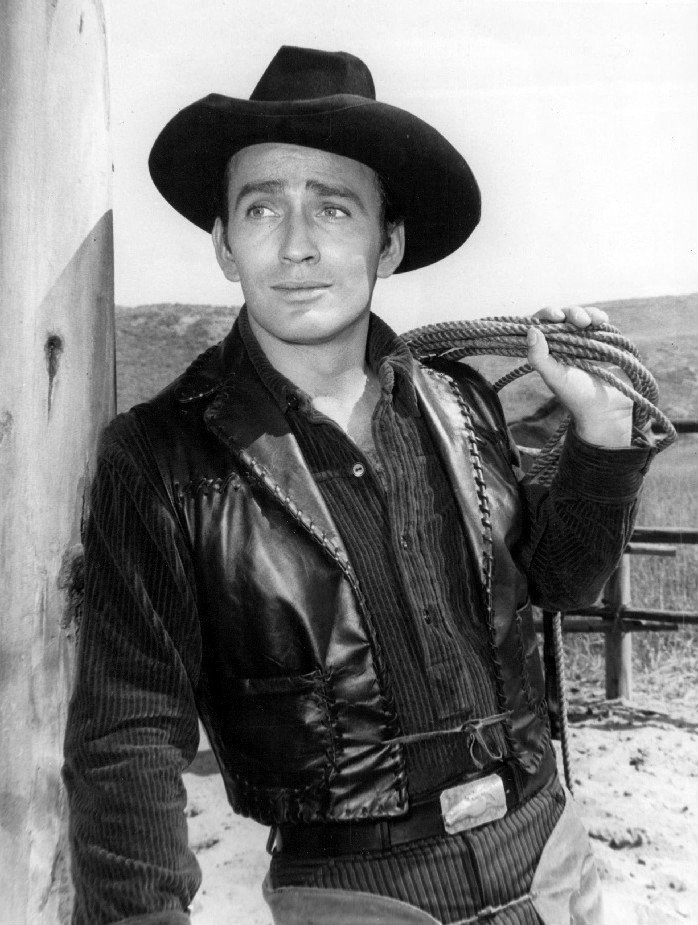 Photo of James Drury in the title role from the television program The Virginian. | Image: Wikimedia Commo
Before his father's death, Timothy said in an interview how great it was to be his father's son. The musician said that his father had inspired him more and more every day in many ways, that it had an effect on him, his father was a great guy and a lot of fun. Timothy said:
"I'm also thankful for the conversations and laughter we've been able to share on the phone over the last few years. Such a funny, bright man. I will miss him."
HANDSOME AND TACITURN
James Drury was born in New York on April 18, 1934, and incredibly became the essential face of the Hollywood cowboy movies of the 50s and 60s. And although his career as a star was short-lived, the attractive actor became a cult object for western lovers as the man with the black hat.
Raised on the family ranch in Salem, Oregon, he learned all the chores there, something that helped him in his movies. On many occasions, he preferred to do his action scenes himself instead of using a stunt actor.
After his career began to decline, James decided to reinvent himself as a businessman. Successful co-owner of an Appaloosa horse breeding ranch (in The Virginian he had an Appaloosa white horse named Joe). He was admitted to the Hall of Great Western Performers in 1991.
HIS SON THE MUSICIAN
Timothy Drury was born in 1961 and is the son of James and his first wife Cristall Othoneos. The couple was married from 1957 until their divorce in 1964. Timothy is a keyboardist and had his first major musical success in 1989 on Henley's "End of the Innocence" tour.
In 2018 Timothy married Kate Drury, a senior project manager at McGarryBowen. I've played keyboards, guitar, and sang with the Eagles on their "Hell Freezes Over" tour from 1994 to 2000. With Whitesnake from 2003 to 2010, and is currently touring as a keyboardist for Don Felder.
Please fill in your e-mail so we can share with you our top stories!