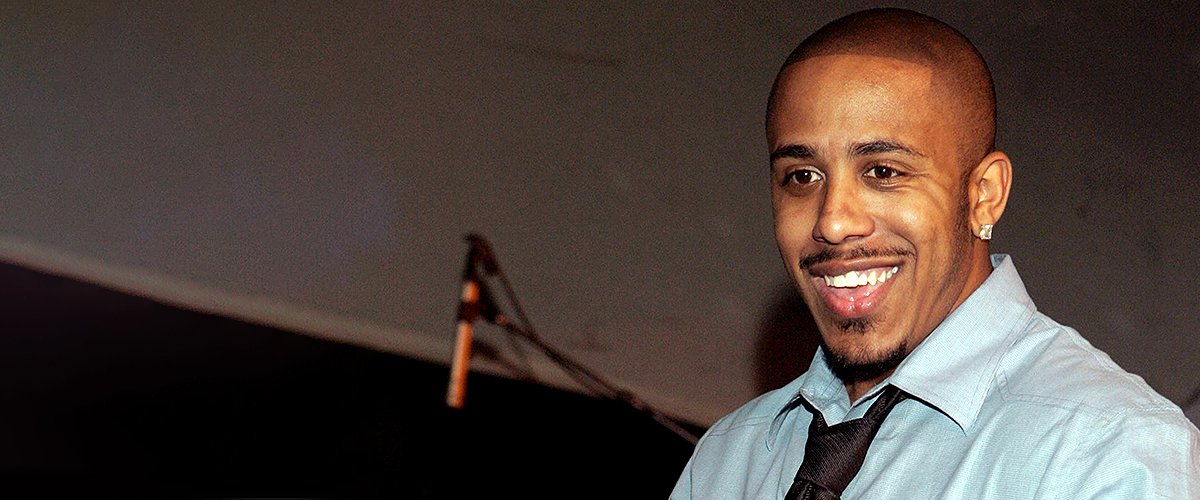 GettyImages
Marques Houston's Fiancée Miya Is Also a Jehovah's Witness — Meet the 'Sister, Sister' Alum's Partner

"Sister Sister" alum Marques Houston is engaged to his fiancee, who also shares the same faith with him. Here is a look into their lives and what Marques has been up to over the years.
Change is inevitable. The most constant thing in every human life is change. That gradual yet rapid movement from something small to something complex is something everyone must go through.
Everyone remembers Marques Houston as the friendly and awkward nerdy neighbor of Tia and Tamera in "Sister, Sister." But today, Marques is no longer that teenage boy; he is now a handsome young man who has gone on to do well for himself.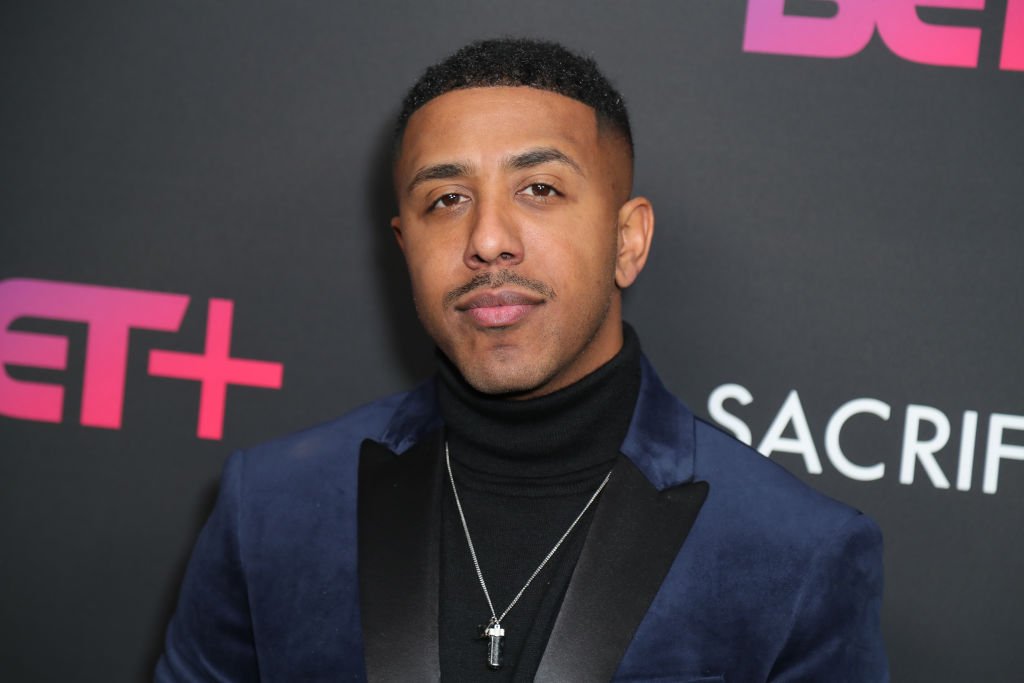 Marques Houston attends BET+ and Footage Film's "Sacrifice" premiere event at Landmark Theatre on December 11, 2019 | Photo: Getty Images
MARQUES HOUSTON'S FIANCEE
Last year, Marques Houston of "Sister, Sister" got engaged to his girlfriend Miya after about five months of dating. The couple became Instagram-official back in October 2018 but have said they were friends for a long time.
Taking to Instagram, Marques' fiancee shared the adorable images from the proposal on her page, where she indicated that she had said "Yes" to her forever.
The couple shared a series of images showing their time together and the wedding ring. In one picture, Marques showed the two of them holding hands at the beach, and the diamond ring could be seen glistening in the picture.
Miya also shared some pictures of them reiterating their commitment and love to one another, as well as their shared belief and commitment to the Jehovah's Witness' faith.
Growing up, Marques was rumored to have been in relationships with the likes of Beyonce and other actresses in the industry, but he has refuted such claims stating that they were all friends who grew up and hung out in the industry.
Marques, who became in Jehovah's Witness in 2016 and his fiancée Miya, have bonded over not just their faith but over their love and dedication to one another.
Lending his years of experience and the knowledge he has gathered on the way, the former child star now doubles as a writer and producer.
Interestingly, Miya has changed her name to Miya Houston on her Instagram page, and it seems the couple cannot wait to be married.
ACTING CAREER
While he might have been famous for his role on "Sister, Sister," Marques has been in the industry since the early '90s. After his time on the show, he went on to act in other movies before delving into music full time.
The actor got a role in "You Got Served," which he acted alongside his friend Omarion; Marques also did voice-overs for cartoons and animations.
He has also starred in movies like "Fat Albert," "Somebody Help Me," and "Battlefield America," among others. He, however, took a break from acting and focused on his music career for a while before returning in 2018 with a movie he produced called "Running out of Time."
SINGING CAREER
Following his brief but robust stint as an actor, Marques actively pursued a career in music first as a member of an R&B band called "Immature," which later became IMx.
Marques' first stint at music was with "Immature." Known for their sonorous and melodic voices, the group went on to have instant success as people could not get enough of the youngsters who were passionately singing about love.
The all-boys band then was entirely collaborative with the all-girl group "Destiny's Child." While "Immature" had received a fair amount of success, "Destiny's Child" was just beginning in the industry.
Following the split of the band, Marques went on to continue as a solo artist whose albums did well on the market and charts. His calm and laid back kind of singing has been credited to Marvin Gaye, whom he adores.
Each of his albums has a meaning to it. Where "Naked" talked about him being a young man who was beginning to understand what love was all about, "Veteran" proves to people that he is no longer a young man but an adult who fully understood what love truly meant.
"Famous" detailed how he deals with people who know him from all his years in front of the big screen, Marques has proven that he is a man who knows what he wants and is not afraid to go after it.
MARQUES TODAY
Following a long and boisterous career in both acting and singing, Marques has now set his eyes on being behind the scene.
Currently, he is the CEO of a Californian based production company called "Footage Films." Lending his years of experience and the knowledge he has gathered on the way, the former child star now doubles as a writer and producer.
Working on new projects and churning out interesting content, Marques Houston's movies, just like his songs, have found an audience to resonate with.
And while Marques is determined to keep being the best at what he does as he does not believe in failing, one can only look on as he creates and produces more magic for his audience.
Please fill in your e-mail so we can share with you our top stories!