Daily Joke: A Woman Asks Priest to Sneak Something through Customs for Her
A young lady requested a priest to help her sneak a gadget through the authorities at the airport, to avoid getting caught.
In the course of a flight trip, the woman engaged in a conversation with the warm priest who sat quietly beside her.
She courteously asked the man for a favor, which he obliged. The woman begged the spiritual leader to help her carry a hair remover gadget which she purchased at a high price.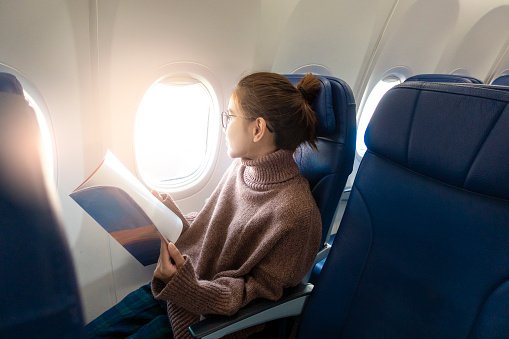 She explained that it could be seized at the checkpoints since she had exceeded the declaration limit. After a little bit of persuasion from the lady, the priest decided to help but truthfully told her that as a spiritual head, he would never lie.
As they touched down at the airport, the priest proceeded to the customs officials who asked him if he had any contraband to declare. At this point, the godly man explained that from his head to his sash, he was clean.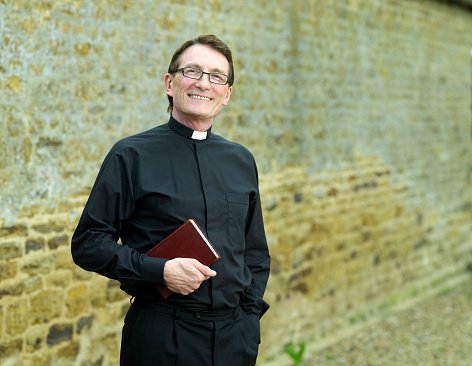 One of the puzzled customs workers then asked if he was clean from his sash and beyond. Since the man is a man of his words and would not consider lying irrespective of the situation he is in, the priest humbly responded:
"I have there a marvelous little instrument designed for use by women, but which has never been used."
Without wasting time, the officer released the man who gave a hilarious response and caused him to laugh his way through the continuous search.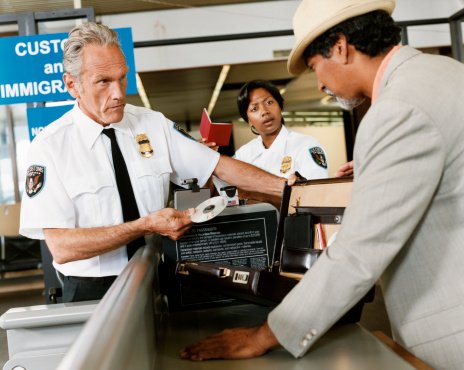 Here is another funny custom experience between a French and an Octogenarian. At the checkpoint in France, an 83-year-old Canadian fumbled with his bag to get out his passport.
This caused the customs officer to ask in sarcasm if it was his first time in the country. Being a war veteran, the older adult quipped that he had been to the country before.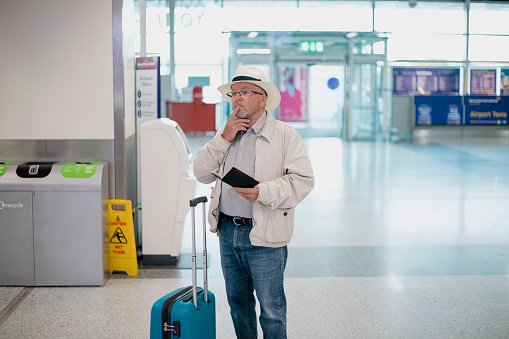 This answer didn't quite satisfy the customs worker who went on to say that he should have known that it was a norm to have a travel passport in hand at checkpoints.
The war hero felt a need to assert himself by explaining that the last time he was in France, it was a different ball game.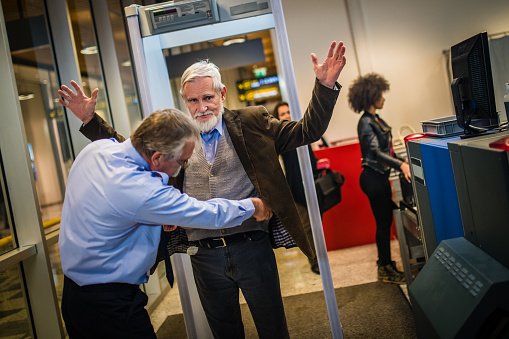 So he replied, "Well, when I came ashore at Juno Beach on D Day in 1944 to help liberate this country, I couldn't find any Frenchman to show it to."
Who says people find it difficult to give epic responses even after a long air flight?
For more interesting jokes, click here.
Source: Unijokes