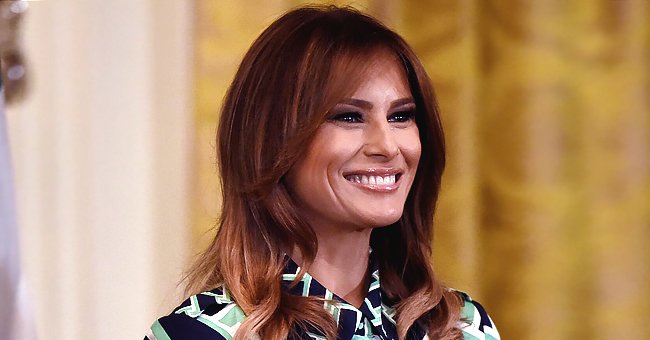 Getty Images
Melania Trump Welcomes Former White House Press Secretary Stephanie Grisham as New Chief of Staff
Melania Trump recently announced that her spokesperson Stephanie Grisham will rejoin the East Wing as the new Chief of Staff.
Stephanie Grisham was just appointed as Chief of Staff of the East Wing, after serving as communications director and press secretary for both the president and first lady.
TRUMP WELCOMES GRISHAM
On April 7, Melania Trump gladly welcomed her spokeswoman, Stephanie Grisham, as part of the full-time East Wing members, where she will serve as Chief of Staff. The first lady said:
"She has been a mainstay and true leader in the Administration from even before day one, and I know she will excel as Chief of Staff."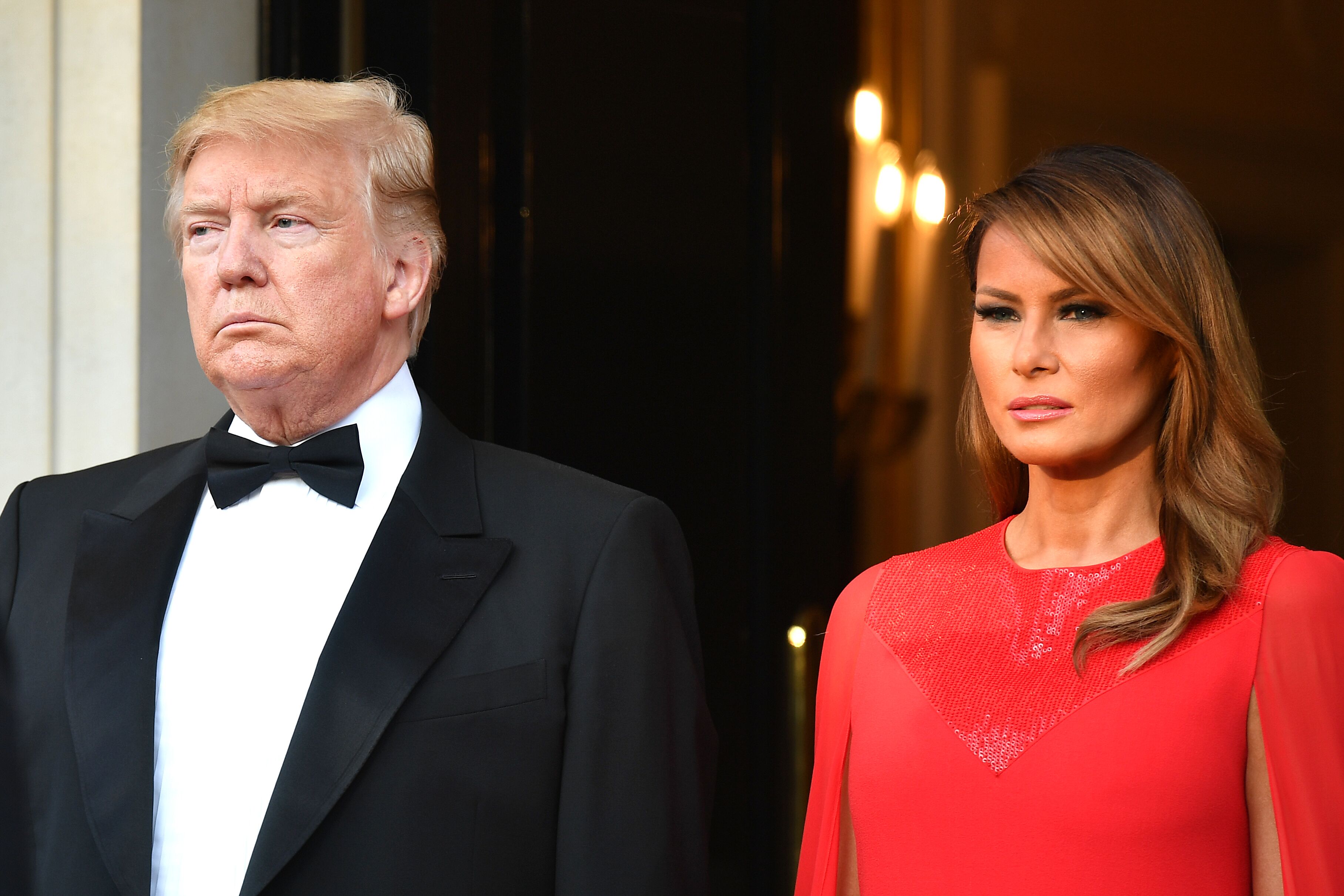 President Donald Trump and First Lady Melania Trump host a dinner at Winfield House during their state visit on June 4, 2019 in London, England. | Source: Getty Images
Trump also thanked Lindsay Reynolds, who previously occupied the position, for her excellent service for the past years and wished her the best in what is to come. On the other hand, Grisham said:
"I continue to be honored to serve both the President and First Lady in the Administration. My replacements will be announced in the coming days."
Grisham previously held three titles under the current administration -- as White House press secretary and communications director, and as the first lady's communications director.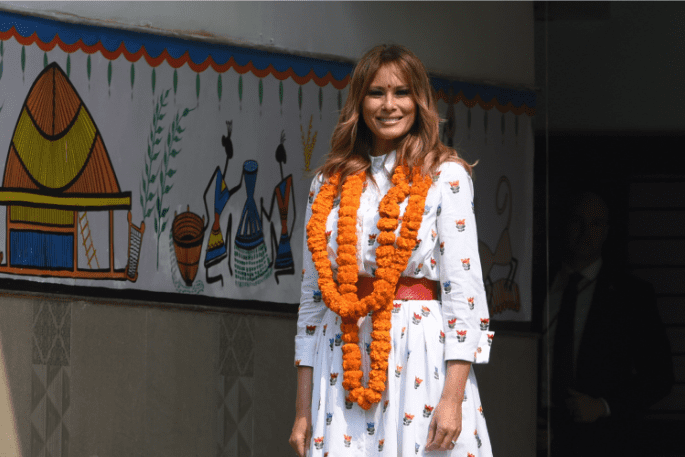 Melania Trump during an interaction with students of Sarvodaya Co-Educational Senior Secondary School during a visit to a Delhi Government School, at Moti Bagh on February 25, 2020 in New Delhi, India. | Source: Getty Images
America's first lady wished Sophie well while recovering from the coronavirus, after testing positive last March.
NEW PRESS SECRETARY
Kayleigh McEnany is set to take the place of Grisham as the White House press secretary, joined by Pentagon spokeswoman Alyssa Farah in the White House communications team.
McEnany previously worked as a CNN contributor and Fox News fixture, before becoming the Republican National Committee spokeswoman, and later the national press secretary of Trump's 2019 campaign.
The White House has been busy trying to manage the COVID-19 pandemic that has infected hundreds of thousands of Americans and over one million individuals globally.
As part of their efforts to curb the spread of the deadly virus, Trump urged Americans to wear face masks and take the precautions seriously.
TRUMP WISHES SOPHIE GREGOIRE WELL
COVID-19 knows no discrimination in choosing a host body to infect, which makes everyone a possible victim of the virus.
Among the many who contracted the disease is Canada Prime Minister Justin Trudeau's wife, Sophie Gregoire.
America's first lady wished Sophie well while recovering from the coronavirus, after testing positive last March.
Luckily, the Canadian Prime Minister was spared from getting the virus as he showed no symptoms and felt well and healthy.
Please fill in your e-mail so we can share with you our top stories!