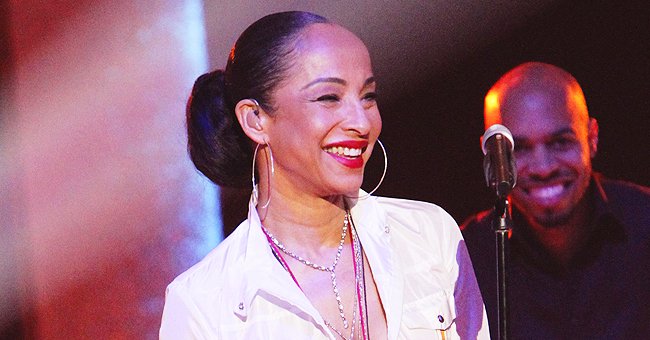 Getty Images
Sade Adu's Transgender Son Izaak Shares New Photos with Mom & Calls Her an Inspiration

Izaak Theo Adu is ever so proud of his mother, the talented British singer, Sade Adu, and took to Instagram to once again pay tribute to her for being an inspiration to him.
Sade Adu may have many fans all over the world, who love her for her musical talent, sonorous voice, and graceful beauty, but no one loves the singer more than her 23-year-old transgender son, Izaak.
Izaak's Instagram page is littered with many pictures of himself and his mother, and he never hides the fact that he loves her so much. His recent post on the social media network continued that trend.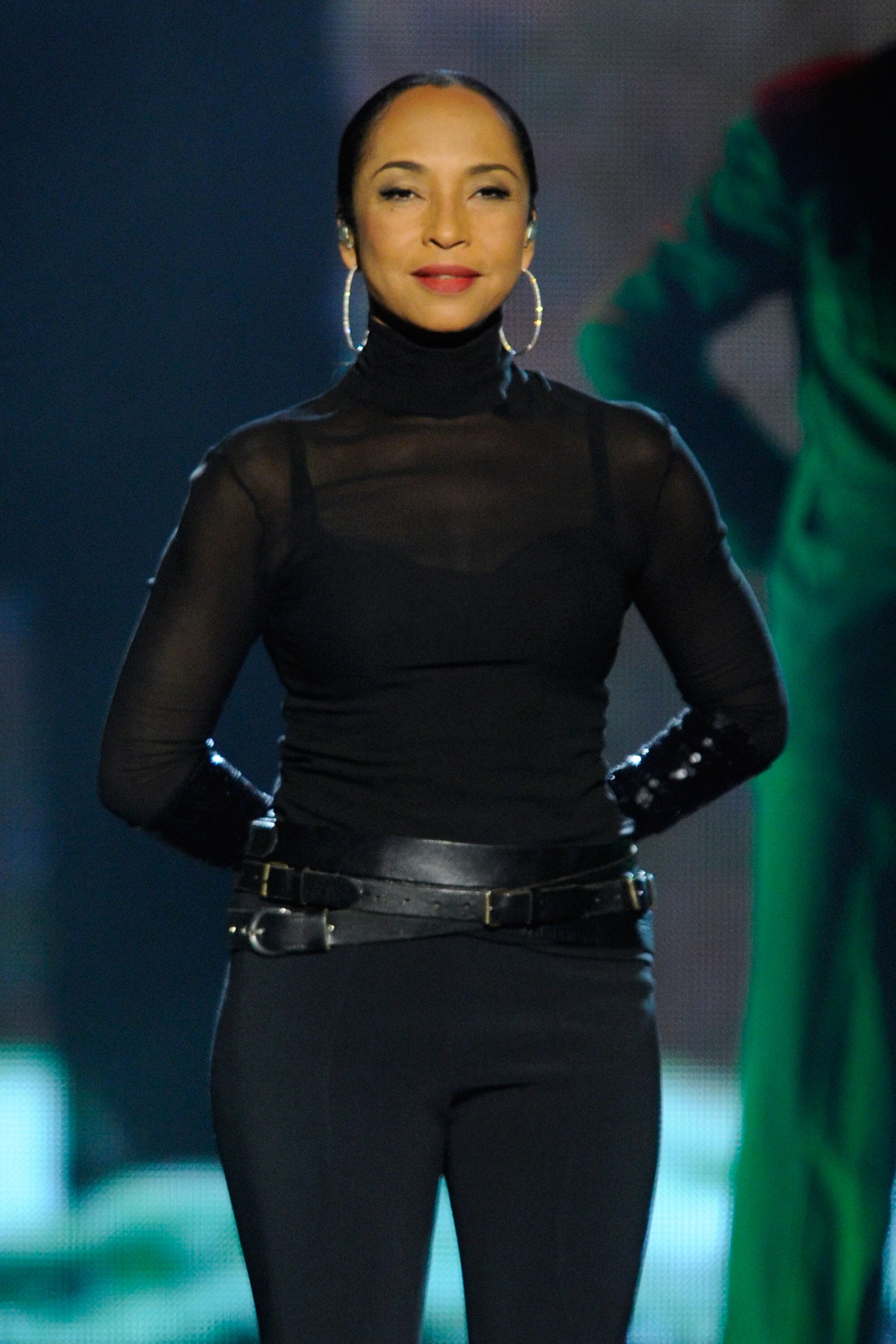 Sade performs in support of her Soldier of Love release at Oracle Arena on August 26, 2011. | Getty Images
Izaak shared four pictures of himself and Sade, taken from different times in the past. The first picture showed him being carried by her, when he was a growing baby, while the second showed him as a young kid, holding on to his mom.
The third picture was from more recent times, showing the now grown Izaak and his smiling mother, while the fourth showed mother and son at a restaurant. In the caption to the post, Izaak wrote:
"My inspiration, thank you for being you Mumma [emoji]."
It hasn't been long since Izaak completed his transgender journey, a journey he said wouldn't have been successful without the help of his mother, who supported him throughout its duration.
Izaak spent six months in the hospital, recovering from the phalloplasty surgery he underwent. When the 23-year-old returned home from the hospital, his first action was to give thanks to his mother.
Sade Adu was born in the city of Ibadan, in western Nigeria, to a Nigerian father, and an English mother.
In an Instagram post, Izaak, who came out publicly in 2016, said that while it had been a long road, it was now all over and he was going home.
Accompanying the post was a picture of him and his mom, and in the concluding part of the caption, he reserved special praise for her, writing:
"Thank you for staying by my side these past 6 months Mumma. Thank you for fighting with me to complete the man that I am."
Izaak also thanked his mom for encouraging him when things got hard, for loving him. He ended by calling Sade the purest heart and stating that he loved her dearly.
Sade Adu was born in the city of Ibadan, in western Nigeria, to a Nigerian father and an English mother. While her father was a University lecturer, teaching Economics, her mother was a nurse.
They had met in London during Sade's father's study at the London School of Economics and got married, after which they moved to Nigeria. However, they separated when Sade was only four-years old.
Sade's mother brought her and her elder brother back to London, where she grew up listening to American soul music, which may have had an impact on the kind of music she is renowned for today.
Please fill in your e-mail so we can share with you our top stories!