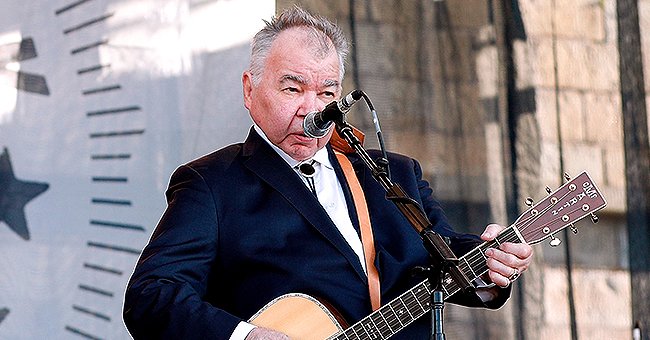 Getty Images
John Prine's Best Song Lyrics of All Times
John Prine has passed away, but his music will live on forever. The country star was one of many COVID-19 victims, yet we're lucky he left us with so much.
Prine, 73, died of complications on Tuesday after battling against the coronavirus for just over a week. He left behind a wife, Fiona, and children Jack and Tommy.
The singer reportedly passed away at the Vanderbilt University Medical Center in Nashville. Let's take a look back at the best of his songs and performances.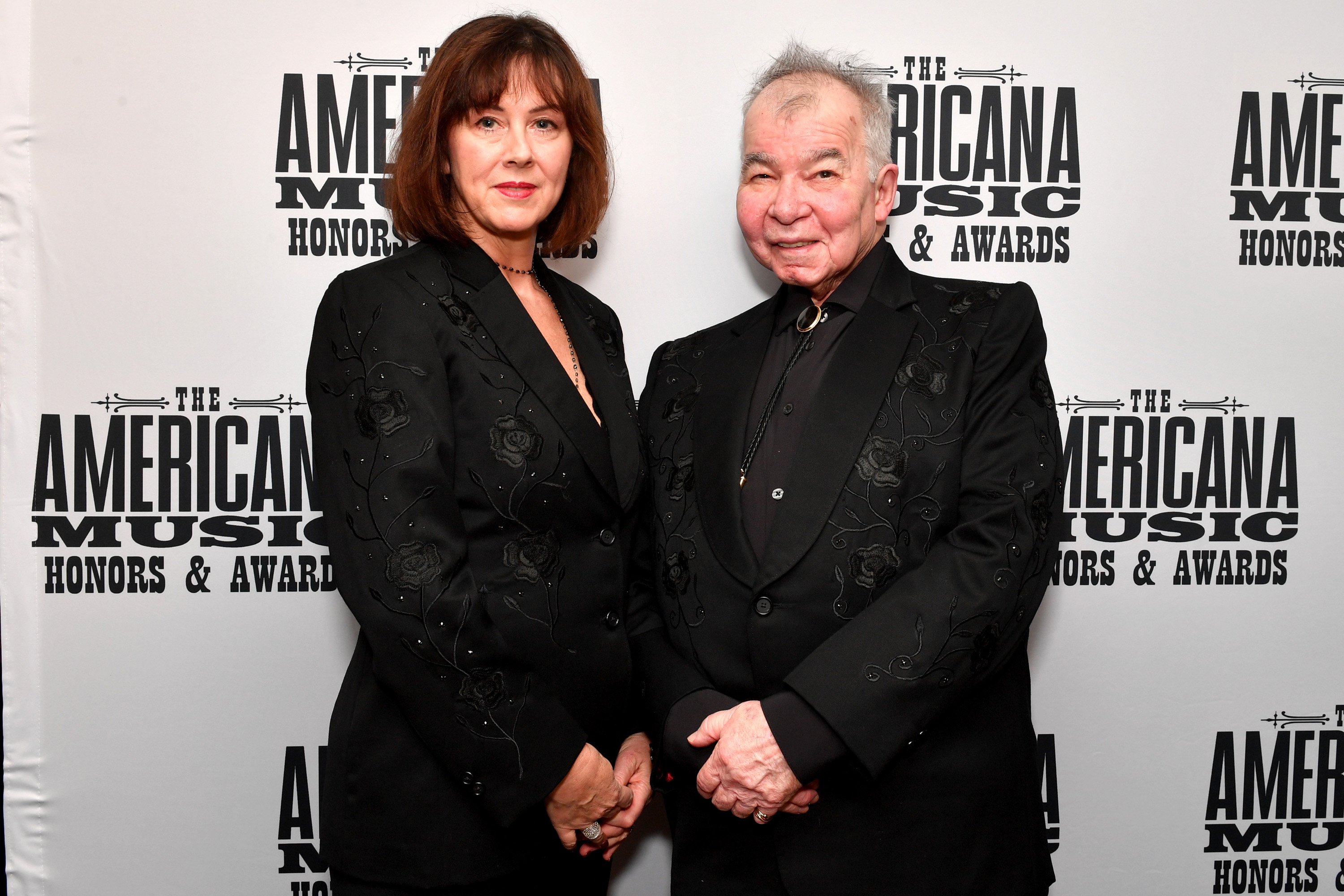 Fiona Prine and John Prine attend the 2019 Americana Honors & Awards on September 11, 2019, in Nashville, Tennessee. | Source: Getty Images.
Sam Stone
In 1971, Prine released the single, "Sam Stone," from his debut self-titled album. If anyone wants to remember Prine in his prime days, this is the one song they should listen to.
Hello In There
The same year, Prine released the single "Hello In There." Another classic he would go on to sing many times over the years. Most recently, he performed the song on "Live from Sessions at West 54th."
Angel from Montgomery
Another fan-favorite from 1971 was "Angel from Montgomery." This song of dreams and hope was another hit. Prine performed it back in October 2018 for the "Austin City Limits" show.
Souvenirs
Prine's collection wasn't without its share of musical romantic ballads. In 1972, he released the song called "Souvenirs." The upbeat tune is best performed with a guitar in hand, which Prine did back in 2016.
Storm Windows
To start the '80s, Prine released another top track, "Storm Windows." In it, he talks about staying away from the cold. "Don't let your baby down," goes the chorus.
Summer's End
Prine took a break from making music, only to come back in 2018 with new songs. Among them was the hit, "Summer's End," which spoke about coming home.
Tour postponement
Last July, the singer and songwriter experienced a setback when he had to reschedule tour dates to have surgery. He was reportedly at a high risk of stroke.
In total, eight dates were affected. What was important, though, was that the star could later return to living his life doing what he loves. We send condolences out to his family.
Please fill in your e-mail so we can share with you our top stories!