Chris Cuomo of CNN Depressed with Intensified Fever during Coronavirus Battle
Acclaimed journalist Chris Cuomo expressed his feelings over his Coronavirus virus symptoms as he made it known that the heightened symptoms make him depressed.
For a while now, CNN's acclaimed personality, Chris Cuomo, has been in self-isolation following a medical confirmation that he was down with the Coronavirus.
In a virtual chat with CNN's chief medical reporter, Dr. Sanjay Gupta, Chris gave an update on his health while Gupta, in turn, shared some statistics concerning the virus.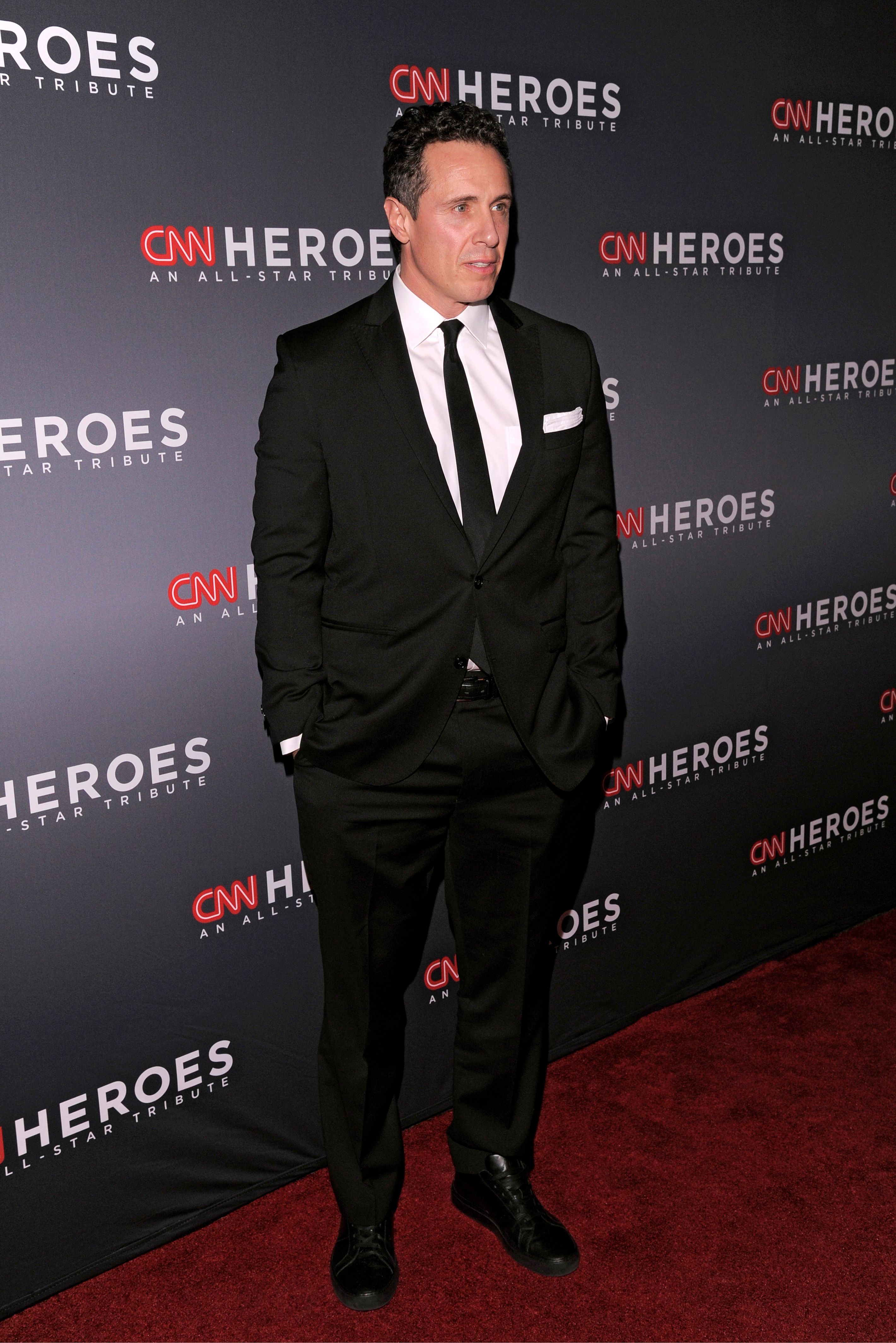 CUOMO IS WORRIED 
Speaking on his health, the 49-year-old correspondent made it known that he was getting depressed over the persistent symptom he's been feeling. Chris talked about having a fever for "20 hours a day" while adding that:
"...I'm a little depressed because yesterday and today, the fever came back with a little bit more gusto than it had in the past couple of days before that…"
Also, the statistics and percentage of young people dying from COVID-19 are beginning to get to Cuomo, who made it known that although he knows the odds are on his side, the fact that younger people are dying worries him.
MEASURES FOR COVID-19 PATIENTS 
Although the symptoms which come as spasms could make the patient weak, the TV personnel made it known that the patient shouldn't relent. On Twitter, the Onscreen star shared the breathing technique that he employs to combat the virus.
Chris added that the weight loss was not from loss of appetite, but it was the virus making him "sweat it out."
HE IS OPEN ABOUT THE ILLNESS
Also, Dr. Sarfaraz Munshi from Queens Hospital, London, took to YouTube, where he demonstrated the lung exercise for patients. The idea is to get mucus out of the lower part of the lung by expansion and explosion through coughing.
Ever since the TV host was diagnosed with the viral infection, he has been candid about the state of his health and how the symptoms keep affecting him daily.
During one of his updates, the dad of three shared that he experienced a significant weight loss in just a couple of days. Chris added that the weight loss was not from loss of appetite, but it was the virus making him "sweat it out."
Chris, who is the younger brother of New York's Governor, Andrew Cuomo, also said he has been hallucinating, and he once saw his late dad who died years back.
The award-winning journalist also shared that he's been feeling constant headaches, a lot of swearing, pains on his face, and a failing vision.