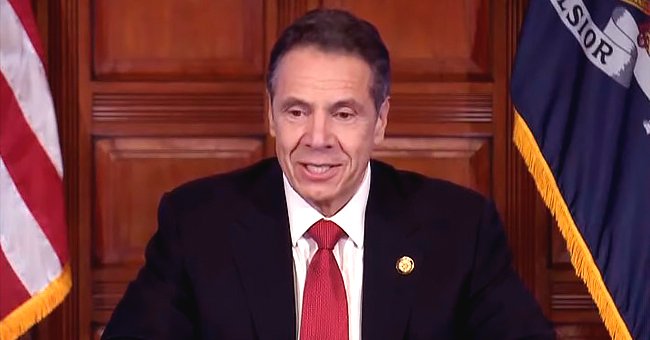 Youtube.com/NBC News
Chris Cuomo of CNN's 'Cuomo Prime Time' Joined Brother Andrew's Briefing and Joked about Symptoms of COVID-19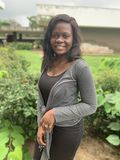 New York Governor Andrew Cuomo was joined by his brother, CNN''s "Cuomo Prime Time" star, Chris Cuomo, during the governor's coronavirus briefing.
CNN anchor Chris Cuomo joined his brother, Andrew, during a coronavirus press briefing. The younger Cuomo brother, who had recently been diagnosed with coronavirus, joked about having a bad hair day during his self-isolation period in his family's basement.
Chris threw bants at his older brother, Andrew, who he claimed looked like he had been cutting his hair by himself. The CNN journalist went on to add that while some people are good at cutting their hair, some people are not.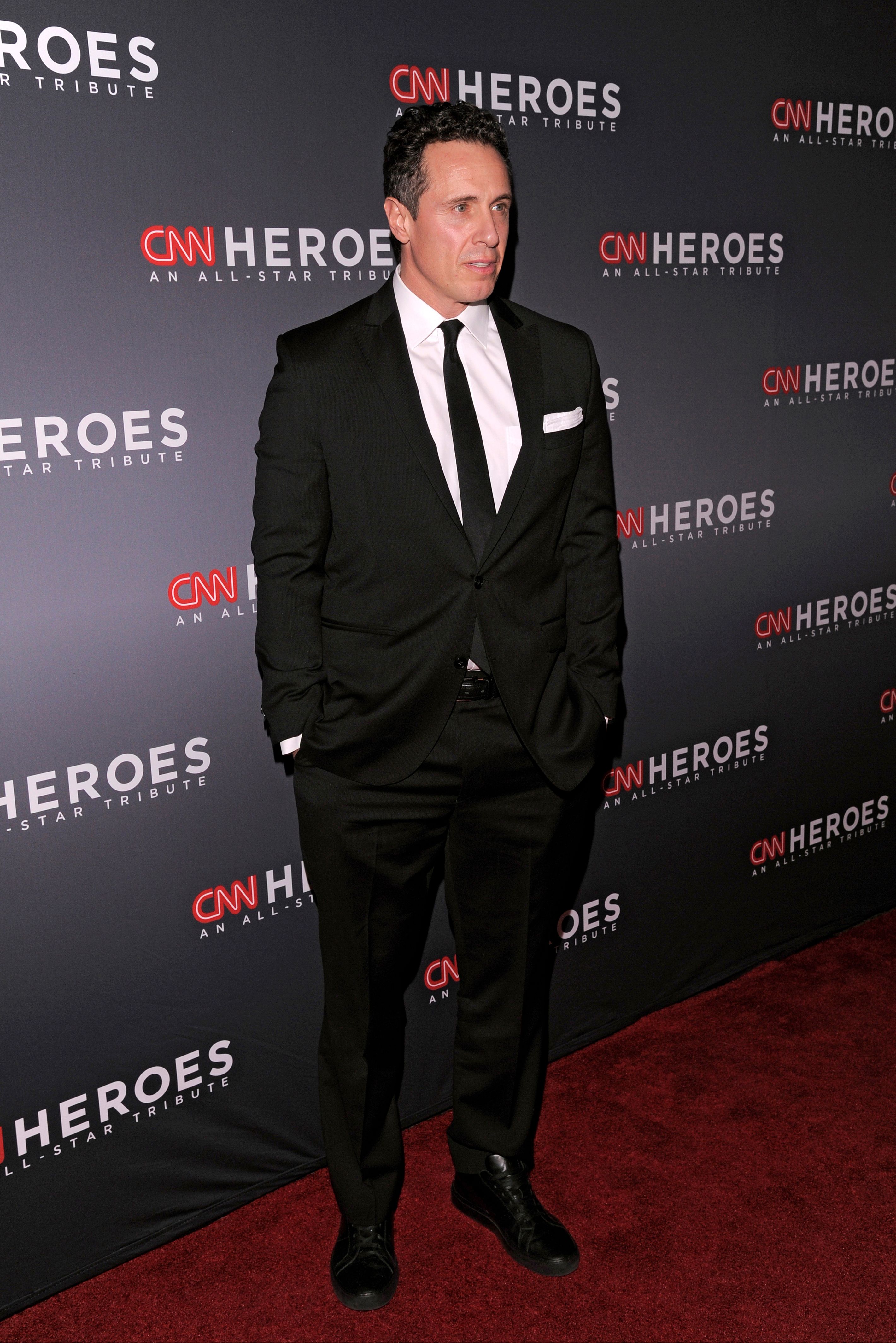 Chris Cuomo at the 12th annual CNN Heroes: An All-Star Tribute at the American Museum of Natural History in 2018 | Source: Shutterstock
The 49-year-old explained that he had become more comfortable in coping with his diagnosis after understanding what he was up against.
After thanking his family for their support, Chris explained how the virus had been affecting him. He revealed that he didn't believe people's experiences with the virus until he got diagnosed. He added:
"...I tell you I had hallucinations...You came to me in a dream...you were waving a wand and saying, 'I wish i could wave my wand and make this go away."
Apart from hallucinations, Chris also revealed that he experienced intense fever and constant body aches. He explained to his brother that he had started experiencing a fever the moment he joined the briefing.
The news journalist broke the news of his diagnosis on Tuesday. He explained that he had been exposed to people who tested positive for the virus.
Before joining CNN, Chris had previously worked as the news anchor for "Good Morning America."
Following his announcement, Andrew addressed the diagnosis in a press briefing on Tuesday. The governor described the virus as "the great equalizer," adding that anyone could get it.
On Wednesday, the governor also confessed that he had been scared when he heard that his brother had gotten infected with the virus. He said:
"It frightened me... we're talking about my brother. This is my best friend."
Andrew also praised his brother's commitment to his job. After his diagnosis, Chris continued to anchor his show from his basement.
Following the outbreak of the coronavirus pandemic, a vast majority of "CNN" employees have been working from their homes.
The media company also implemented the regular cleaning of office spaces as a preventive measure against the spread of the virus.
Before joining "CNN," Chris had previously worked as the news anchor for "Good Morning America" between 2006 and 2009.
Please fill in your e-mail so we can share with you our top stories!