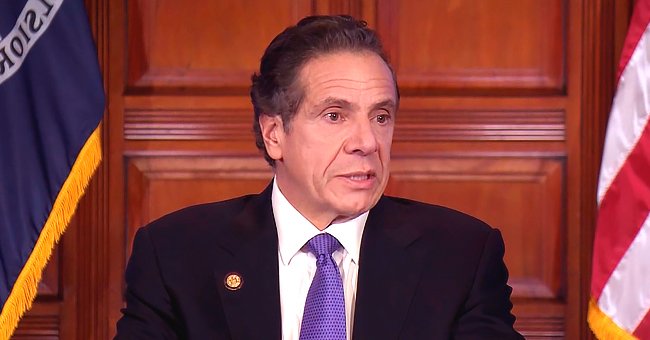 Youtube.com/NBC News
Andrew Cuomo Uses Brother Chris Cuomo's Coronavirus Diagnosis as an Example for New Yorkers

Andrew Cuomo reminded New Yorkers that no one is above or beyond a coronavirus diagnosis. He used his brother as an example in a recent briefing this week.
On April 1, New York Governor Andrew Cuomo held a briefing about coronavirus that lasted just under an hour. The state of New York has the most cases of COVID-19 in the US.
Still, probably the last thing Andrew expected was that he or any of his relatives would get diagnosed with the virus. Yet on Tuesday, brother and CNN reporter Chris Cuomo revealed he's positive for COVID-19.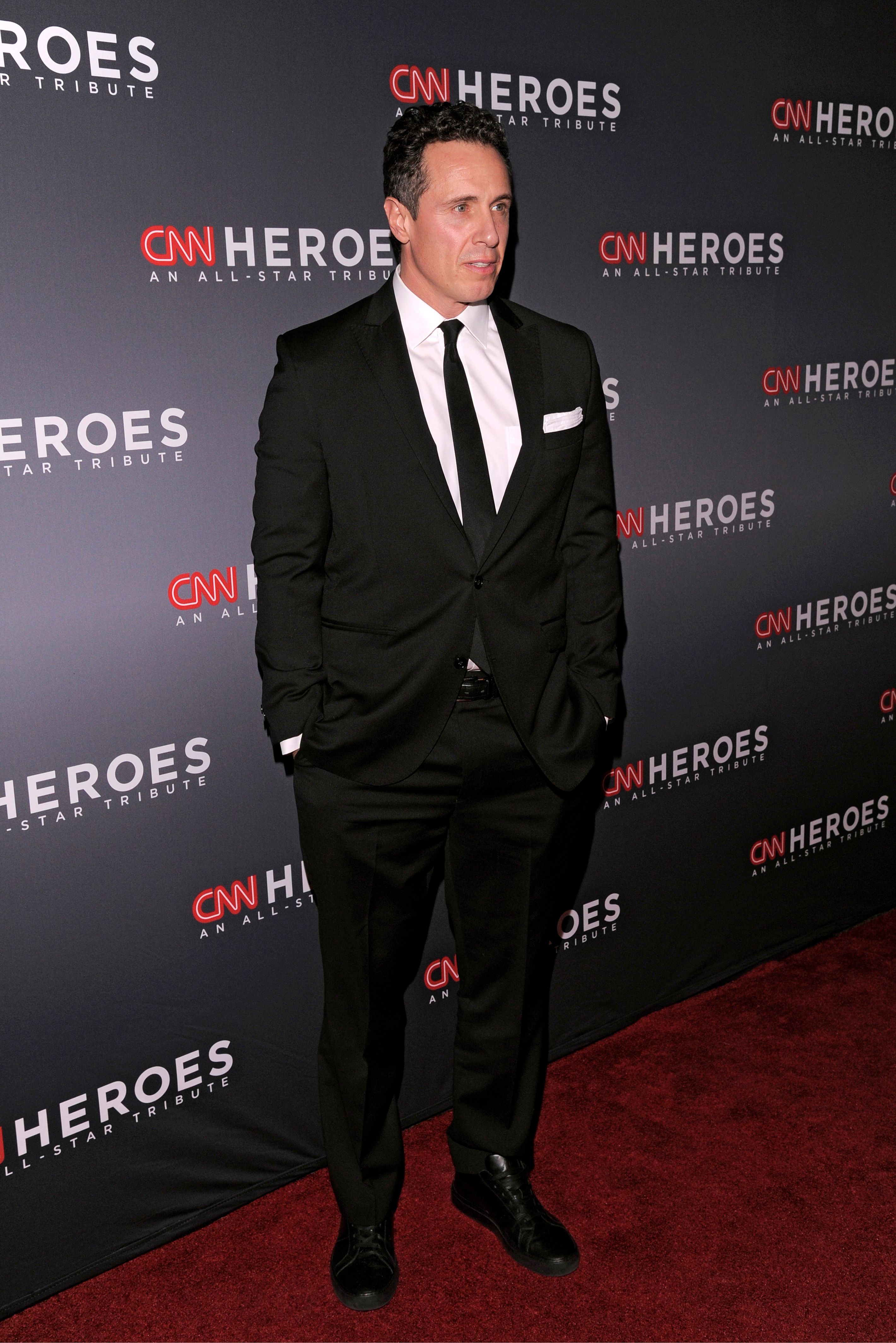 Chris Cuomo at the 12th annual CNN Heroes: An All-Star Tribute at the American Museum of Natural History in 2018 | Source: Shutterstock
COVID-19 hits home for the governor
During his latest speech, Andrew referred to his personal situation with his brother's diagnosis to clarify just how important it was to stay at home because literally, no one is immune to coronavirus.
The governor noted that while his sick brother is fine, he's still worried. For the most part, Chris has symptoms of a bad flu. He's staying home as he takes care of himself.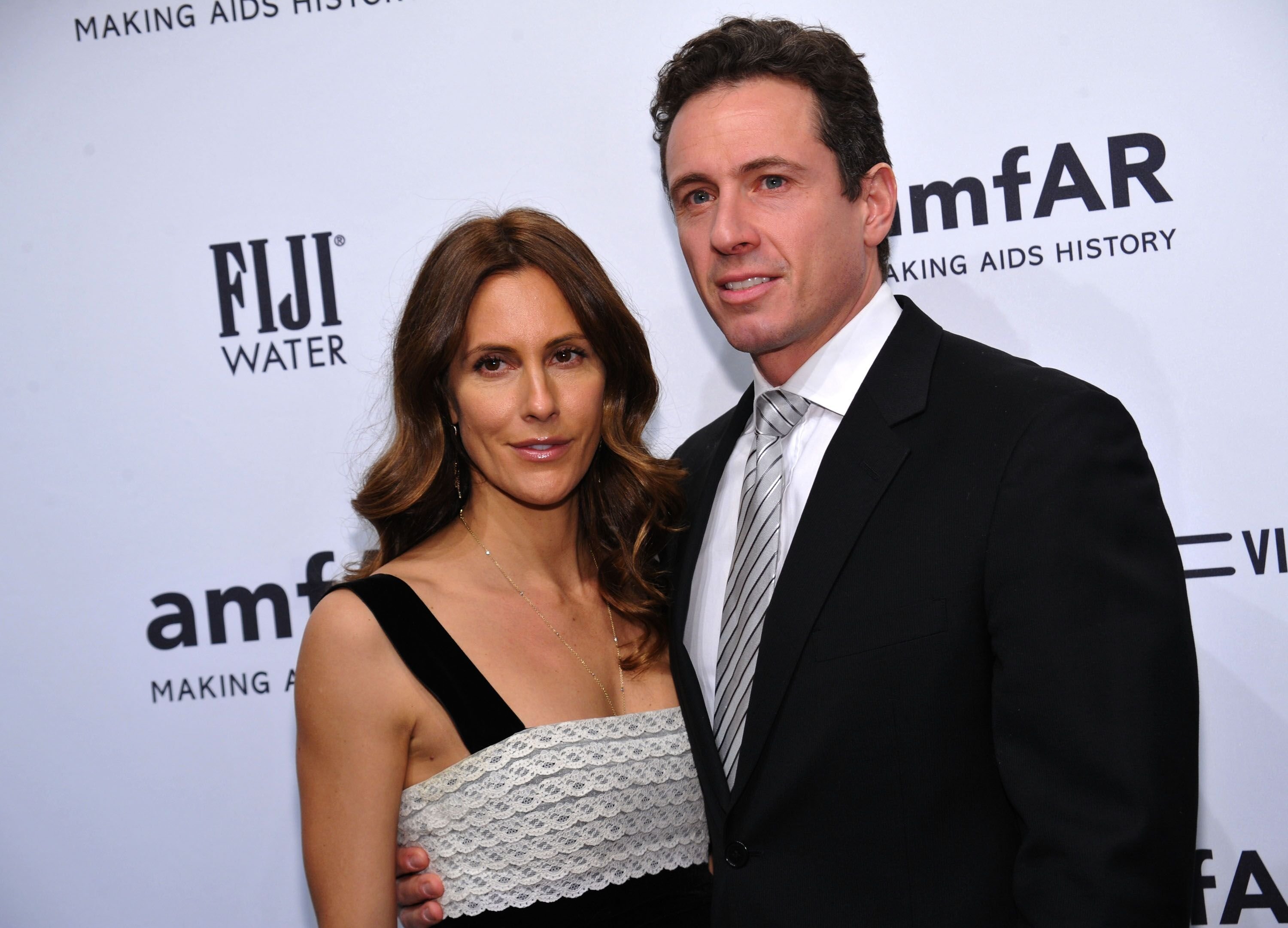 Cristina Cuomo and Chris Cuomo at the amfAR New York Gala to kick off Fall 2013 Fashion Week | Source: Getty Images
Andrew couldn't help his brother
Meanwhile, Andrew stressed the fact that despite his brother's smarts, Chris still got the illness. "No one can be protected from it. I couldn't protect my own brother," said Andrew.
He admitted that he was terrified even though Chris is well enough to continue working from home. He further pointed out that young, old, and everyone in between can get diagnosed.
Chris announces his diagnosis
Chris announced his diagnosis on Tuesday via a Twitter post, writing, "I have been exposed to people in recent days who have subsequently tested positive and I had fevers, chills, and shortness of breath."
The journalist was most worried about the possibility he had exposed his wife Cristina, and their three children. The day before, Chris interviewed his brother in his show, "Cuomo Prime Time."
He had intense hallucinations
A
couple of days later
, during a segment, Chris revealed that his fever had gotten so bad that he'd experienced hallucinations at one point. In them, his late father spoke to him, and he saw former college associates.
Chris and Andrew's dad, Mario Cuomo, passed away back in 2015, aged 82. Like his sons, Mario was a public figure and involved in politics. He was governor of New York from 1983 to 1994.
New Yorkers sing from apartments
Elsewhere in New York, residents are keeping their spirits up by coming together to sing during the COVID-19 quarantine. On the "Today Show," Hoda Kotb shared clips of the impromptu event.
One man stood on his balcony, playing the violin to the cheers of others on their respective balconies. In another part of the clip, many people joined together in singing The Beatles' "Hey Jude."
The particular display of community began in Italy. There, people were put under lockdown ahead of many places in the US. We hope these worldwide efforts eventually flatten the curve.
Please fill in your e-mail so we can share with you our top stories!