People: Meghan Markle & Prince Harry Reveal Why They Named Their Organization Archwell
Prince Harry and Meghan Markle paid tribute to their only son, Archie Harrison, by naming their organization Archewell.
Prince Harry and Meghan Markle may have stepped down as senior members of the British royal family, but their charitable work continues as private citizens.
The young couple founded an organization called Archewell, which they named after their almost one-year-old son, Archie Harrison.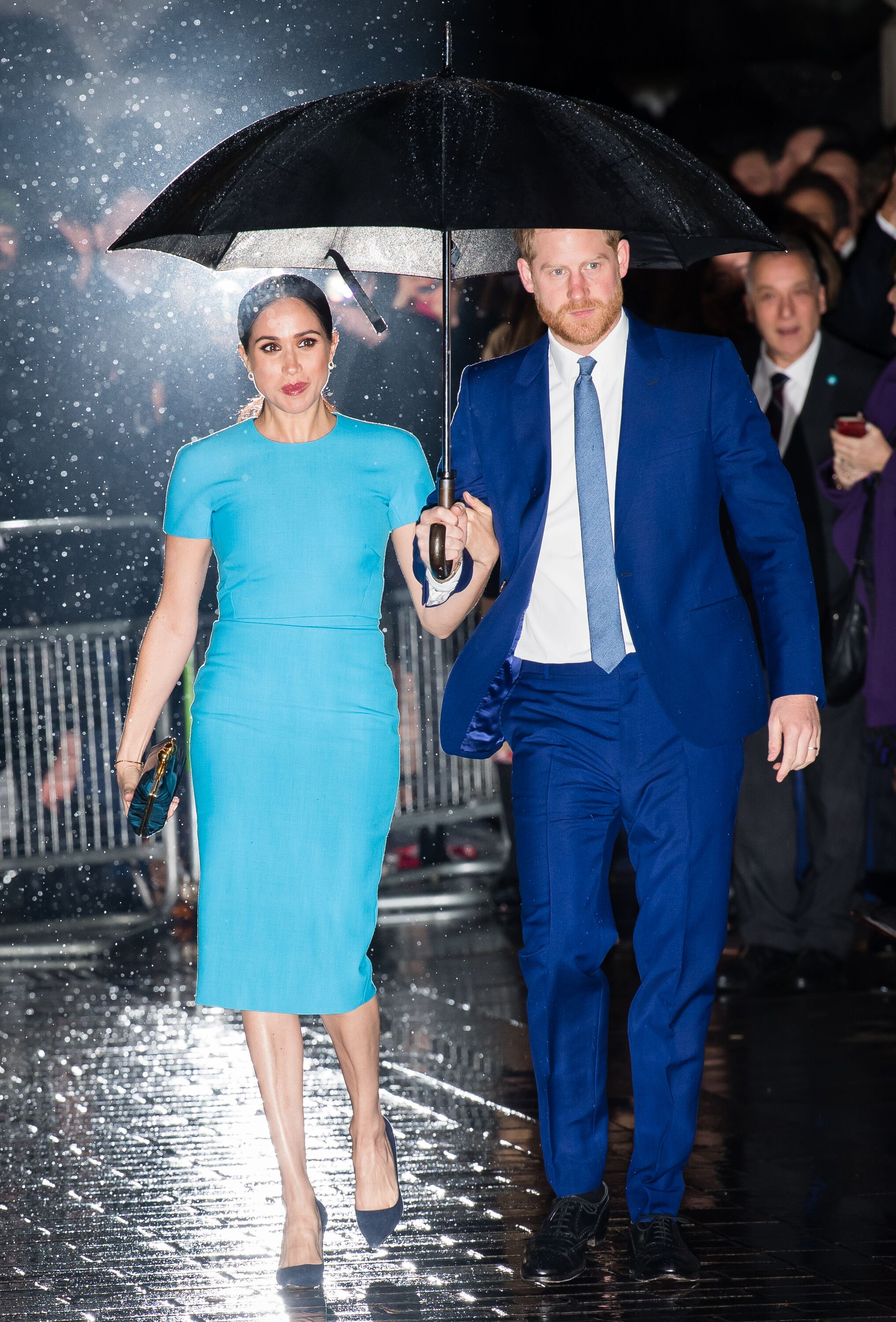 INSIGHTS FROM THE ROYALS
Although their organization has yet to be launched, Harry and Markle have already chosen a name for their foundation and explained the name behind it. In a statement obtained by PEOPLE, they said:
"Before SussexRoyal came the idea of 'arche' -- the Greek word meaning 'source of action.' We connected to this concept for the charitable organization we hoped to build."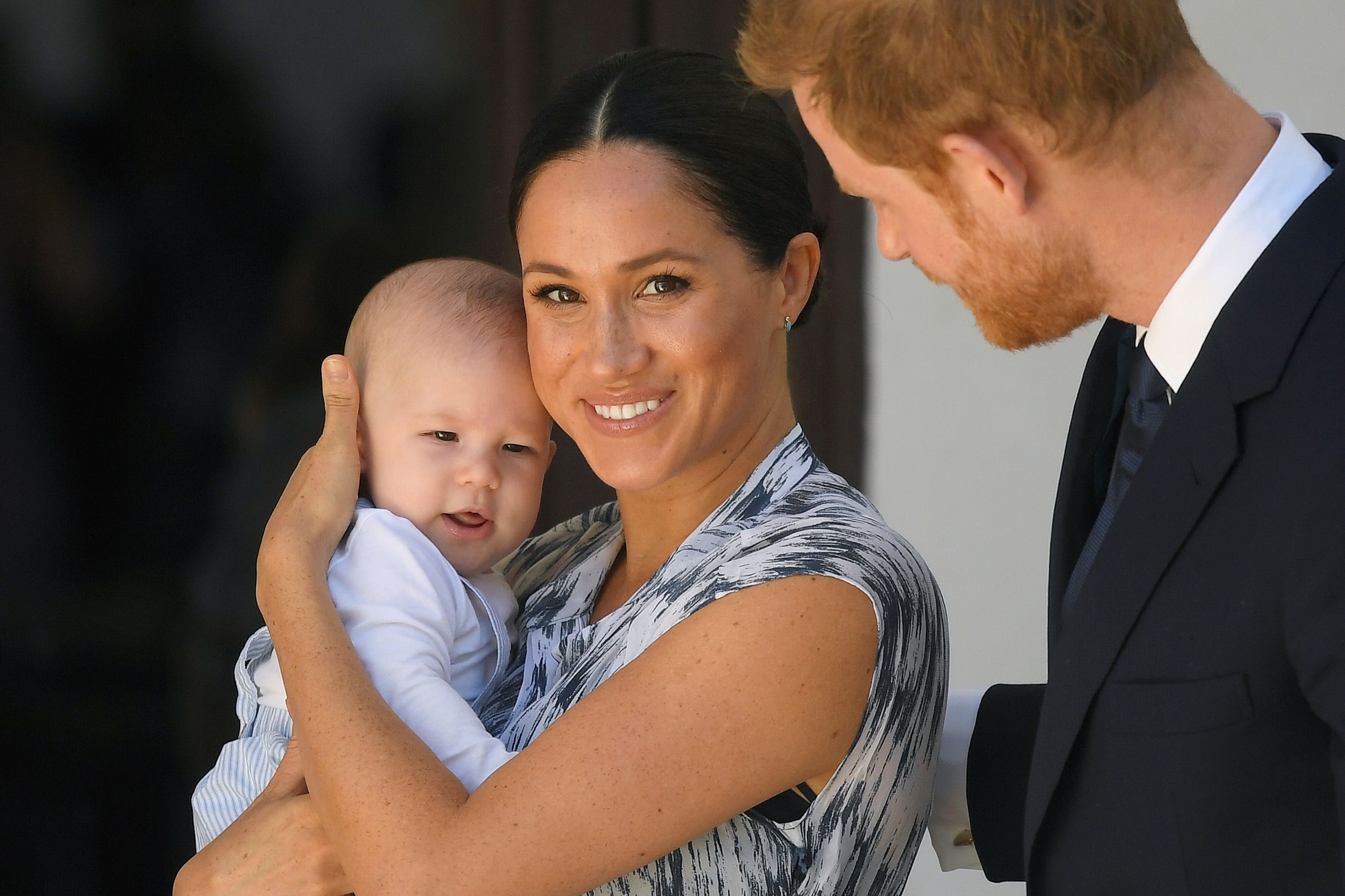 The idea also served as inspiration for the couple to name their child Archie, which is also the nickname for Archibald, meaning brave and genuine. The couple added:
"Archewell is a name that combines an ancient word for strength and action, and another that evokes the deep resources we each must draw upon."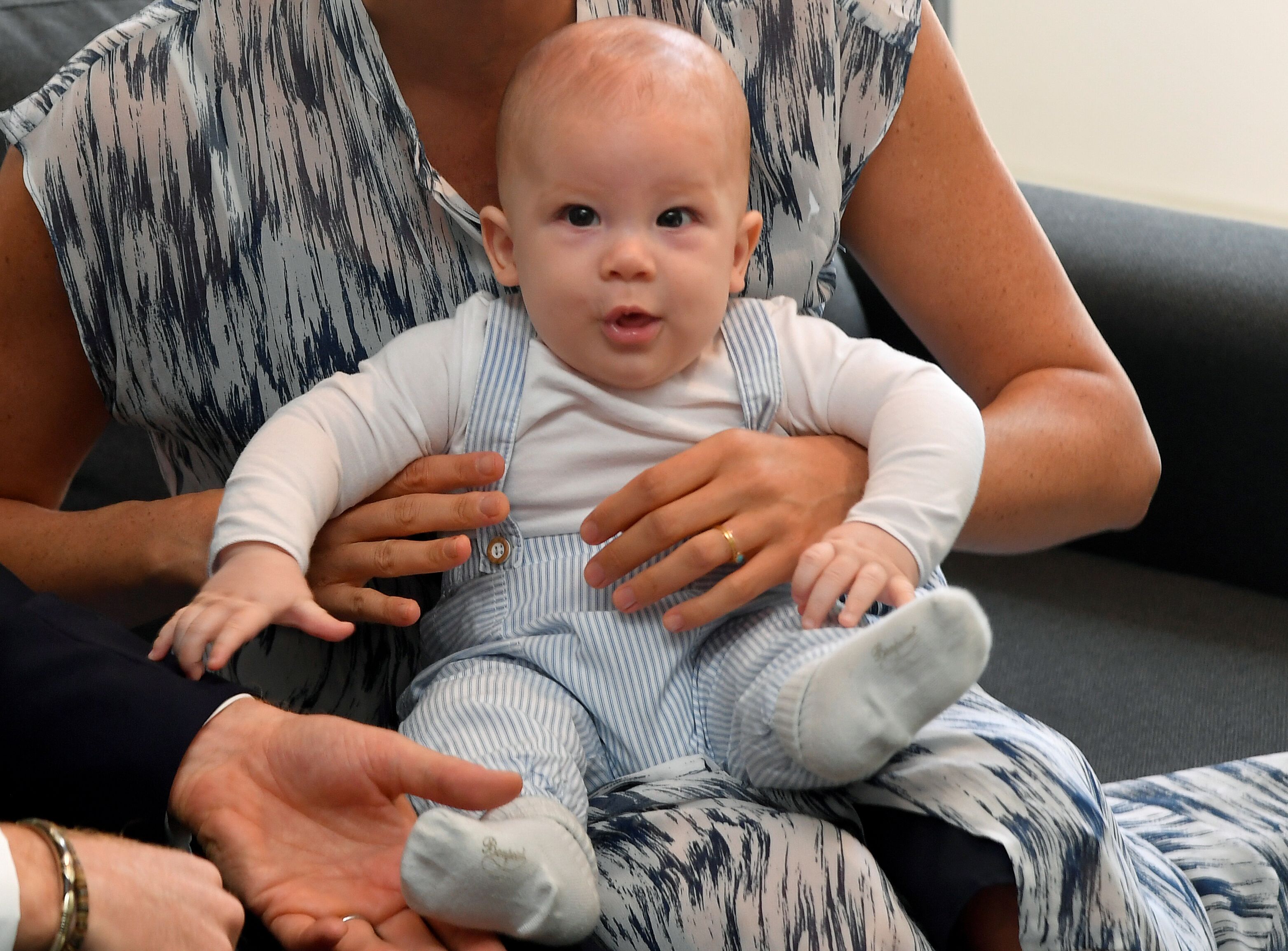 The duchess has yet to show her husband around Los Angeles, but for now, they both try to remain safe in their home.
Since Archie's birth, his name made it to the topmost famous names, taking the first spot in 2019, according to Nameberry. However, it has always been a favorite moniker since the late '80s.
DIFFICULT TIMES
The family-of-three currently resides in their Los Angeles gated mansion, where they are observing self-isolation.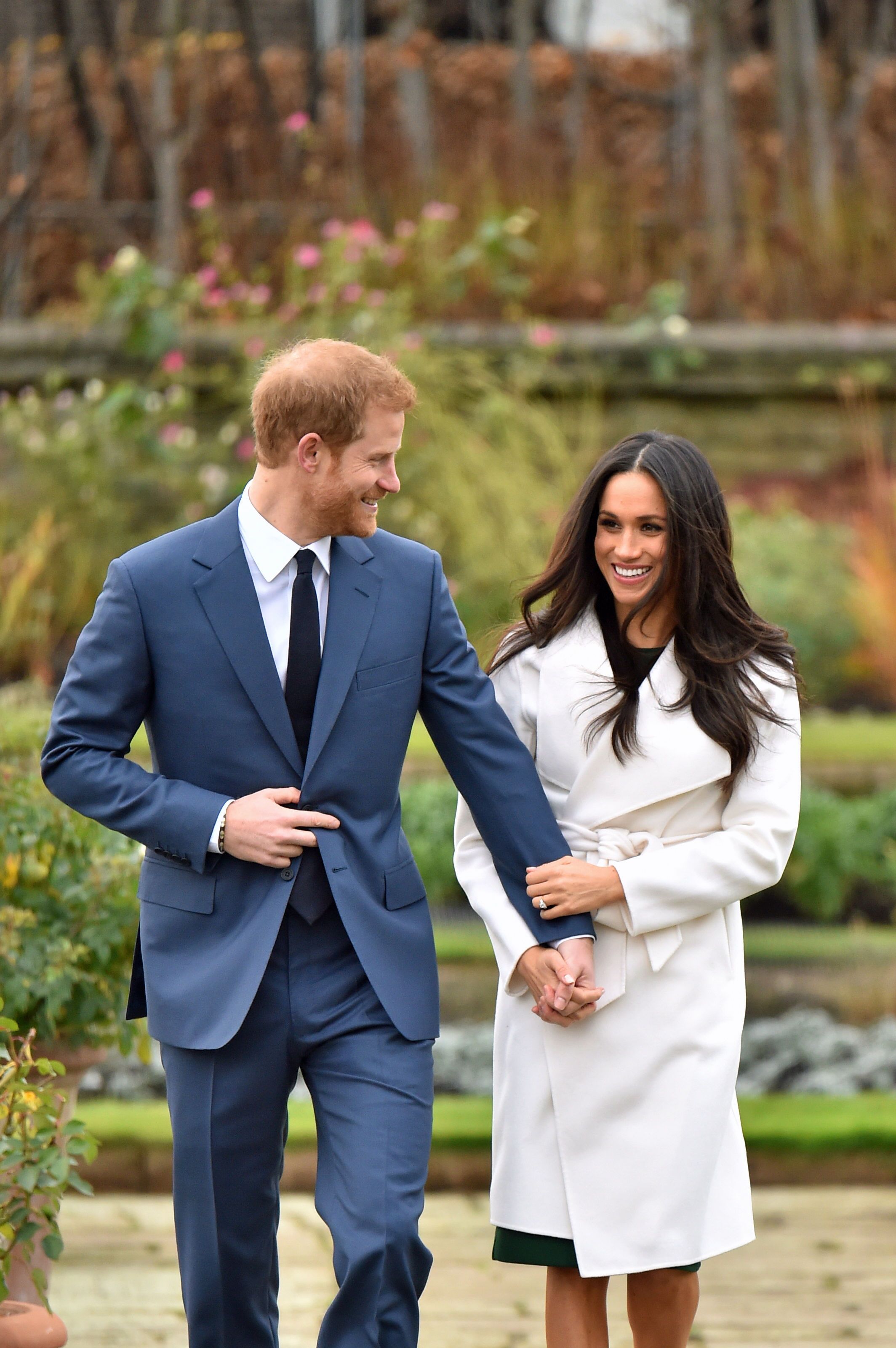 Being away from his family at a time of a global pandemic is difficult for Harry, especially after Prince Charles contracted the deadly virus.
Both Harry and Markle remain cautious during this difficult time and don't allow contact with anyone, including the former "Suits" actress' mom Doria Ragland, who lives nearby.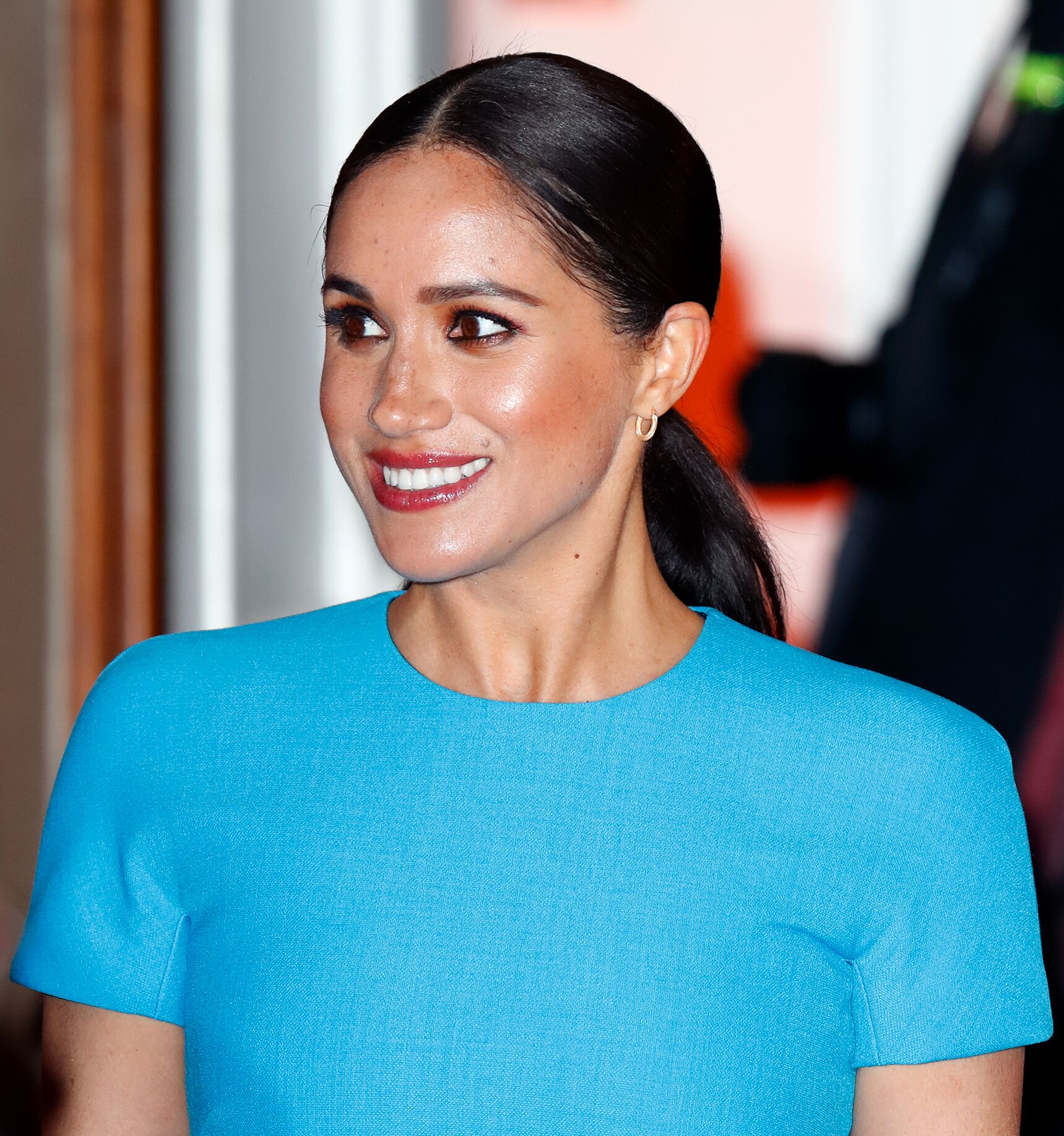 BASKING IN THE SUN
The couple flew to America with Archie right before flights were banned and after initially deciding to settle down in Canada. 
According to an insider, "like everyone, they are adjusting, being cautious, and safe." Archie is "teething and is a happy baby. I'm sure he is happy to be in the California sunshine."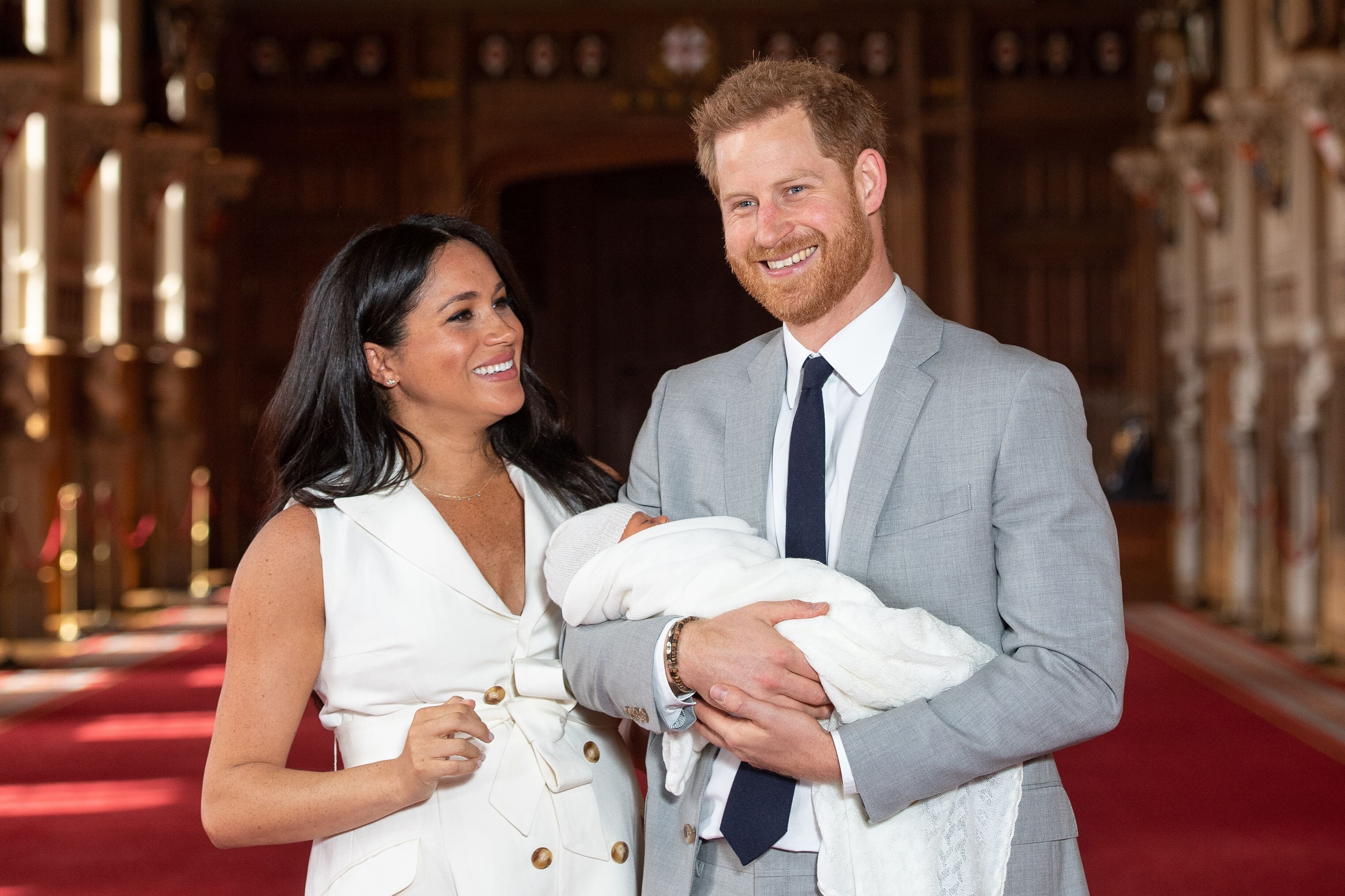 The duchess has yet to show her husband around Los Angeles, but for now, they both try to remain safe in their home.
The coronavirus has already infected over one million individuals, with America leading as the country with most cases.