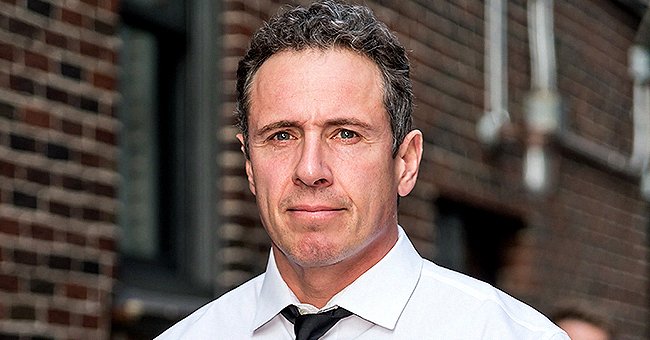 Getty Images
Chris Cuomo of CNN Feels Depressed after Several Coronavirus Symptoms Came Back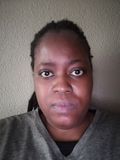 On Tuesday night, Chris Cuomo presented his CNN show "Cuomo Prime Time." He spoke about his coronavirus diagnosis and how he was doing lately.
Cuomo, 49, revealed on his show that he has been feeling "a little depressed" as he fights his COVID-19 diagnosis. He spoke to CNN chief medical correspondent Dr. Sanjay Gupta about how he was dealing with the virus.
Cuomo confessed that he was feeling "lousy." He revealed that the day before and on Tuesday, the coronavirus fever had come back more severe than when it began.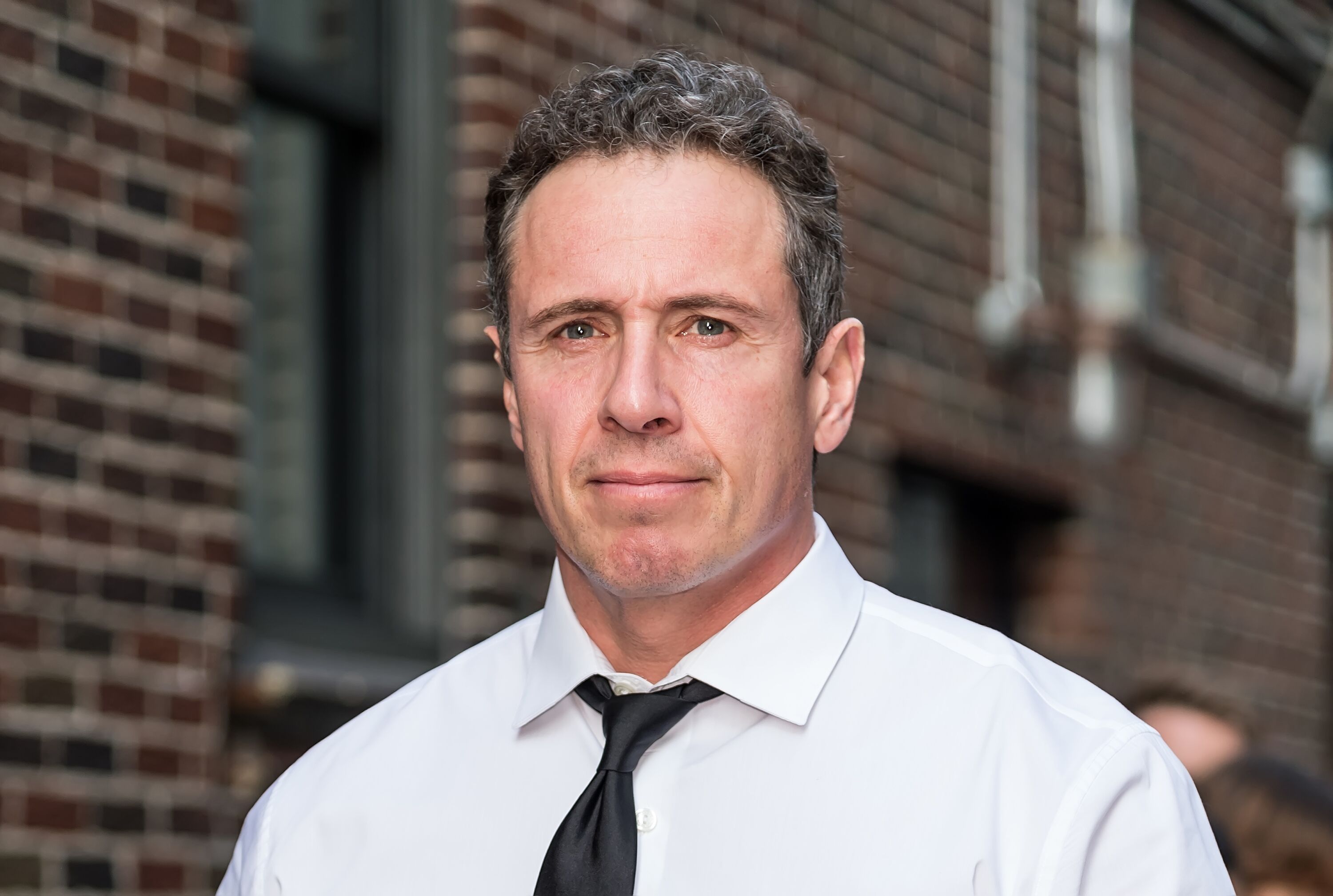 Chris Cuomo at "The Late Show With Stephen Colbert" held at the Ed Sullivan Theater on May 2, 2019, in New York City | Photo: Gilbert Carrasquillo/GC Images/Getty Images
Chris suffers from a fever
The television host admitted: "It's hard to have a fever for 20 hours a day.'' He explained how he was worn "down emotionally" and was starting to question his mortality even though he knew the odds were probably on his side.
Cuomo continued stating: "I know I'm not dealing with metastatic cancer here." He shared that the less he knew "and the longer it takes, you start to doubt."
Revealing his chest X-rays
The star revealed early last week that he had the coronavirus. Earlier this week, the journalist disclosed his chest X-rays during his show.
Cuomo frustrated by rebellious people
He explained at the time that his lungs had some buildup, but that his case was currently not as severe as other people's. Cuomo also shared that he was "frustrated" at seeing people not following social distancing measures.
Chris' COVID-19 campaign
On Wednesday, Cuomo launched the new #IStayHomeFor campaign on his show. The aim of the initiative is to encourage people to advocate for social distancing by sharing a photo of someone they love.
Social distancing for their mother
The person also has to be someone who is at a high-risk for contracting COVID-19. Cuomo shared that he was staying at home for his mother, Matilda, while his brother, Andrew, 62, also agreed with the statement.
Dedicating the campaign to their mom
The television host confessed that the whole campaign was actually dedicated to Matilda. Both brothers took to social media where they shared images showing them with their mother.
Please fill in your e-mail so we can share with you our top stories!