Ray J & Princess Love's Daughter Melody and Baby Son Epik Enjoy Bonding Moment in a Photo
Princess Love recently took to her Instagram page to declare her love for her two adorable kids. The proud mother shared an image of her toddlers enjoying bonding time. 
Children hold a special place in their mothers' hearts, and mothers often try to display their affection through several heartwarming gestures. One of such is sharing pictures of special moments like mom of two, Princess Love did about a week ago.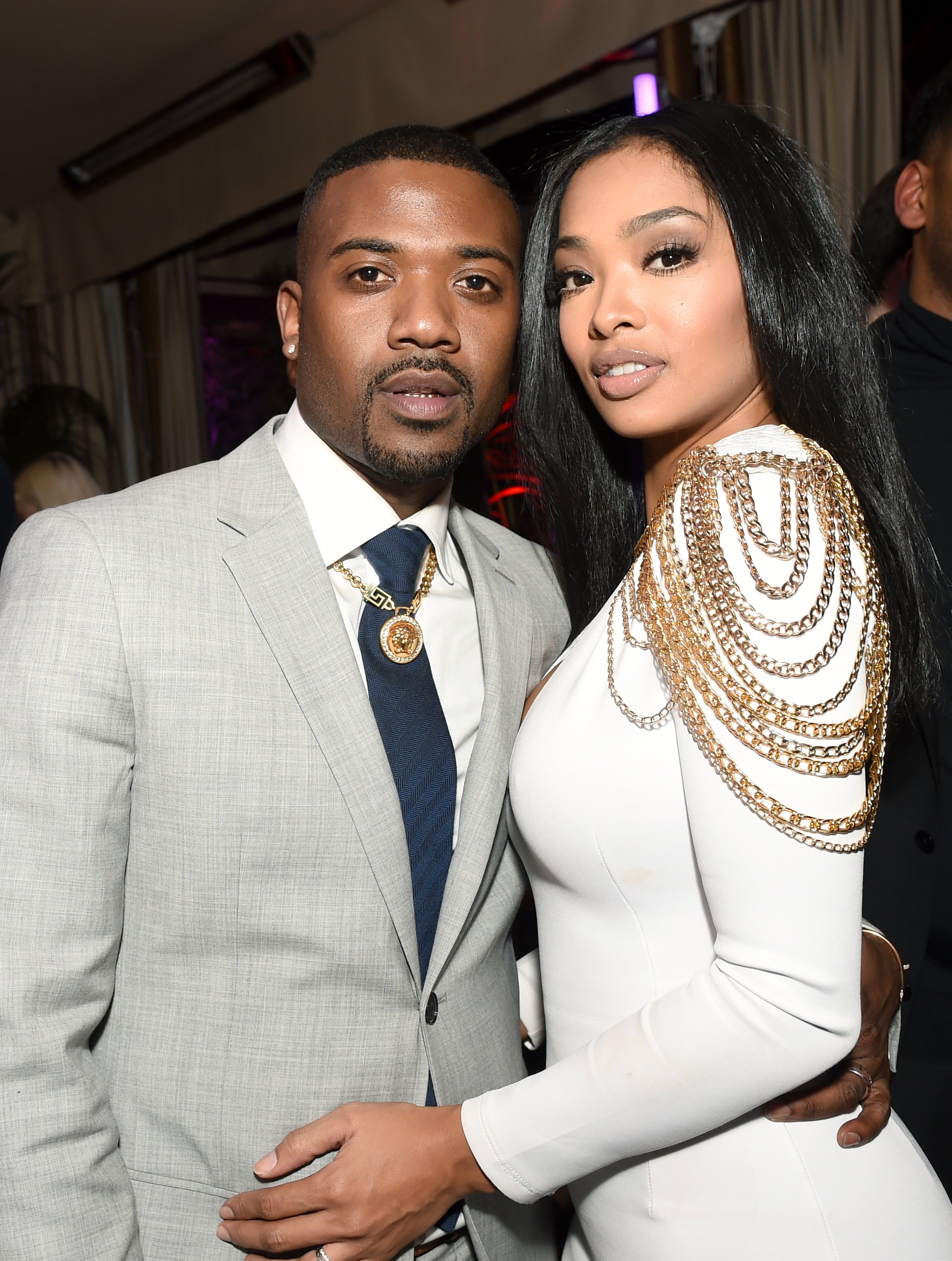 The photo shows her toddler daughter, Melody Love, sitting on a bed while her little brother, Epik, holds on to one of her fingers. Melody is seen rocking a patterned dress while her brother had on a cute onesie. She captioned the post,
"My world. My two loves. I love you both more than you'll ever know ❤️"
Princess Love and her husband, Ray J, welcomed their first daughter, Melody, in May 2018. The birth was announced with a music video starring her artist father.
Ray J had previously announced that his wife was pregnant with their first child on an episode of "The Real," which aired in November 2017. The father of two said:
 "Love is on my mind. Love is in my heart. Princess and I are expecting." 
Over a year later, the couple welcomed their second child, Epik Ray Norwood, on the 30th of December 2019. Princess confirmed the birth in an Instagram post that showed the newborn holding her finger.
Her husband shared a video of Melody staring into Epik's bassinet while the "Love and Hip Hop" star could be heard telling her daughter, "your brother is gonna be right there" in the background of the video.
Although the couple just had a new baby, their marriage seems to be in shambles. The duo got married in August 2016 in Los Angeles after an eventful relationship that was featured on "Love & Hip Hop: Hollywood."
Their love was genuine at the time, but a few years down the line, things have gone wrong. Before the birth of Epik last year, Princess accused Ray J of abandoning her and their daughter in Las Vegas after they attended the BET Soul Train Awards.
The father of two's rep told US Magazine that her claims were "not factual," but things do not seem to be going well as Princess is set to file for a divorce.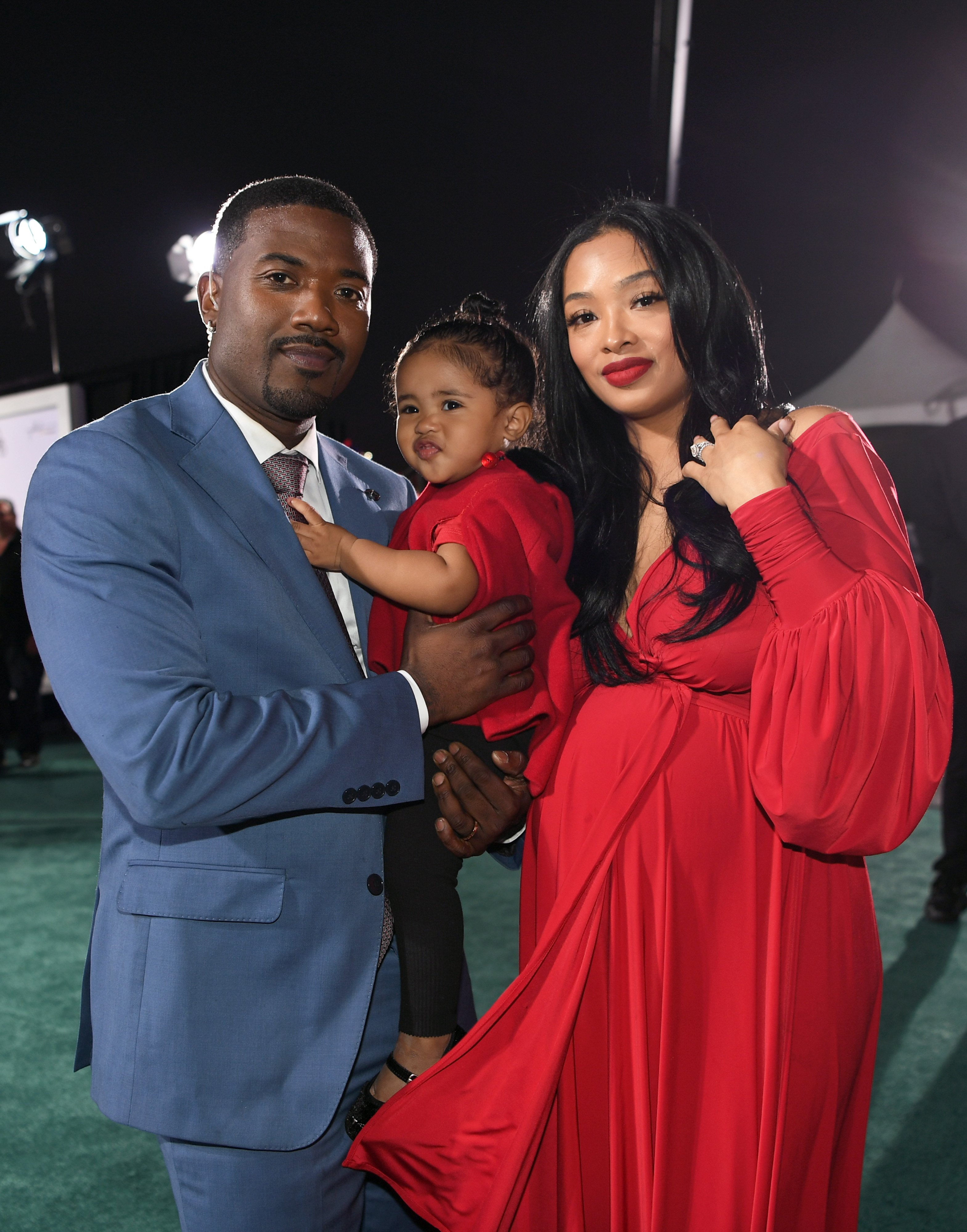 During a live broadcast on Instagram, she said, "I don't want to be married anymore, Period. I don't have time for this. This is not loving. And I'm done."
Her husband is not on the same page, and while he admits that the union is at a standstill, he believes that they could still make it work. The two are currently co-parenting their two kids.