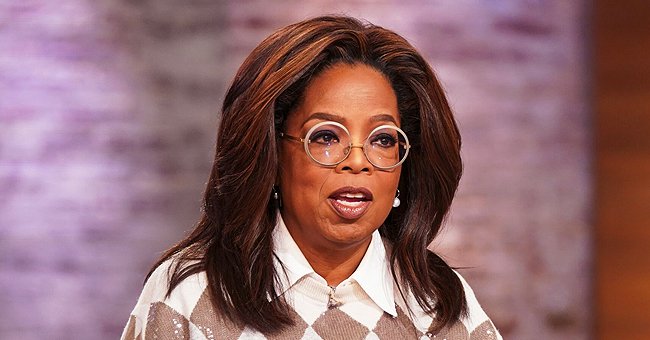 Getty Images
Oprah Winfrey Talks about Coronavirus with Three Frontline Nurses from New York City
Renowned TV host Oprah Winfrey was in an emotional virtual chat with some medical workers where she urged them to share their experiences amid COVID-19.
For a while now, Oprah Winfrey and many other celebrities took it upon themselves to make donations and help the needy amid the Coronavirus pandemic.
A new update from the "A Wrinkle in Time" actress showed her reaching out to some health workers and how they have been able to manage to be on the "frontline."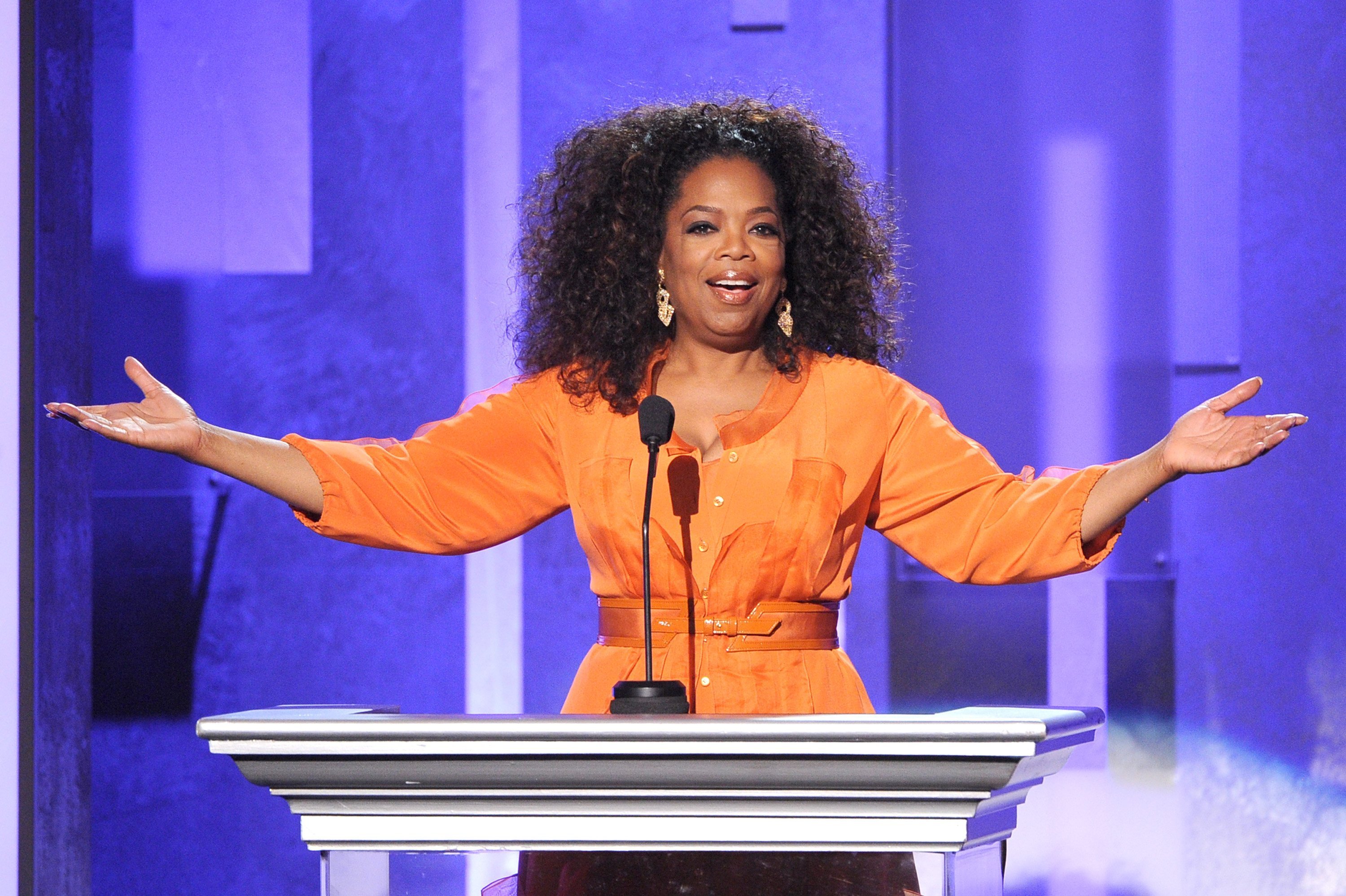 Oprah Winfrey speaks onstage during the 45th NAACP Image Awards presented by TV One at Pasadena Civic Auditorium on February 22, 2014. | Photo: Getty Images
HEALTH WORKERS AMID COVID-19
The highly thoughtful interview was conducted online, with Oprah in the comfort of her home and the nurses at their work stations. In her caption, Winfrey informed fans that the nurses were from NewYork city as she wrote:
"There are many emerging heroes fighting COVID-19: Doctors, nurses, delivery people, mail carriers…"
Oprah made it known that she specifically selected health workers from the most affected part of the USA to talk on how they were faring with the health crisis. The socialite also noted that it was best to "Take your fear and channel it into courage."
WINFREY'S CONTRIBUTIONS
Last week, Oprah announced that she put out a whopping $10 million towards helping Americans in these trying times. After witnessing how small organizations were pulling their weight in assisting citizens, the public figure knew she had to contribute her quota.
From her donation, $1 million will go into food banks as the food reserve has been affected following the outbreak of the Coronavirus. Other stars like Rihanna and Dolly Parton have also done their bit in boosting the provision of food for Americans.
SELF-QUARANTINE IN OPRAH'S HOME
As tentative, the OWN founder is sticking to the safety rules and embracing social distancing. Recently, the "Selma" star got reunited with her longtime partner, Stedman Graham, who had to stay away for a while.
It happened that Winfrey wasn't willing to take chances on health issues; hence, she and Graham agreed he'll self-isolate for a while, in their guest house. This was because the businessman had been traveling around before adhering to the quarantine rules.
SOME HITCHES
Most celebrities are home these days and mostly away from scandalous news at this time, but the acclaimed philanthropist was recently mentioned in a compromising rumor about sex trafficking.
Before long, Oprah was trending on Twitter, where she later dispelled the rumors about her involvement in the illegal activity. The versatile star informed fans that she was at home and practicing social distancing.
According to CNN, the "fake news" about her was or orchestrated by a group of unscrupulous social media users who dwelled on spreading non-credible news.
Please fill in your e-mail so we can share with you our top stories!