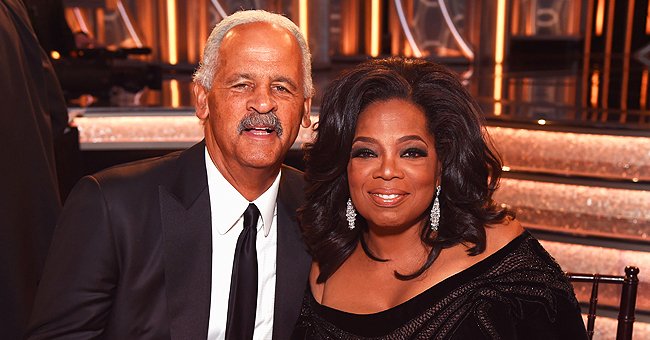 Getty Images
Oprah Winfrey Reunited with Boyfriend Stedman Graham after 2-Week Self-Isolation Ends
Oprah Winfrey and her lover, Graham, are excited to be together after his two weeks of self-isolation ended, and they shared a cute video to capture the moment.
When people began to understand how severe the spread of the coronavirus was, it was advised that those who felt they might have been exposed needed to self-isolate to prevent the spread of the virus.
Around the time the news of the viral infection spread, Oprah Winfrey's long time partner of 34 years Stedman Graham felt he might have been exposed after haven been on a series of business trips.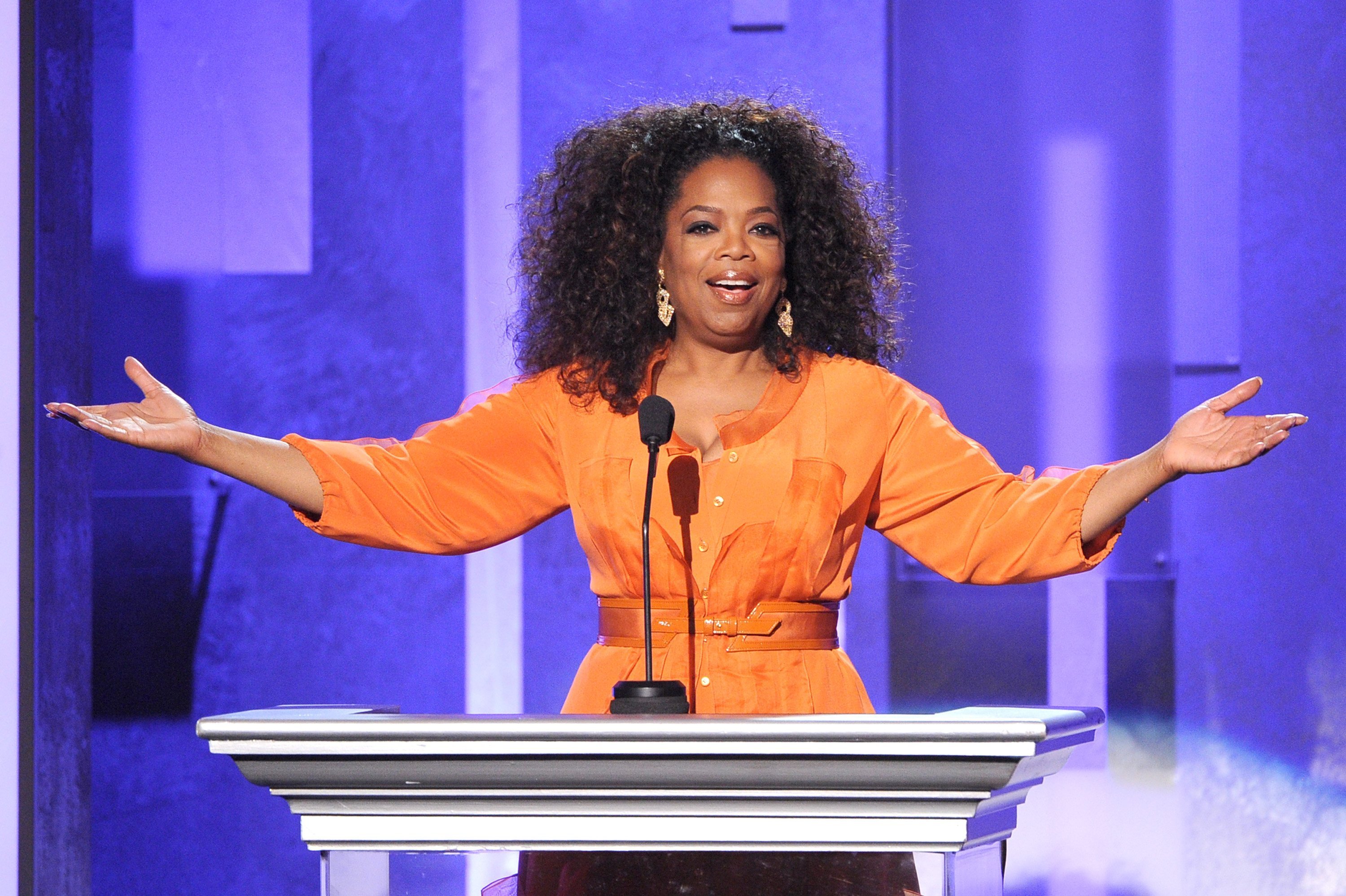 Oprah Winfrey speaks onstage during the 45th NAACP Image Awards presented by TV One at Pasadena Civic Auditorium on February 22, 2014. | Photo: Getty Images
Taking the advice of health agencies, Stedman decided to self-isolate. Two weeks after his isolation period, Stedman is in the clear and is excited to be free.
To celebrate, Oprah shared a cute video of Stedman, leaving the guest house where he self-isolated, and it was a delight to watch. The video which was shared on Oprah's Magazine account had the caption:
"After 14 days of quarantining separately, @oprah & @stedmangraham have finally reunited..."
The video showed two students of Oprah's school singing the song "Freedom" from the "Sarafina Movie" while Stedman left the house. Smiling, he did the freedom sign as he approached the girls.
The clip then cut to Oprah and Stedman, embracing each other passionately while he placed a sweet kiss on the side of her face. The girls asked how he felt, and he replied, saying he had never felt better.
They felt marriage was going to complicate things for them.
With their arms around each other and the girls still filming, Oprah and her beau made their way to the main house where she had prepared dinner for the both of them to celebrate the end of the isolation period.
The comments section soon became flooded with love and heart emojis as most people revealed that they were happy Stedman was in the clear. Someone said:
"That is the best news. Stay safe, and thank you for sharing ???."
With Stedman out of isolation, it is clear that all is well, and he has shown no signs of having the viral infection that tends to be critical in people older than 60 years.
Oprah recently revealed that she'll be donating 10 million dollars to the fight against coronavirus. Part of the money would be used in a feeding scheme while the rest would be spread across various areas.
Stedman and Oprah have been together for a long time, and although both of them got engaged a while back, they did not get married as they felt marriage was going to complicate things for them.
The couple, who decided to do the right thing by self-isolating, is now more than happy to be reunited once more.
Please fill in your e-mail so we can share with you our top stories!