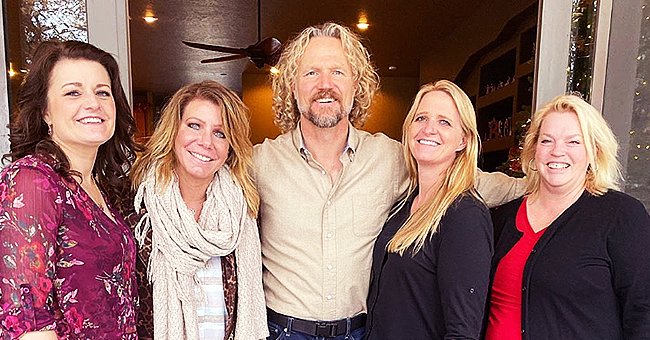 instagram.com/christine_brownsw
Christina & Cody Brown of 'Sister Wives' Renovate Home to Celebrate 26th Wedding Anniversary
Christine and Kody Brown recently celebrated their 26th wedding anniversary, and despite the lockdown, the couple was still able to have a wonderful time.
Being married and staying married can be daunting; that is why when couples celebrate milestones, it is worthy of note. And as such, anniversaries are cherished.
Kody Brown and one of his four wives, Christine, recently celebrated their 26th wedding anniversary during the lockdown, and they spent it renovating their home.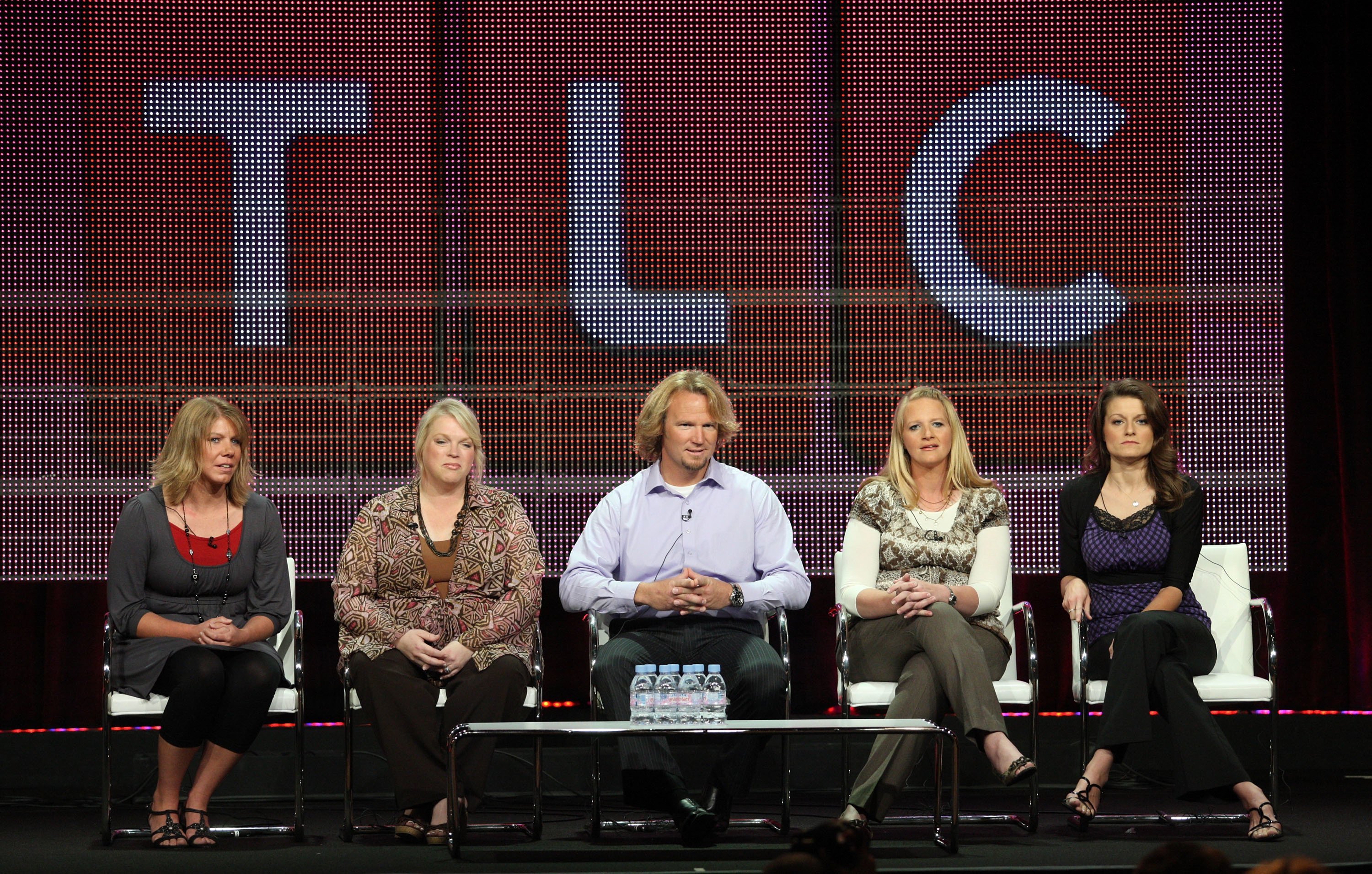 Meri, Janelle, Kody, Christine, and Robyn Brown during the "Sister Wives" panel on the Summer TCA press tour on August 6, 2010, in Beverly Hills, California. | Photo: Getty Images
The couple had initially planned to have some sort of celebration, but with the lockdown and the coronavirus pandemic, they had to shelf their plans and do something else.
Speaking to Us Weekly, the couple revealed that instead of having a celebration, they decided to renovate their house by installing a door since they did not have one to their bedroom. Christine also revealed that:
"We went to the hardware store... but they didn't have what we were looking for, so we had to order it…"
The couple expressed that the secret to their successful marriage is a book by Napoleon Hill titled, "Outwitting the Devil: The Secret to Freedom and Success."
The book which talks about having a real purpose in life has helped them understand that the key to a functioning marriage is if each person had something they were focused on that helped them fulfill their mission.
It would have been better if the whole family was under the same roof.
Discussing the lockdown, Kody revealed that activities had been ground to a halt, and normal life had ceased for them as a family with nothing much for them to discuss except the kids.
The father of eighteen children also stated that the whole family was working from home, and those who had to traveled often now have to adjust their schedule to work from home. He also said:
"Overall, there have been some setbacks, and some things have slowed down significantly."
The Brown family are all quarantined in their new home in Flagstaff, Arizona, although they are not together under the same roof. Each household is isolating individually.
While this might seem like a suitable means of isolating themselves, Janelle, one of the "Sister Wives," believes that it would have been better if the whole family was under the same roof as this would limit their exposure.
Other wives have detailed how their days have been since the lockdown began, and it is evident that each person is trying to do what's best for their households.
The Browns are not the only ones trying to find a way to cope with the quarantine period; several celebrity couples have been attempting to find what works for them as most of them are alone with their partners.
Please fill in your e-mail so we can share with you our top stories!