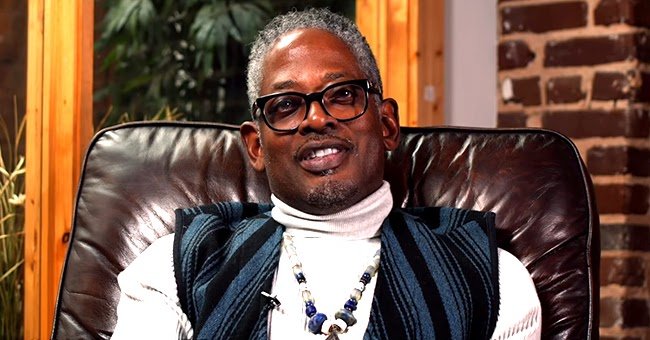 YouTube/Comedy Hype
TC Carson Who Played Kyle Barker in 'Living Single' Talks about Life before Fame & past DoormanJob

T.C. Carson from "Living Single" speaks up about his life before fame and his past job as a doorman in a new interview with Comedy Hype.
Aside from revealing what life was like getting fired from his show "Living Single" and what happened after that, Carson also decided to speak up about his life before Hollywood. A native of Illinois, he started his humble beginnings there before deciding to give Hollywood a shot.
He landed a breakthrough role on "Living Single," but that role was cut short when he was fired on the last season.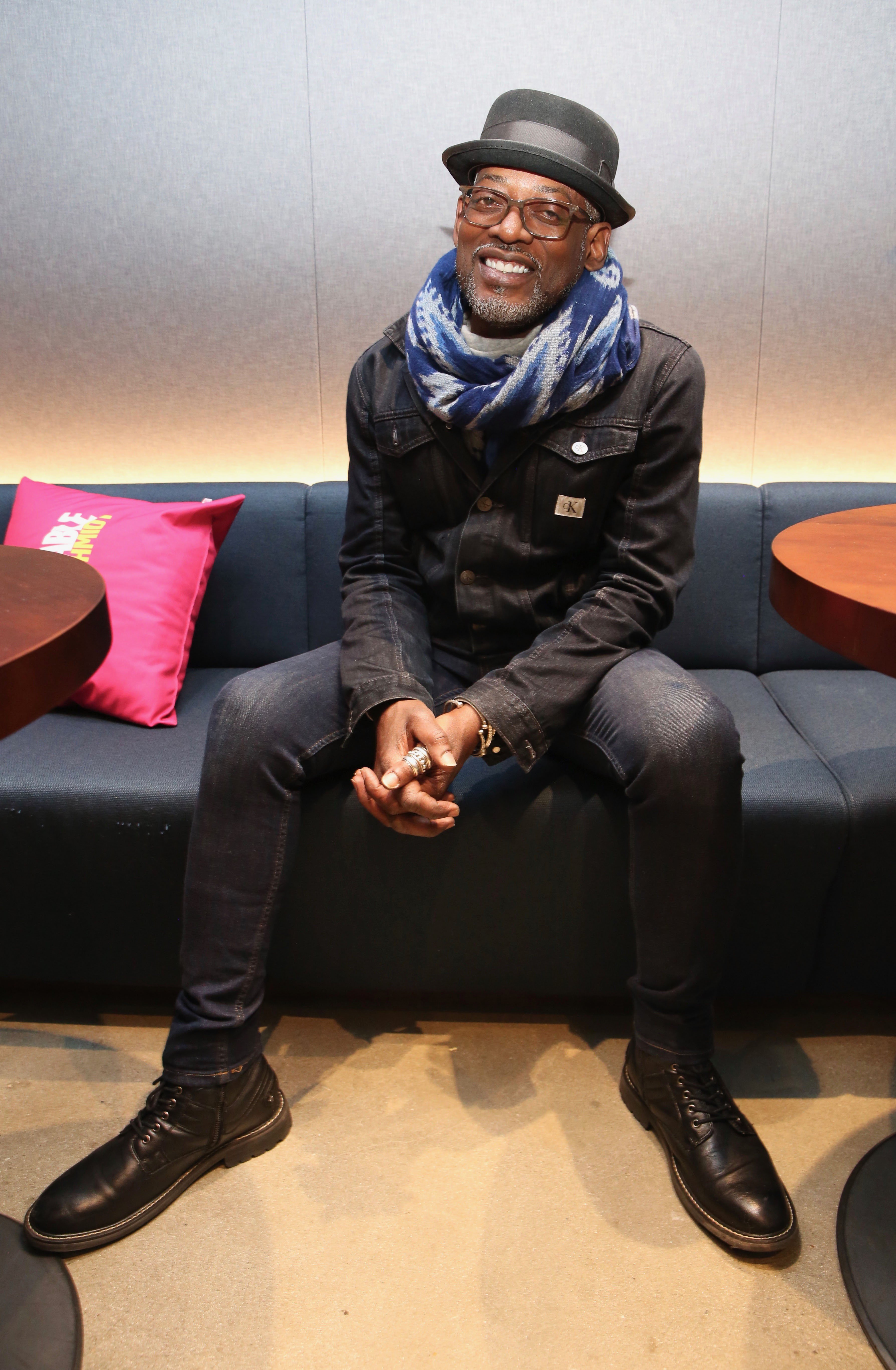 T.C. Carson attends NAACP's screening of Netflix Original "Bird Box" on January 23, 2019 | Source: Getty Images/GlobalImagesUkraine
LIFE BEFORE HOLLYWOOD
Opening up on the topic, Carson revealed that he studied Architecture and Interior Design at the University of Illinois, but did not end up finishing his degree because he was juggling it with two jobs. Ultimately, he also knew that he wanted to be an actor, so it was something he decided to pursue.
While her mother wasn't happy with the decision of him quitting school with just a semester and a half to go, he told her that he was the one paying for his schooling, and it was a decision he was keen on making. During his time in college, he got to know his dad, whom he did not grow up with.
HE ONCE WORKED AS A DOORMAN WITH HIS DAD
At the time, his dad was working as a doorman, and he ended up landing him the same job. He stayed in the job for only a year, because he thought it was quite insulting for a black man to be doing that. However, it was a means to an end and something he knew he had to do.
"I hated that job. God, I hated that job."
HE ALSO WORKED FOR A CHICAGO THEATER
After leaving, he went on and got involved in a theater in Chicago that went to underserved areas to play with children, do shows, and teach. It was there that he learned a lot of things that he'd need when joining Hollywood, such as dancing, doing sign language, and being one with the people.
Likewise, this job gave him the opportunity to leave the country for the first time, when he traveled to Europe to do a show with the rest of the crew. Ultimately, it was the stepping stone he needed to go for it and head to Hollywood.
HIS TIME ON "LIVING SINGLE"
He landed a breakthrough role on "Living Single," but that role was cut short when he was fired on the last season for speaking up against things he thought were unfair on set.
Carson also found out that by the time he left, his previous bosses had spread rumors about his work ethic to other producers, which made it difficult for him to land jobs after his removal from the show.
Despite it all, he remained in good terms with his fellow cast members and cherishes his time on "Living Single" with the likes of Queen Latifah and Erika Alexander.
Please fill in your e-mail so we can share with you our top stories!