Jennifer Aniston and Ex-Husband Brad Pitt Can Get through Anything after Their Split, Melissa Etheridge Claims
This week, singer Melissa Etheridge was interviewed on the home edition of "Watch What Happens Live With Andy Cohen." There she opened up about Jennifer Aniston and Brad Pitt's relationship.
On Monday night's episode of Andy Cohen's talk show, Etheridge, 58, took part in the "Iso-Lay It On Us" segment. A viewer asked the musician what she thought of the hype around Aniston, 50, and Pitt's reunion earlier in the year.
The former couple came face-to-face during the awards season. Etheridge responded by joking: "I was hoping I could do your show without mentioning her whose name will not be mentioned."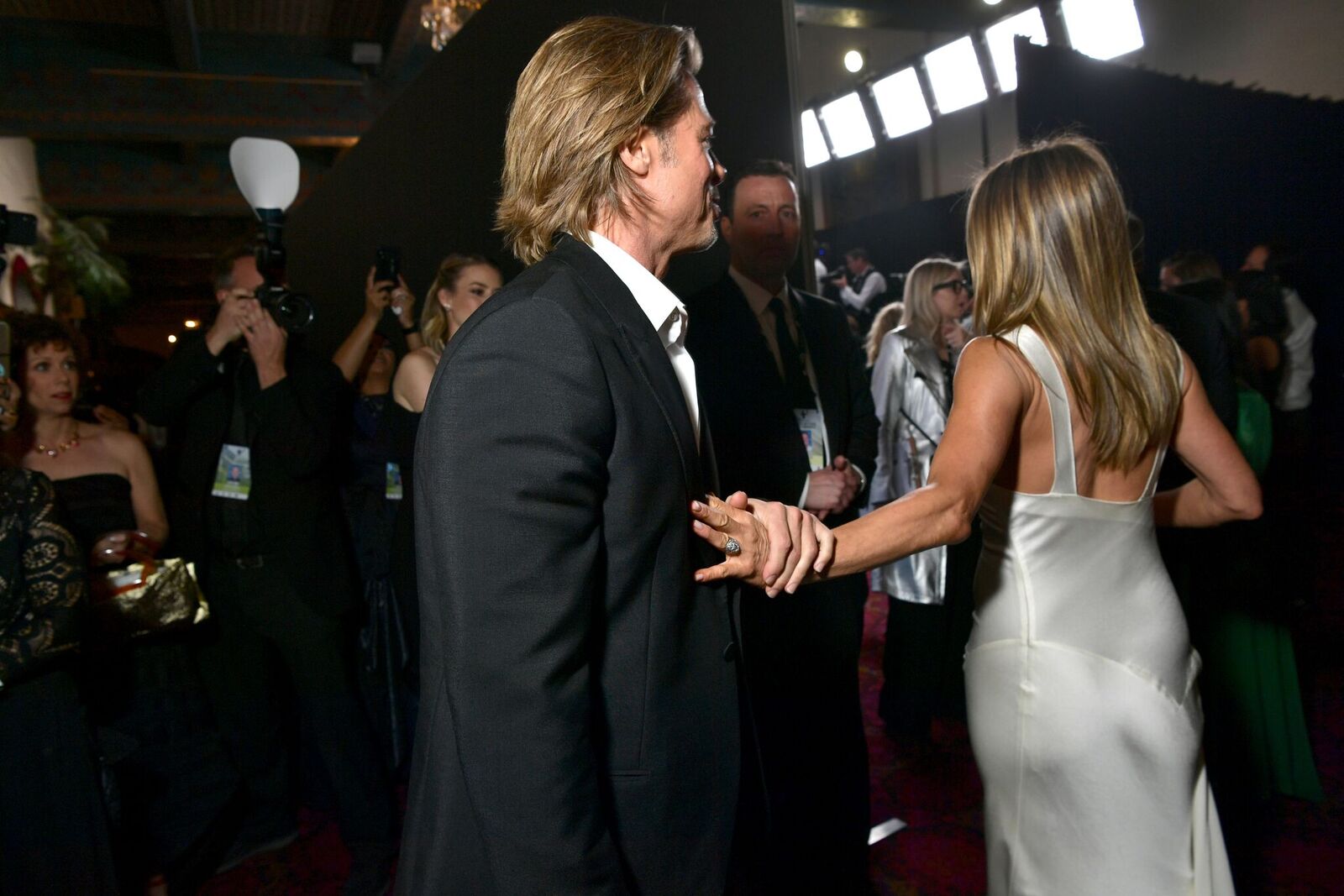 Pitt & Aniston will remain friends
The singer was referring to Pitt's other ex-wife, Angelina Jolie. Etheridge has spoken out against the "Wanted" actress on numerous occasions.
Moving on to answer the question, the musician confessed that she "loved" Aniston and Pitt, 56, "together." The songstress shared that she believed the pair would "always remain friends because they are two very special people that can get through anything."
Etheridge hopes their friendship will last
She added that she hoped their "friendship lasts." The star also confessed that like most people, she also wanted the former couple to get back together.
Melissa performed at their wedding
In 2000, Etheridge had the pleasure of performing at Pitt and Aniston's wedding. Sixteen years later, the singer confessed to Cohen that she lost Pitt as a friend when he got together with Jolie.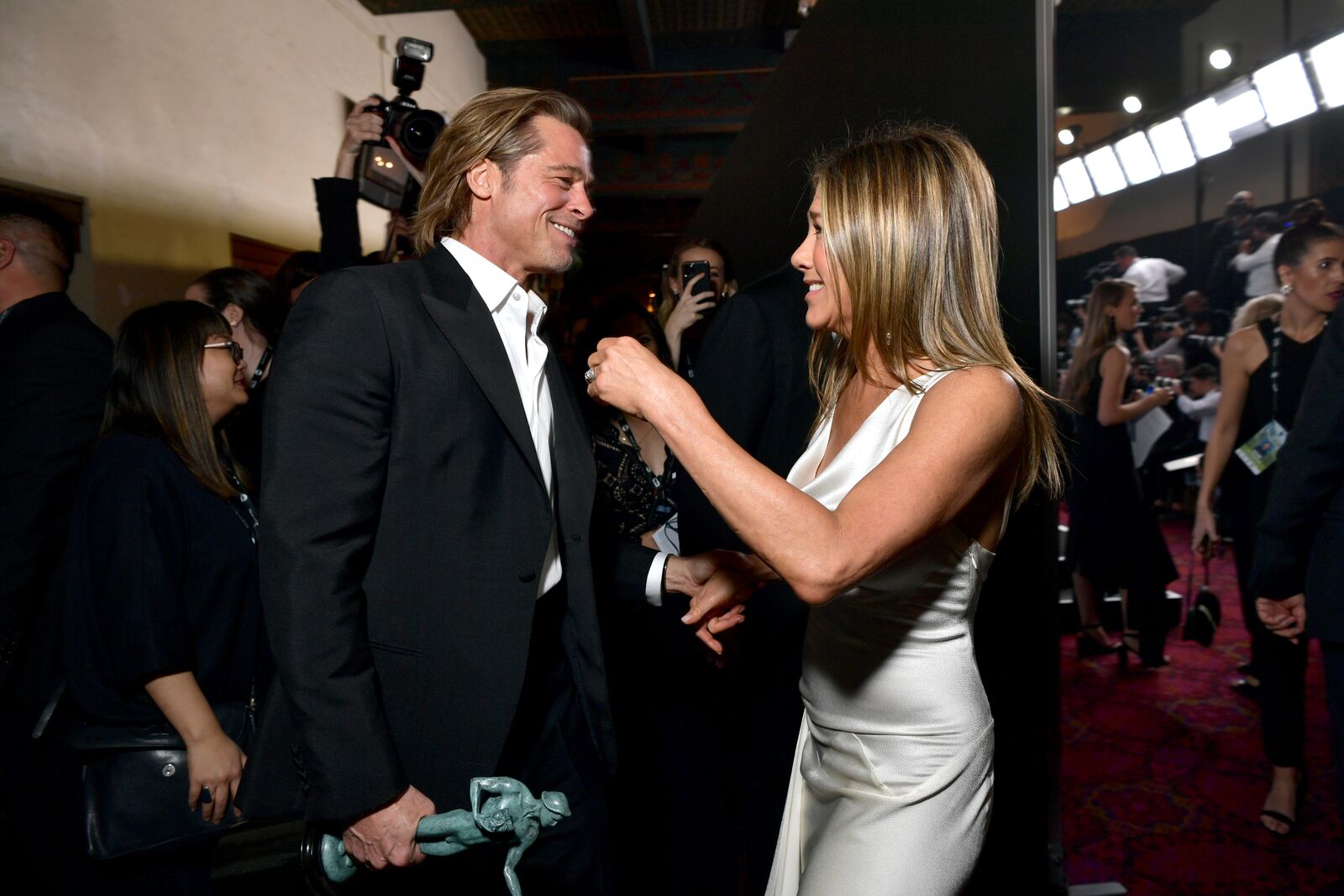 Etheridge's friendship with Pitt
At the time, she revealed that she hadn't seen the actor for "10 years." Pitt and Aniston came face-to-face backstage at the 2020 Screen Actors Guild Awards in Los Angeles.
Jennifer & Brad meet at Awards
Both stars had won in their respective categories. During Pitt's acceptance speech, Aniston was caught laughing and then when she won he watched her backstage on a monitor.
When did they marry
They were pictured together as they greeted each other and had a conversation. The former couple got married on July 29, 2000, in Malibu.
In January 2005, the pair split before finalizing their divorce in October in the same year.