Brad Pitt Is Reportedly Oblivious to Frenzy Caused by His SAG Run-In With Ex-Wife Jennifer Aniston
Brad Pitt doesn't seem to care about the headlines he and his ex-wife, Jennifer Aniston, have made over the past week. 
Despite the news of him and Jennifer Aniston taking up the front pages of news articles, Brad Pitt is reportedly unbothered.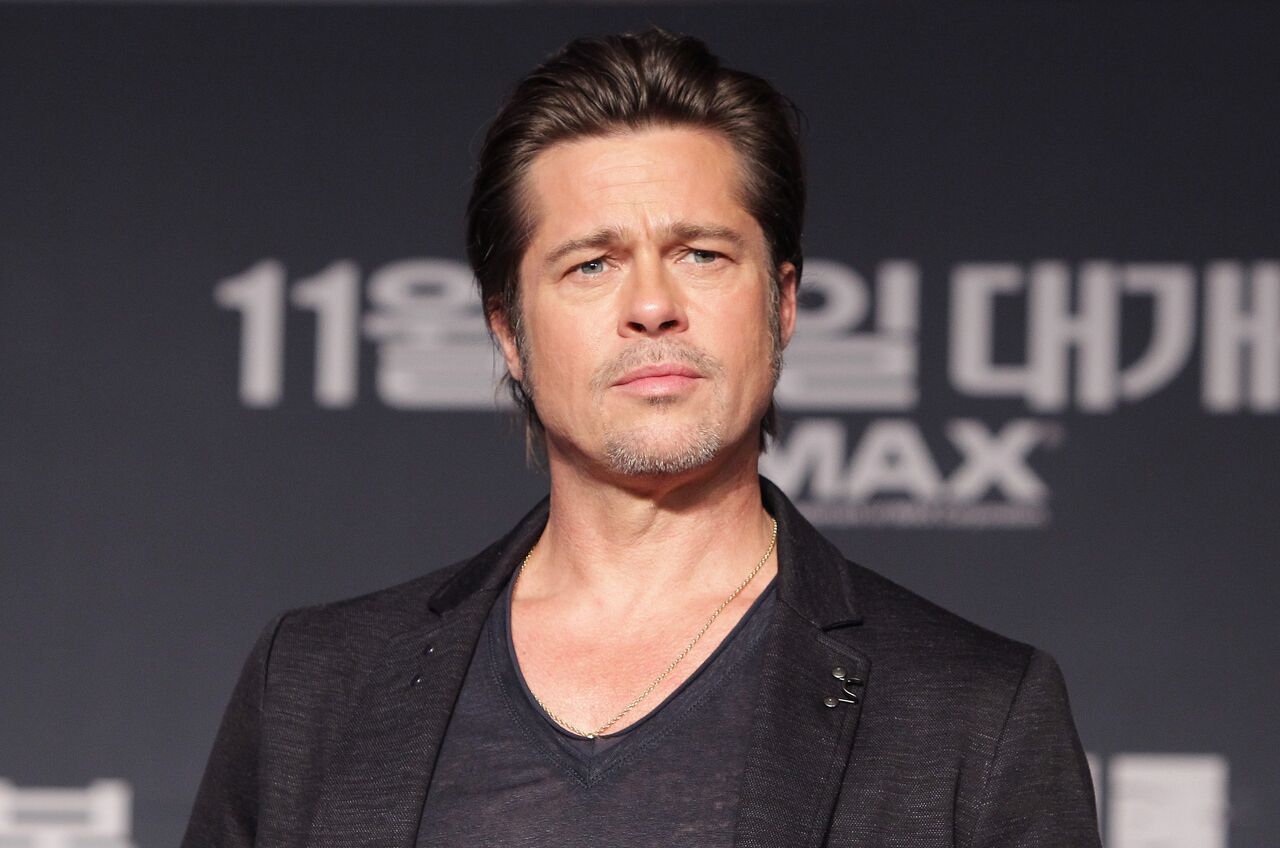 Brad and Jen had quickly become an internet sensation after they were pictured together at the 2020 SAG Awards, per an ET online story.
The internet's craze over the images seemed acceptable as the couple's first photo-session in over ten years saw them in cordial spirits as they hugged and greeted each other.
During an interview, Brad was asked how he felt about the media frenzy over his reunion with his ex-wife, and the actor had claimed to be "blissfully naïve" with hopes to remain that way.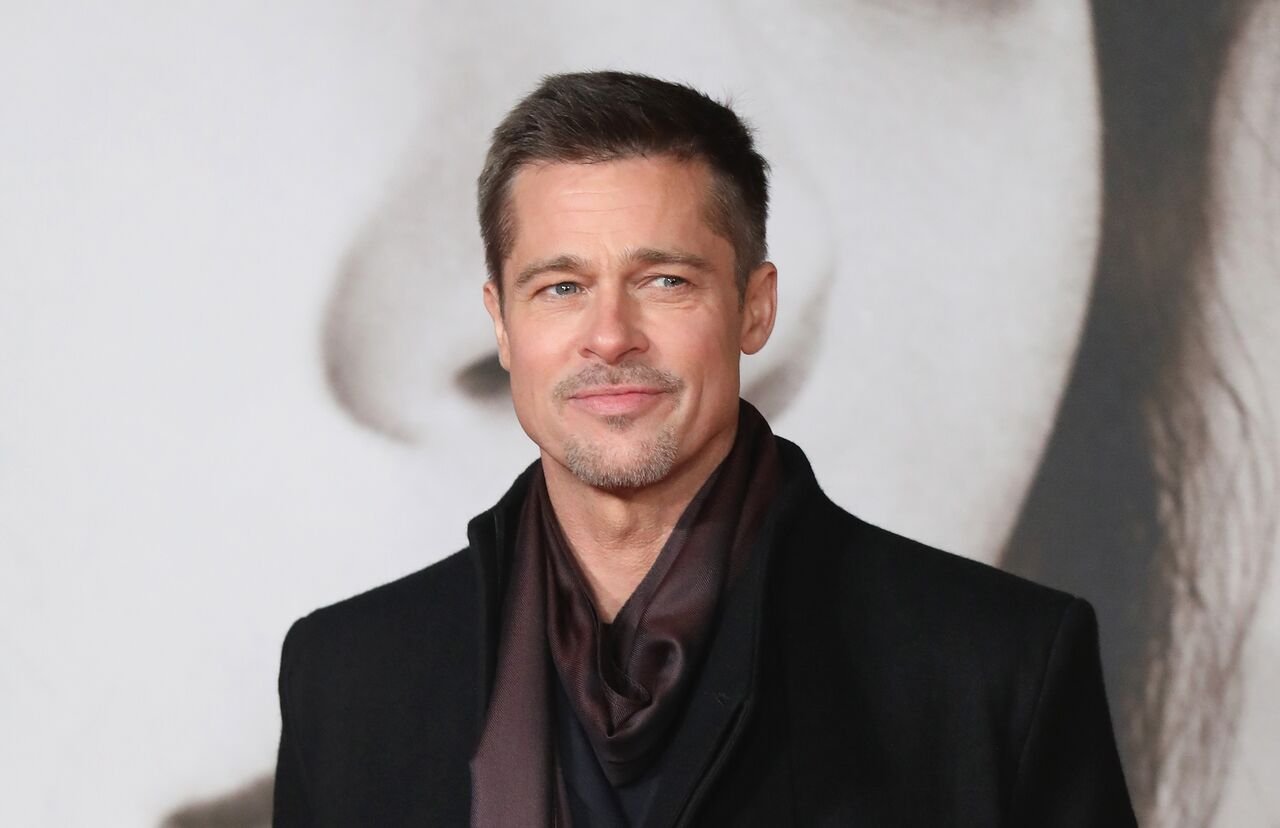 People pointed out that the sweet moment between the duo had ensued after they both won the awards in the categories they were nominated for at the event.
While Brad clinched the award for "Once Upon a Time… in Hollywood," his 50-year-old ex-wife had won her victory for her Apple TV+ series "The Morning Show."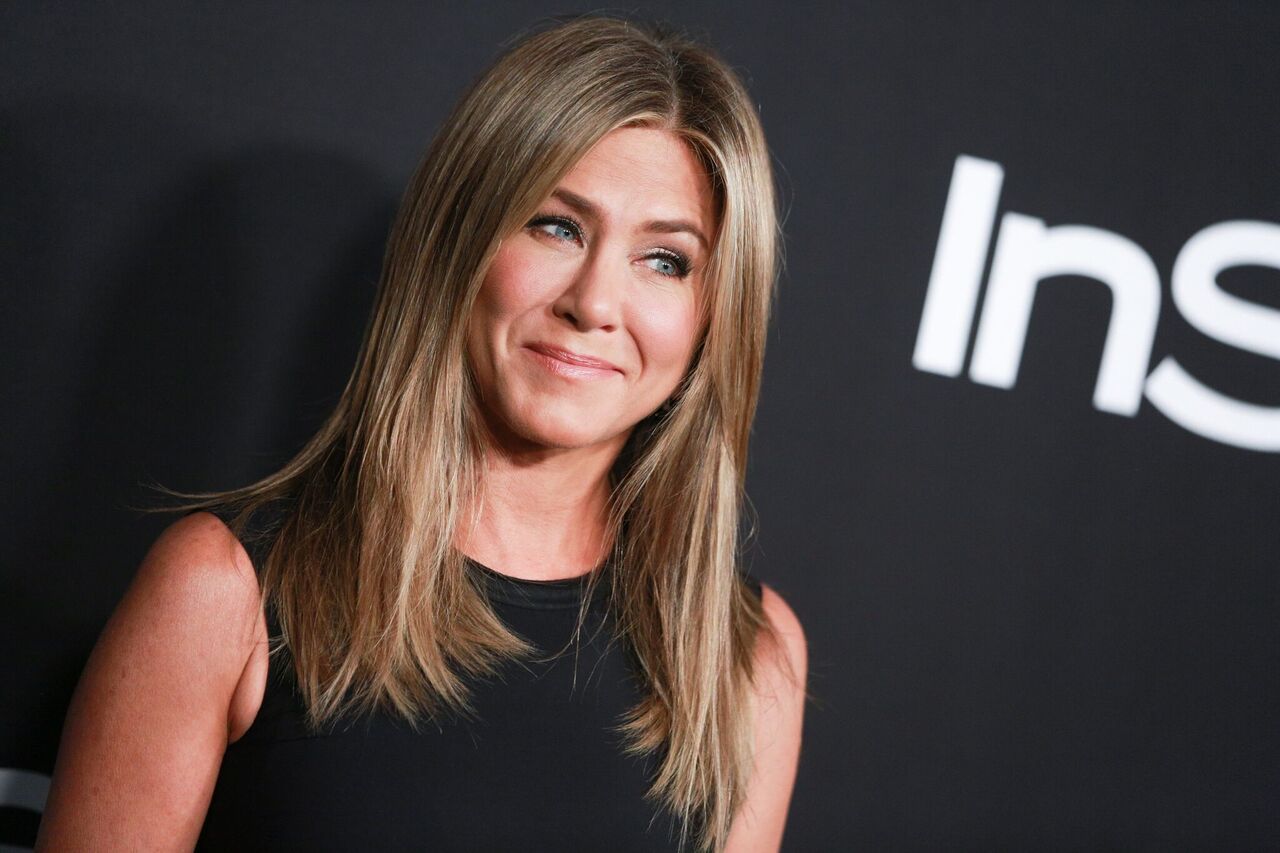 Additionally, Us Magazine caught sight of Brad as he watched Jen give her acceptance speech. Jen later pointed out that she found the gesture "sweet":
"We've all grown up together, we really have. It just feels like a really fun night to celebrate and cheer each other on and keep working."
People recalled that the former A-list couple was sighted together at the Sunset Tower Hotel in West Hollywood during Jen's 50th birthday bash. According to the site, Brad had also sent her a present before the party.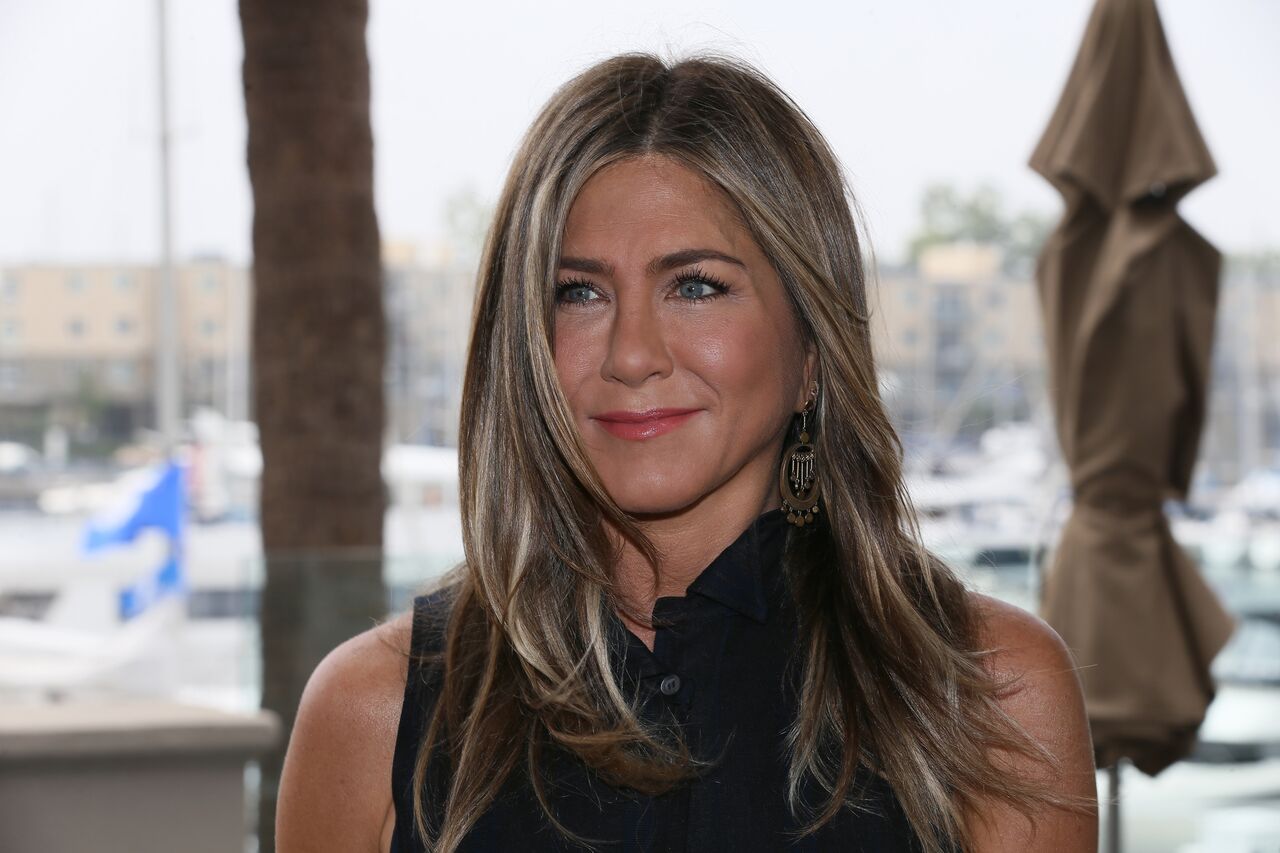 Meanwhile, People also caught up with, Emma McIntyre, the photographer who had captured the sweet SAG Awards moment between Jen and Brad. Emma revealed that she was just as surprised as everybody as she had no idea that anything like that would happen.
As she recounted the moment, the Getty Images staff photographer said:
" I was running back and forth between the two backstage areas and had just taken some photos of Jennifer. I was about to leave when I saw Brad coming down the hallway and sensed there would be a photo-worthy moment."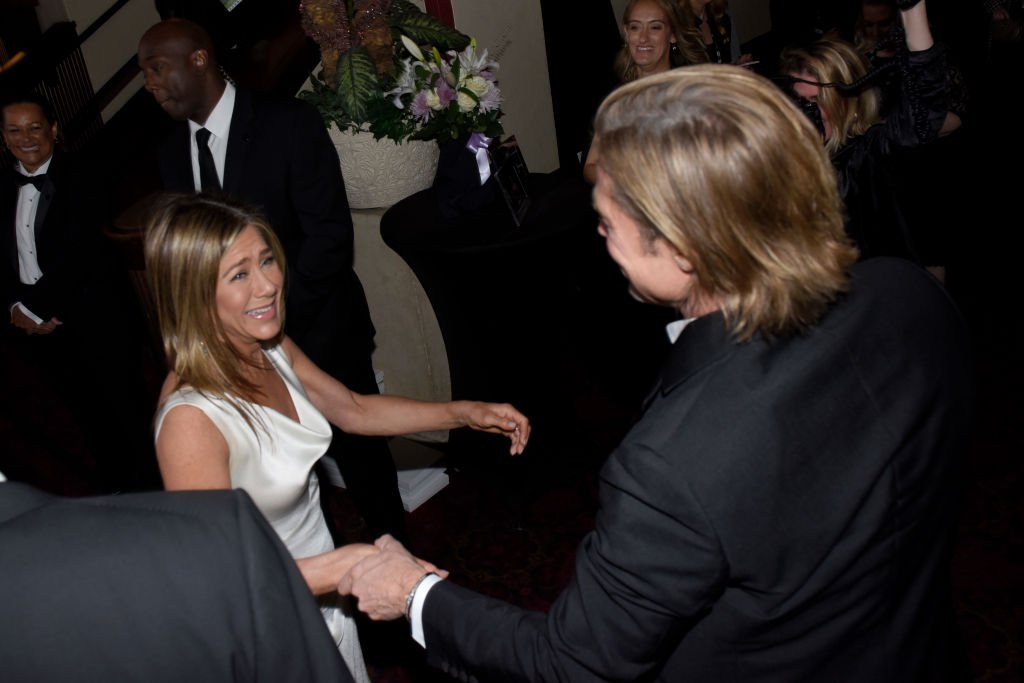 Jen and Brad were married for five years before their famous divorce in 2005.