Taraji P Henson Shows off Red Curly Hair and Self Makeup Amid Pandemic
"Empire" star Taraji P. Henson recently jumped on social media to show off her self-done makeover. The 49-year-old actress, who's quarantined in her house due to the coronavirus pandemic, gave up some secrets on how she pulled off her new dashing look.
Taraji P. Henson, who is currently quarantined in her home, recently did a makeover by herself, and her fans are loving it. The "Empire" actress took to Instagram to share a video clip where she put her new hairdo on display. Henson styled her hair into bright red curls, and she went on to proudly reveal that it was all done by her.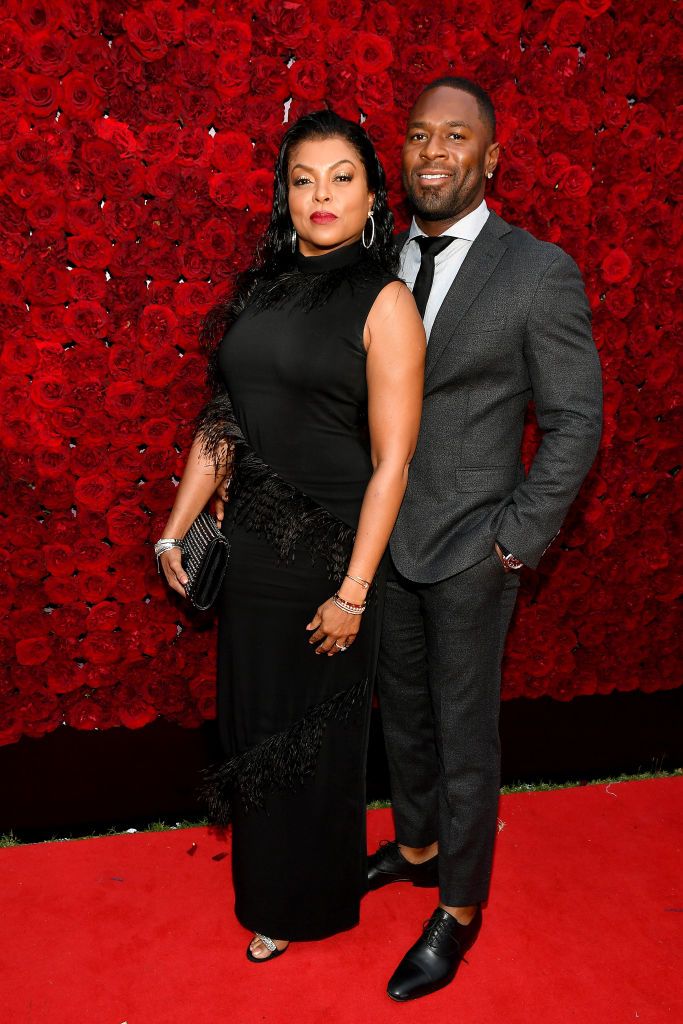 The 49-year-old explained she achieved her hairdo with some silicone hair rollers she got from Amazon and some products from TPH, her haircare collection. Henson captioned the post, 
"COVID 19 got me doing my own glam from head to toe!!! If this acting thing don't work out, I have another plan!"
The actress further mentioned that she did her makeup and nails by herself. She then thanked her fans for their lovely comments about her makeover and admonished them to stay safe at home, amid the coronavirus pandemic.
Taraji recently announced that her nonprofit organization, the Boris Lawrence Henson, would be heading a fundraising initiative.  The program would offer teletherapy sessions for African-Americans living in unsuitable environments and are experiencing monumental events in their lives caused by the coronavirus pandemic.
She also voiced her concerns about both of their families traveling down for the occasion amid the pandemic.
The initiative is called COVID-19 Free Virtual Therapy Campaign, and it is meant to raise the money to handle the cost of virtual health services from licensed professionals to selected individuals.
Early this month, the "What Men Want" star declared that she has once again postponed her wedding to her boyfriend, Kelvin Hayden. Before their recent announcement, they had pushed their marriage ceremony from April to June due to the menacing coronavirus.
Henson, who's in isolation with the former NFL player and her 25-year-old son, Marcell Johnson, opened up on the logistics behind possibly holding her wedding in July. She also voiced her concerns about both of their families traveling down for the occasion amid the pandemic. Taraji said,
"Our grandparents, my grandmother, is about to turn 96, he is 86, how do we get them to the wedding now?"
She added that her priority is to find out the "best and safest way" to conduct the wedding while enjoying her special moments with those that matter.