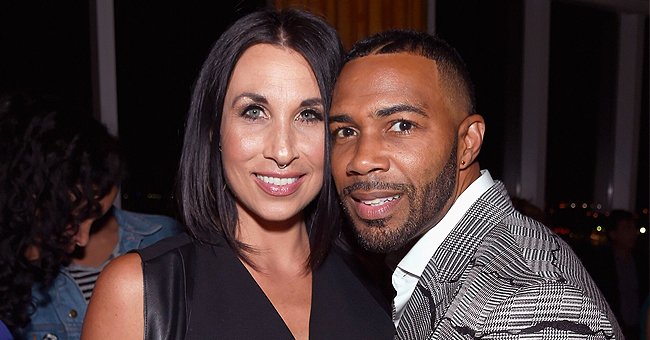 Getty Images
Omari Hardwick's Wife Jennifer Pfautch Reflects on Parenting Amid Stressful Times

Omari Hardwick's wife, Jennifer Pfautch, recently posted a new photo of their children. She used the Instagram post's caption to reflect on the challenges of parenting in this period of "extreme stress."
Omari Hardwick's wife of 8 years, Jennifer Pfaucth-Hardwick, took to social media to share a new photo of her two kids with the "Power" star.
Jennifer took to the caption to reflect on the struggles of being a parent, especially amid the current pandemic. She wrote, "Parenting in times [of] extreme stress and tragedy is so phenomenally hard."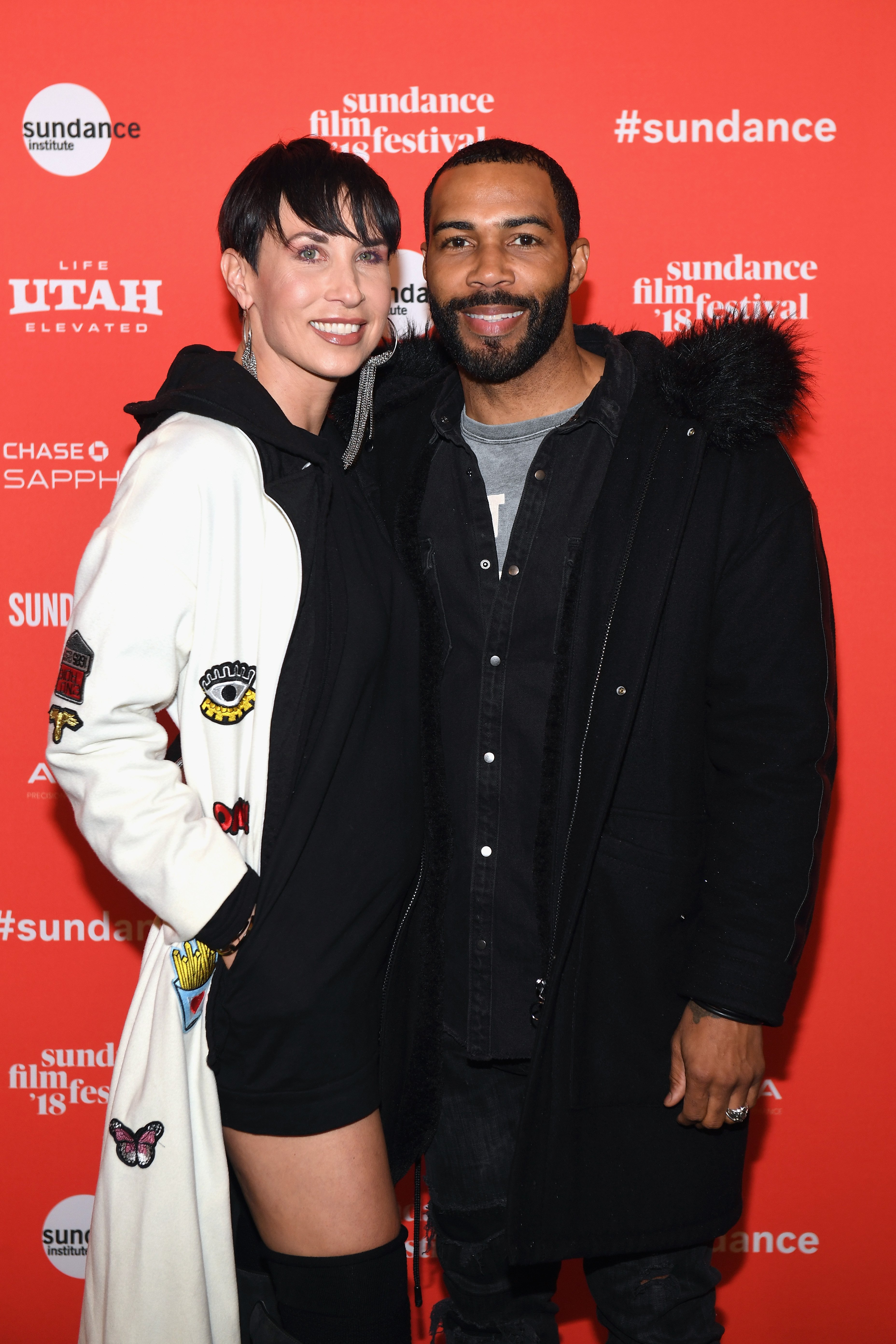 Omari Hardwick and Jae Pfautch attending the premiere of "Sorry to Bother You" during the Sundance Film Festival in January 2018. | Photo: Getty Images
Pfaucth-Hardwick went on to empathize with other parents who are experiencing their peculiar fears, even as they try to protect their children who are also scared.
Hardwick and Gross shared their experiences with the grief of losing a child during pregnancy.
She added that it's possible that the kids won't recall the sacrifices that parents make for them during this period or even the severity of the whole condition, but they're sure to remember the time and attention they receive in this period. Jennifer concluded the caption saying,
"They were safe because they had you. Because you are far more than enough for them. Stay #strong #parents..."
Jennifer and Omari got married in 2012, and they share two children, Nova and Brave. Unlike her husband, who's made a name for himself in Hollywood, Pfaucth-Hardwick made a career for herself in PR.
Pfautch studied Communications and Business at California Lutheran University and was the higher earner at one point in her marriage. Currently, she uses her website as a platform to share motivational blogs and lifestyle tips for women.
The mother of two is openly supportive of her husband's career as the two lovebirds are known to grace events in each other's arms. Hardwick reciprocates her respect and love for him as he regularly flaunts his better half on social media.
Omari once had a talk with fellow actor Lance Gross on an episode of a web series — the two Hollywood stars spoke about times in their lives when they had to decide between going after their well-being and chasing their career.
Hardwick and Gross shared their experiences with the grief of losing a child during pregnancy. They also recalled their healing process, which kicked off with the understanding that the situation is not anyone's fault.
Please fill in your e-mail so we can share with you our top stories!