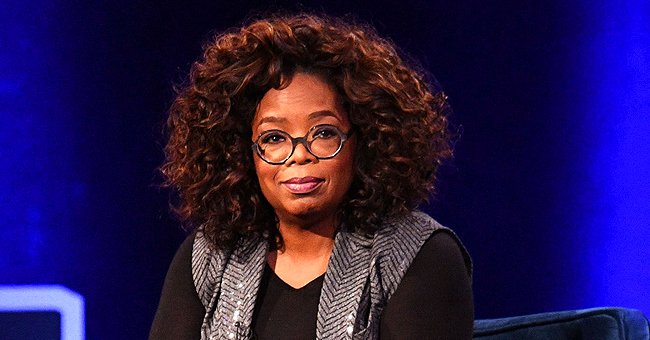 GettyImages
Oprah Winfrey Cooks Singapore-Style Fried Rice during Quarantine
Oprah Winfrey teamed up with British celebrity chef Jamie Oliver on Instagram live to cook special stir-fried rice in the middle of the quarantine, and fans loved the pairing.
Oprah Winfrey has been one of the most active celebrities during these days of quarantine, as people stay at home to avoid the spread of the COVID-19 pandemic.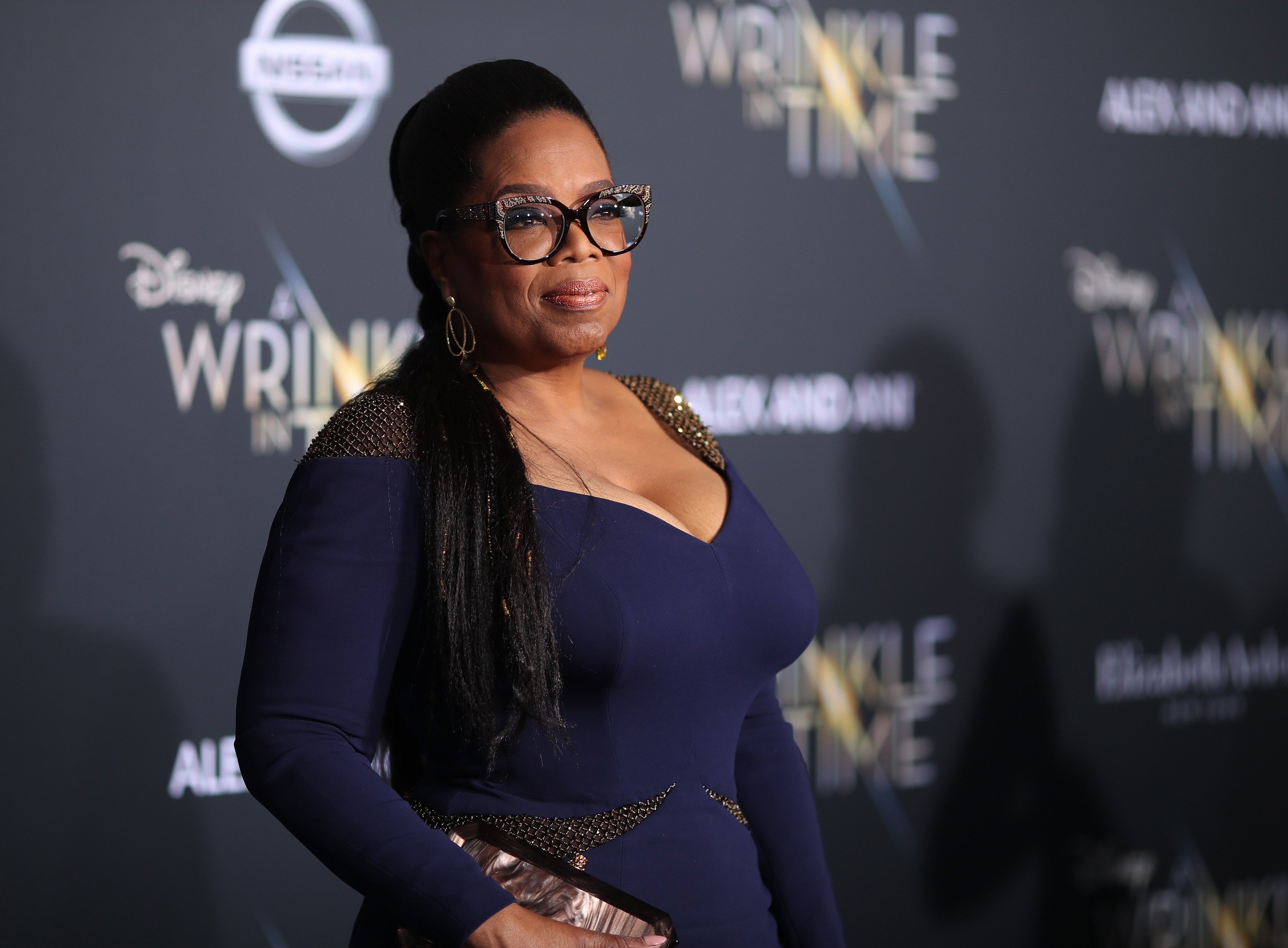 Oprah Winfrey attends the premiere of Disney's "A Wrinkle In Time" at the El Capitan Theatre on February 26, 2018 in Los Angeles, California | Photo: GettyImages
The media mogul has been using her platform on Apple TV to conduct online interviews with all kind of experts on the matter, and give people a better understanding of what's happening with the virus.
From nurses to psychologists, and even people like a former inmate and a pastor, Oprah's interviews are offering different perspectives from people with distinct backgrounds and how they're dealing with the crisis.
A BREAK FROM THE SERIOUSNESS
Although fans appreciate Oprah's work to reflect on the severity of the situation, they were more than glad when the former talk show host announced a joint Instagram live with Jamie Oliver.
Oprah has also joined a list of celebrities putting their money where their mouth is.
Oliver is one of the most popular celebrity chefs in the world, and he has been sharing recipes for his followers to prepare delicious but easy meals during the quarantine.
After Oprah shared a video of her, preparing a carbonara pasta following Oliver's recipe, the two stars decided to join forces in a special live where they cooked Singapore-style fried rice.
The recipe is ideal for those who have veggies and leftover meats and rice or noodles in their fridge and want to try something quick but full of flavor for lunch or dinner.
Although Jamie used shrimp, chopped sausage, bacon, and basmati rice, he mentioned on his website that any other meat or rice would do. You can follow the recipe here.
OPRAH'S RELIEF EFFORTS
Oprah has also joined a list of celebrities putting their money where their mouth is, as she announced last week that she would be donating $10 million to different organizations that are helping those in need.
While talking to the founders of America's Food Fund, an organization working to feed local communities, Oprah revealed she would be going to their page to donate $1 million.
She later revealed on her Instagram account that the rest of the $10 million would go to different organizations in cities across the country and in areas where she grew up.
"I still remember growing up with my mother in Milwaukee when we were all out of welfare, and sometimes we needed assistance for our family just to survive," Oprah said and added:
"At times like this, so many more people are vulnerable."
Other celebrities that have donated money to COVID-19 relief include Rihanna, Stephen and Ayesha Curry, Dolly Parton, Justin Timberlake, and more.
Please fill in your e-mail so we can share with you our top stories!