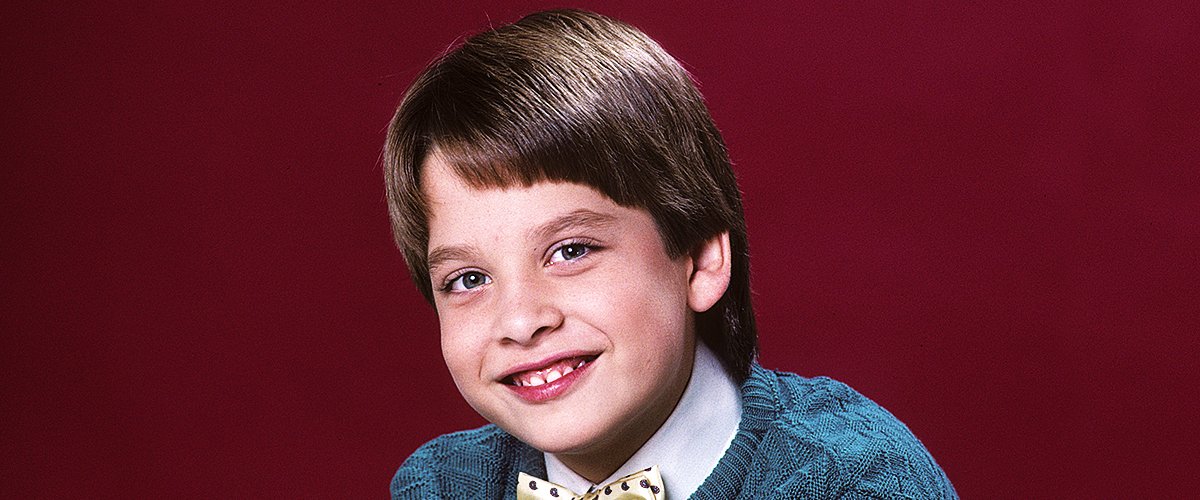 Getty Images
Brice Beckham of 'Mr Belvedere' Fame Is Now 44 and Looks Barely Recognizable
Former child actor, Brice Beckham, who got his acting breakthrough as Wesley T. Owens in the television sitcom "Mr. Belvedere" when he was just nine, is now 44, and fans can hardly recognize him anymore. Here is a scoop into the last three decades of his life.
James Brice Beckham was born on February 11, 1976. He is an American actor who is best known for his role as "Wesley" from the 1980s sitcom Mr. Belvedere which aired from 1985 to 1990.
After five years starring in all 117 episodes of the sitcom "Mr. Belvedere," the talented actor has gone on to build an impressive career both on and off-screen, over the last three decades.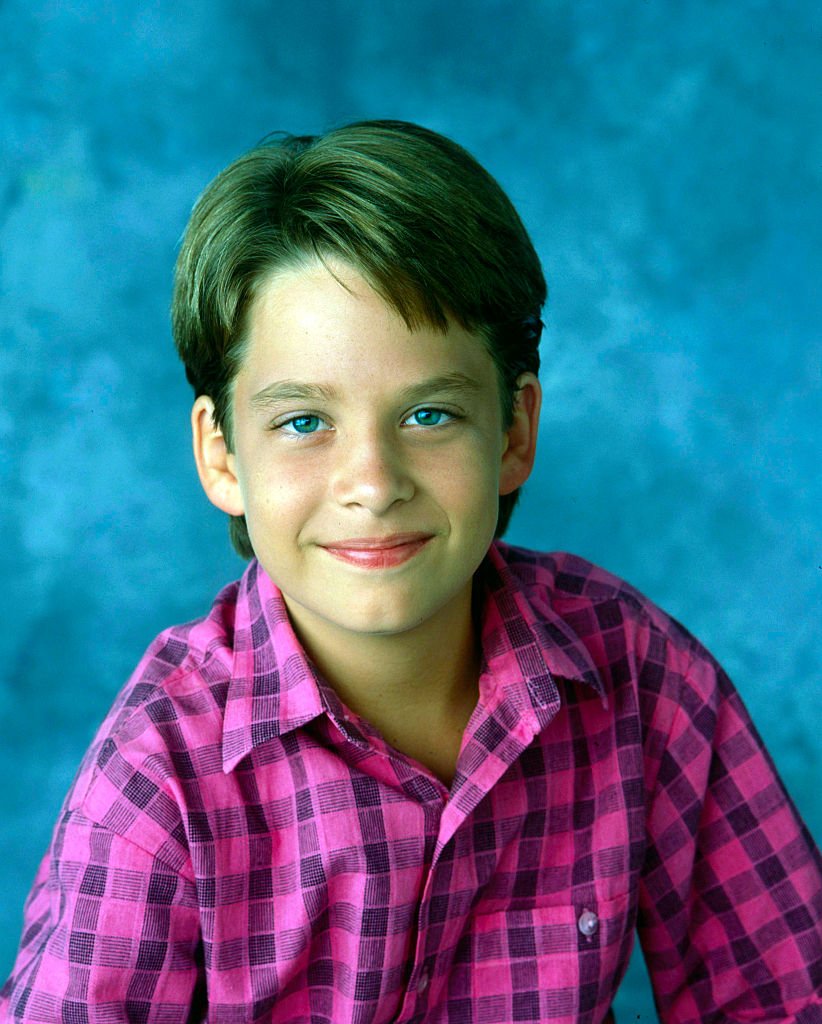 Brice Beckham on the set of "Mr. Belvedere" on August 29, 1988 | Photo: Getty Images
BRICE BECKHAM'S LIFE AFTER "MR BELVEDERE"
Following his successful stint as Wesley in "Mr. Belvedere," the multi-talented actor has built a robust profile for himself in the entertainment industry.
Most notable amongst his acting job is his role in the VH1 series "I Hate My 30s" which aired in 2007. He co-created the series with his producing partner David Fickas. His other film and television credits include "American Dreamer," "Roseanne," "Burn Notice," amongst several others.
Brice is also known for his work as a voice actor and featured in several productions, including "Shark Bait," where he features as a green gossiping cynical shark. He also is responsible for the voice over for the video game "L.A. Noire."
The actor who revealed his childhood obsession with Michael J. Fox, during a 2011 interview with The Daily Quarterly, has developed a childhood passion for drawing and arts into impeccable skills in design, motion graphics, and animation.
The 44-year-old actor attended the University of Southern California, majoring in theater. It was there that Brice began collaborating with writing partner David Fickas, which culminated in the birth of their production company, Drama 3/4.
The company has been in business since 1997, and Brice Beckham today serves as the co-founder of the company along with his partner David Fickas.
Drama 3/4 Productions is a third-party production company with more than 20 years of experience and has been responsible for creating feature films, television programs, and several hours of digital content.
D34 has worked with brands like Volvo, Farmer's Insurance, Subway, Kraft, Post Grape-Nuts, amongst others. They have also created commercials and promo campaigns for record labels, cable networks, and video game companies.
Fueled by the creative ingenuity of duo Brice Beckham & David Fickas, the company continues to blaze the trail in providing scripted content for various brands and platforms.
WHERE ARE THE REST OF THE "MR BELVEDERE" CAST?
The television series "Mr. Belvedere," which aired from 1985 to 1990, wasn't groundbreaking, but it did just about enough to stay afloat for five years and avoid the constant threat of cancellation.
Even though the critics panned it all through its five years on television, the show still drew a loyal fan base who had come to adore the cast of the show.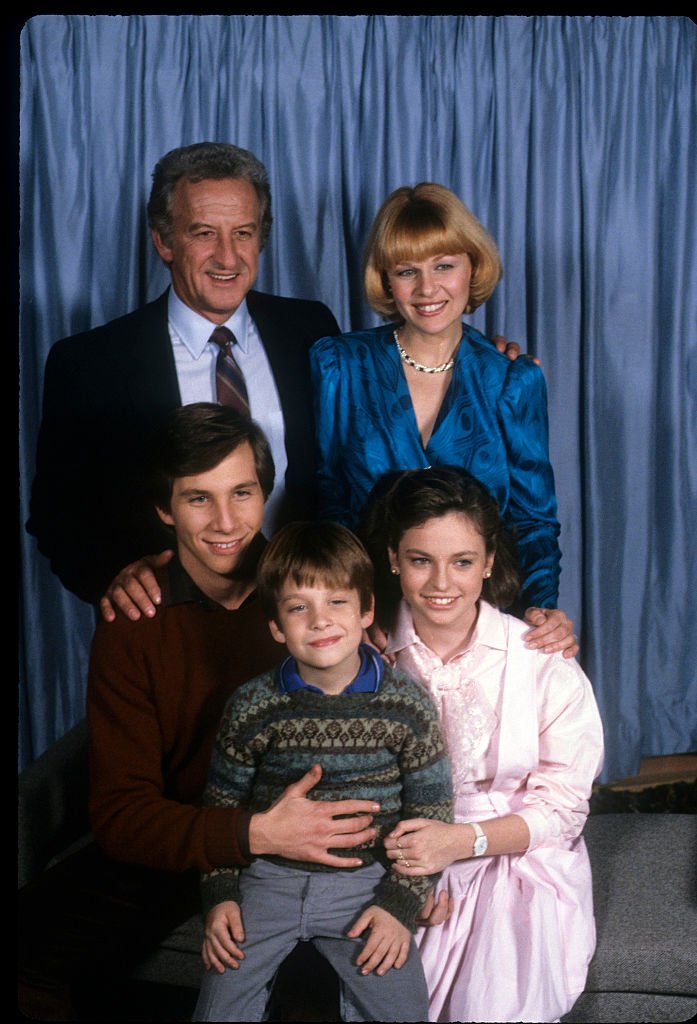 Rob Stone, Christopher Hewett, Ilene Graff, Tracy Wells, and Brice Beckham on "Mr. Belvedere" on August 21, 1989 | Photo: Getty Images
Apart from Brice Beckham, who starred as Wesley, other main actors of the TV series include Christopher Hewett (Lynn Belvedere), Ilene Graff (Marsha Owens), Bob Uecker (George Owens), amongst others.
English actor Christopher Hewett played the role of Lynn Belvedere in the family sitcom and was a devout catholic who never married. Despite his struggles with diabetes and arthritis, the veteran actor made it a point always to visit Britain for Christmas. He died on August 3, 2001, aged 80.
Ilene Graff, 71, portrays Marsha Owens, the wife of Bob Uecker's character, George, in the popular family sitcom. In real life, Graff has been married to her husband Ben Lanzarone for over four decades,and together they have a daughter Nikka Graff Lanzarone.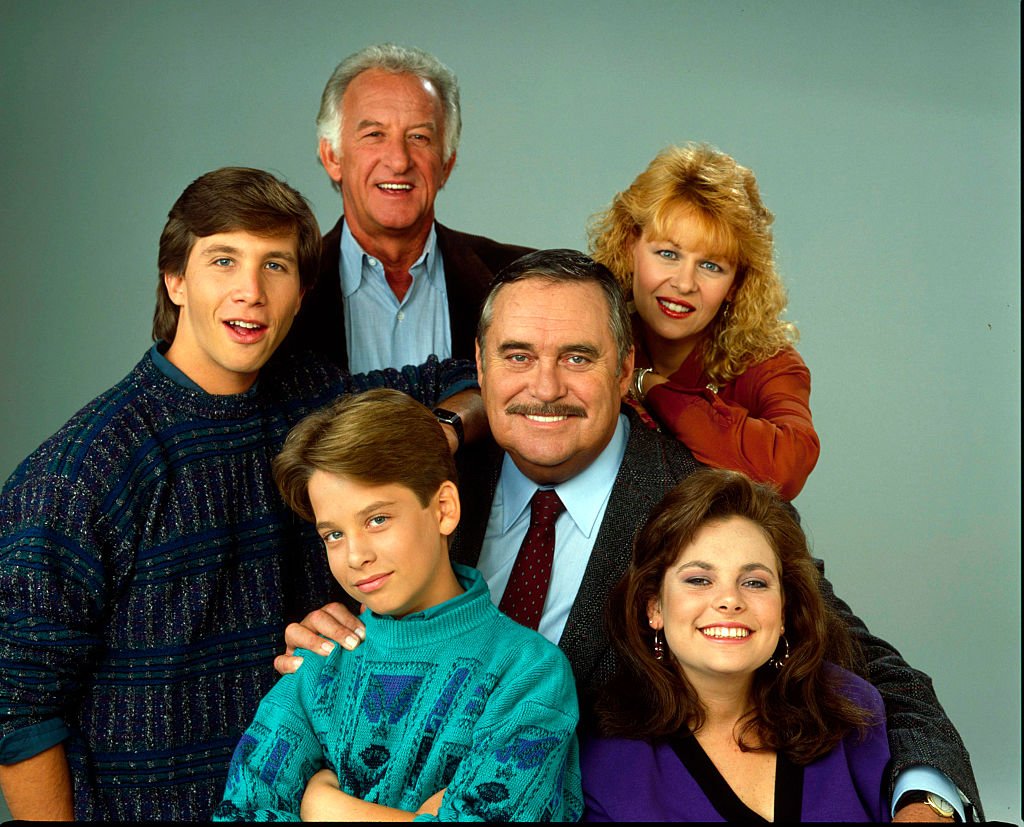 Rob Stone, Christopher Hewett, Ilene Graff, Tracy Wells, and Brice Beckham on "Mr. Belvedere" on August 21, 1989 | Photo: Getty Images
Graff's recent television and film credits include "The Things We Carry," "Ma-i pa-deo" and "Loving Annabelle."
Bob Uecker, who stars as Ilene Graff's on-screen husband George, is a veteran Brewers broadcaster. After the show ended in 1990, Uecker filmed two sequels to the 1989 hit Major League, in which he starred as a sportscaster.
Today, the 86 year old former MLB player remains a highly respected figure within the Brewers team. Uecker is in his 49th season as Brewers broadcaster and says he is not ready to quit yet.
Please fill in your e-mail so we can share with you our top stories!