Shannen Doherty's Life — inside Her Career and Journey with Cancer
Shannen Dorothy spent decades on television starring in popular television series until she came face to face with her biggest challenge to date - a battle with cancer that profoundly changed her outlook on life.
At the age of 11, Shannen made her fresh-faced appearance on television in 1982 as Jenny Wilder on "Little House on the Prairie."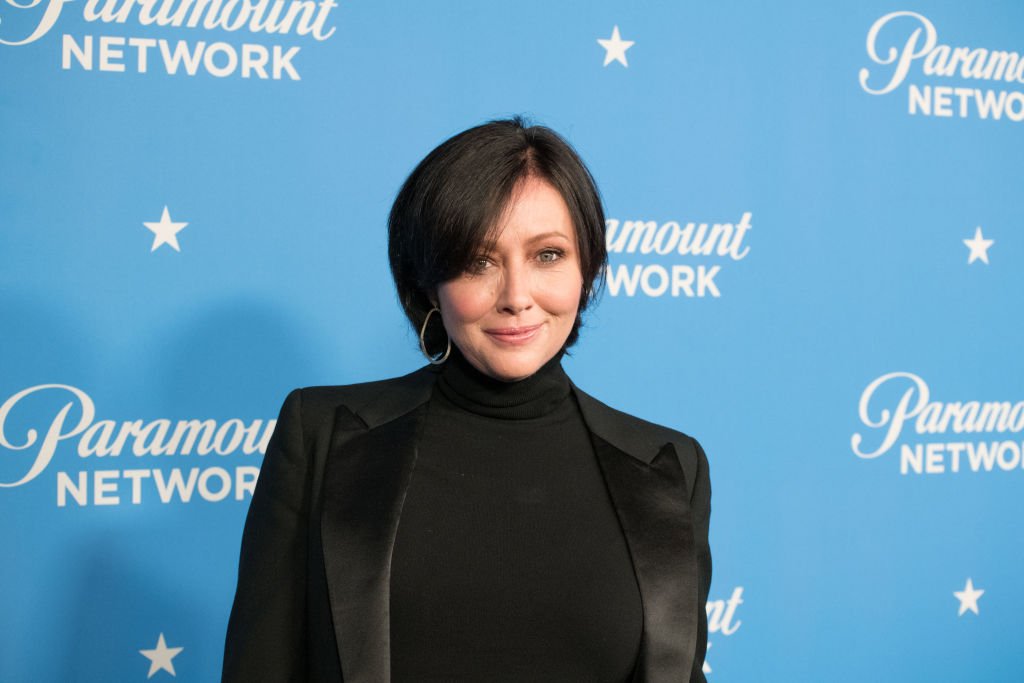 SHANNEN'S LIFE DURING THE 1990S
Her first of many roles, Shannen starred in productions such as "Girls Just Want to Have Fun" alongside Sarah Jessica Parker and "Mallrats" before landing her breakthrough role in "Beverly Hills: 90210."
From 1990 until 1994, Shannen starred as Brenda Walsh in the popular television series, a time during which she also tied the knot for the first time.
In October 1993, Shannen married Ashley Hamilton, but their union lasted only a few months before they divorced in April 1994.
THE EARLY 2000S 
Flying solo again, Shannen moved onto her magical role in "Charmed," which kept her on television screens as Prue Halliwell from 1998 until 2001.
Shannen walked down the aisle a second time with Rick Salomon in 2002, but nine months later, the couple annulled their marriage. It would be another nine years before she wed again - this time for the long haul.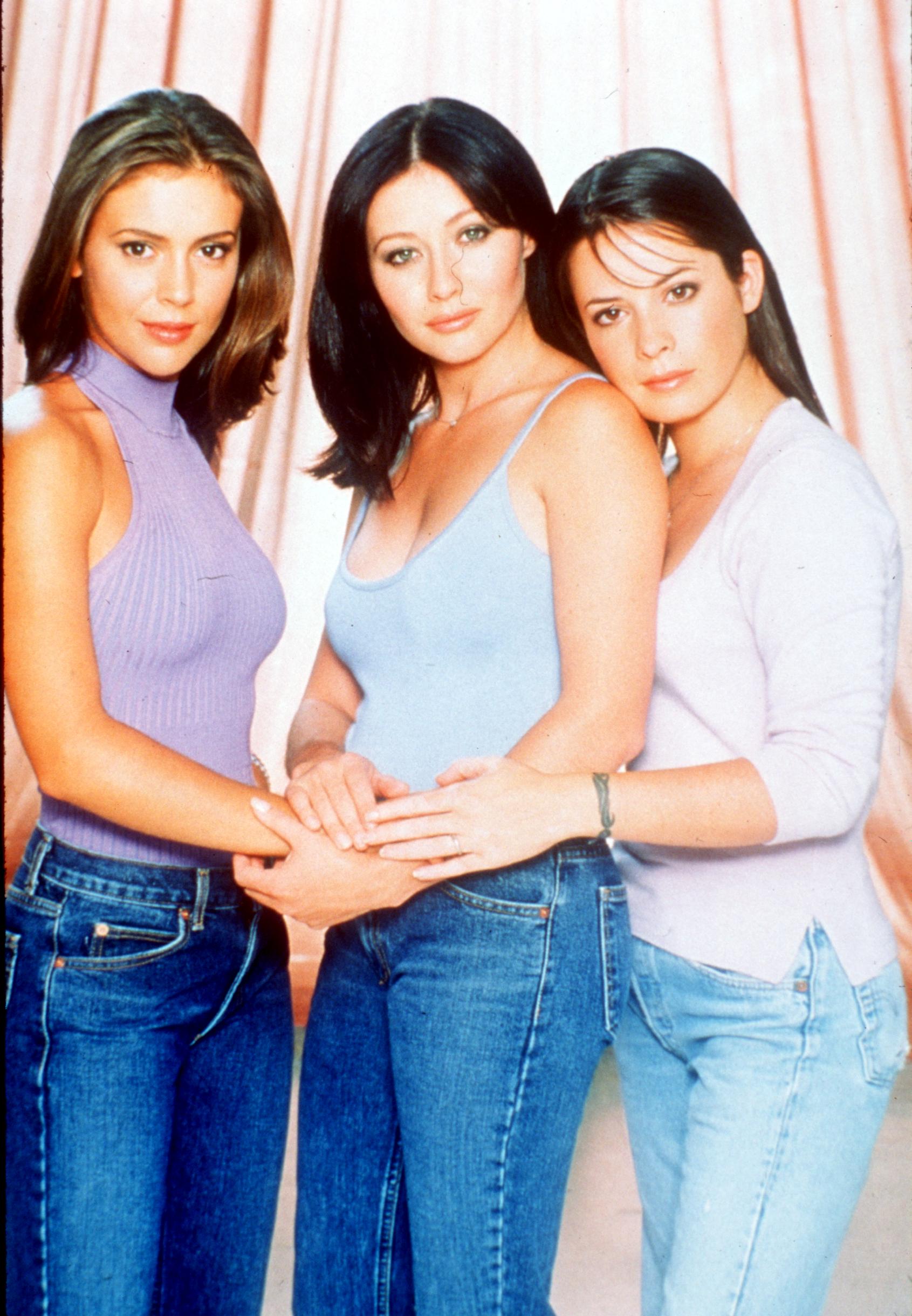 HER LIFE CHANGED AFTER 2010
Four years after Shannen and Kurt Iswarienko tied the knot in October 2011, she received her initial diagnosis of breast cancer. 
Following the cancer diagnosis in March 2015, Shannen first tackled the illness through hormone therapy, which proved ineffective. Consequently, the 48-year-old had a single mastectomy in May 2016, followed by courses of chemotherapy and radiation.
SHANNEN INITIALLY WENT INTO REMISSION
After completing the treatments early in 2017, Shannen - who also had reconstructive surgery, announced that she went into remission in April 2017.
However, after a checkup in 2018, the actress revealed that some of her tumor marker tests came back "elevated." Even so, Shannen kept the shocking diagnosis that followed to herself due to the reboot of "Beverly Hills: 90210" in 2019.
SHANNEN'S SUPPORT WHEN THE CANCER RETURNED
Luke Perry had died just a few months before, and Shannen decided to keep the news to herself in his "honor," although she did end up sharing her new diagnosis with co-star Brian Austin Green.
Brain helped Shannen through the times when she thought, "I can't really do this" on set while she had the unwavering support of her husband, Kurt.
"My marriage was always strong, but it's made my marriage a thousand times stronger," Shannen told Entertainment Tonight. "He's never missed chemo. He's never missed a sick day."
HOW SHANNEN FEELS ABOUT HER DIAGNOSIS
After announcing her stave IV breast cancer in February 2020, Shannen said during an interview with "Good Morning America" that her diagnosis is a "bitter pill to swallow," but she also called it a gift and added:
"As brutal as it was, cancer was a gift. It opened me up, it taught me about myself, and it changed me as a human being forever."
In March 2020, Shannen Dorothy updated fans on her health status, saying that even though she embraces every day, the battle is "not always easy."
Sharing that the lazy days come around as often as the depressing days do, she manages to get through with the support from her friends - who have seen it fit to teach her new ways to cook and stay active.