Shannen Doherty from 'Beverly Hills, 90210' Gives Health Update after Revealing Stage 4 Breast Cancer Diagnosis
Shannen Doherty gave an update on her health and opened up about all the changes she had introduced into her life as she fights her battle with cancer.
Shannen Doherty opened up about her health and how she has been coping since being diagnosed with stage four cancer, she revealed:
"After a year of dealing with cancer coming back and other stresses, I'm back at it. Taking care of myself and embracing every day. It's not always easy."
Shannen was first diagnosed with breast cancer in 2015, which went into remission in 2017. Since its return, she admits to having her struggles but is leaning on her friends for support, she explained:
"I have days I'm depressed or just plain lazy. But I push thru with the help of friends. @annemkortright has been relentless in getting me to hike and learning new ways to cook that feed my soul."
She said her friends, along with celebrity chef Oren Zroya and the foodservice "Malibu Rad Kitchen," have been helping her cook healthier meals that she thinks are "fun and sustainable" to prepare.
Eating healthy is not the only change she had made, Shannen also revealed that her friend, actress Anne Marie Knight had gotten her involved with A-list trainer Kira Stokes to help keep her in shape.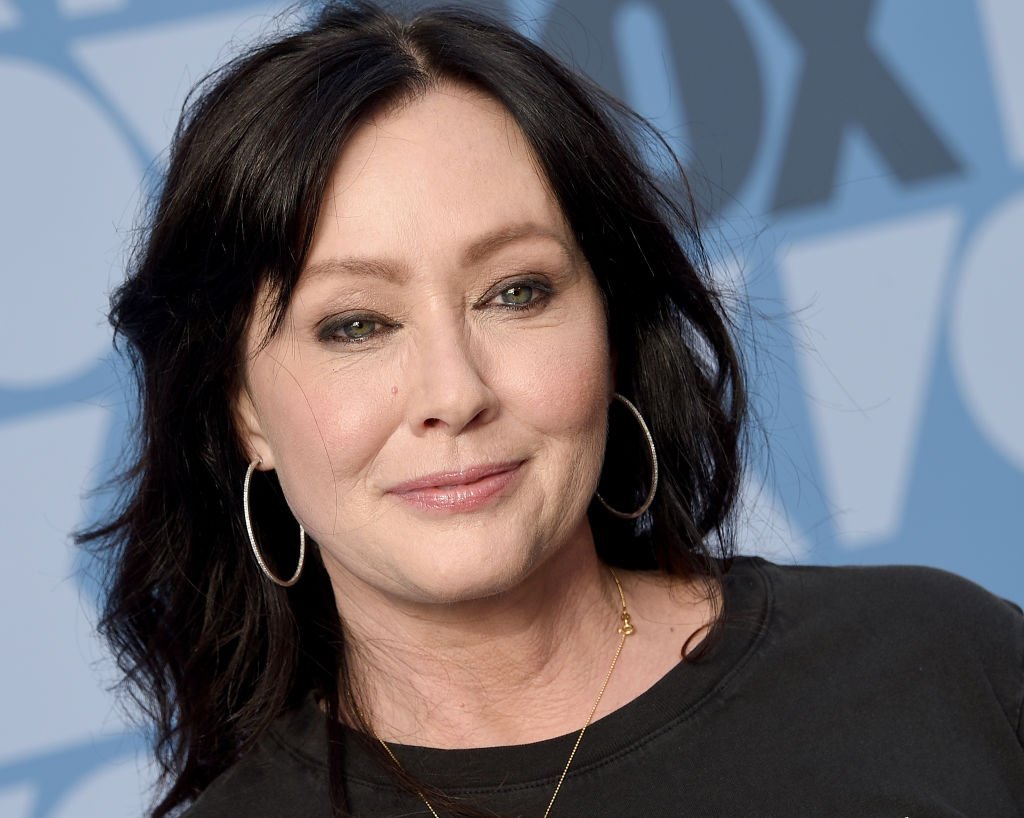 In early February, 
Shannen
 made the announcement about her 
cancer diagnosis
 in an interview with ABC News' Amy Robach. She admitted that her diagnosis was "a bitter pill to swallow" because she was still trying to process everything.
She explained that she kept her health under wraps for the past year, but was forced to open up about her cancer because it was going to be made public in a court case with the insurance company State Farm.
She is suing State Farm after they denied her cover for the full costs of her home that was damaged in the Woolsey fires. Explaining to Amy that she is determined to fight for her claims, she said:
"I want to make an impact. I can make that impact through this lawsuit and by saying enough is enough with big business and corporations running the little person over."
While continuing to focus on her health, Shannen revealed in her post that the lifestyle changes she made had given her a productive week.
Admitting that the past few days have been great so far, she also gushed about the physical changes she is experiencing saying, "[my] skin is alive and so am I."