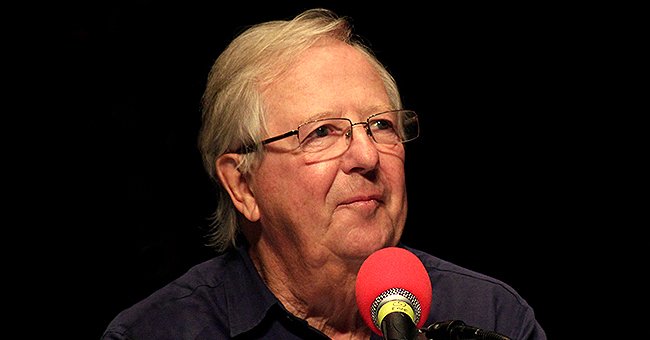 Wikimedia Commons/Ed g2s/CC BY-SA 4.0
Tim Brooke-Taylor of 'The Goodies' and 'Willy Wonka' Dead at 79 after Battling COVID-19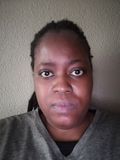 On Sunday, April 12, 2020, actor Tim Brooke-Taylor passed away after battling the novel coronavirus disease. Most people will remember him as the star of "The Goodies."
Brooke-Taylor died at the age of 79 after struggling with COVID-19, according to his agent. He was the entertainer that starred in "Willy Wonka" and for more than 40 years he was a panelist on "I'm Sorry I Haven't A Clue."
In the 1960s, the actor broke into radio and television comedy. He did this alongside future "Monty Python" members John Cleese and Graham Chapman.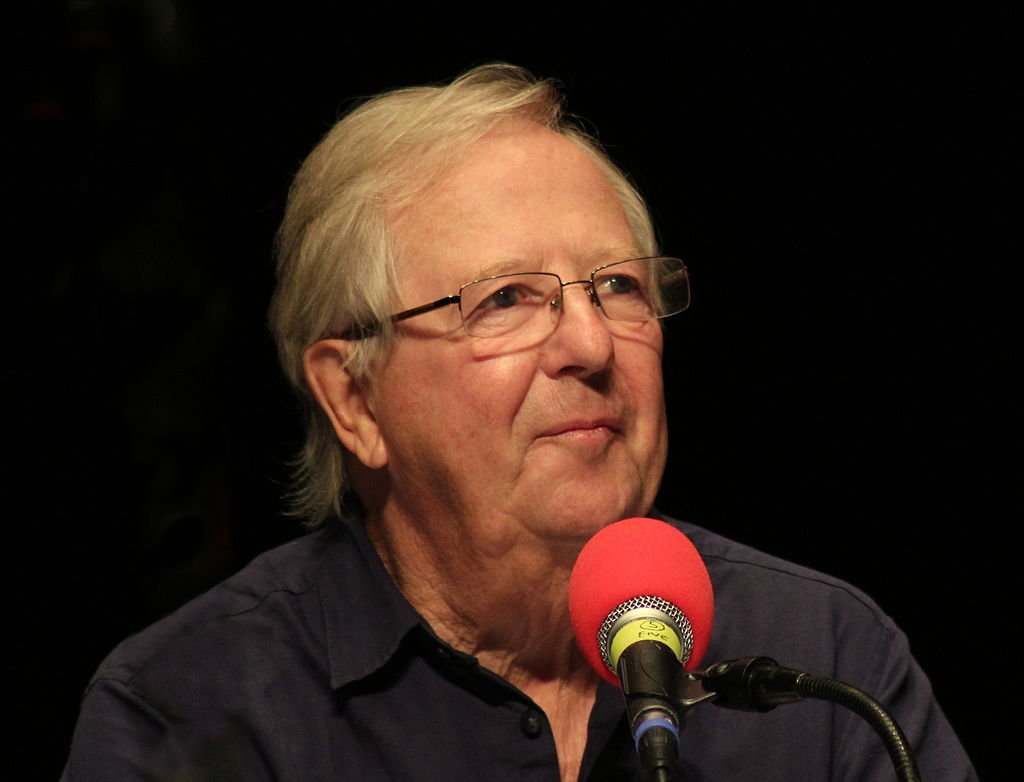 Tim Brooke-Taylor recording "I'm Sorry I Haven't a Clue" in Richmond Theatre on November 2, 2014 | Photo: Wikimedia/Ed g2s
A true visual comic
Brooke-Taylor then formed "The Goodies" with Graeme Garden and Bill Oddie. Their song "Funky Gibbon" became a UK top 10 chart-topper in 1975.
I am terribly saddened by the loss
"The Goodies" ran throughout the 1970s and was a hit show in Britain, Australia, and New Zealand. Oddie called him a "true visual comic and a great friend."
Brooke-Taylor's long-spanning career
Garden mourned the late star saying he was "terribly saddened by the loss of a dear colleague and close friend of over 50 years." Brooke-Taylor's career spanned more than six decades.
Stephen Fry also paid tribute to the fallen star. He wrote on Twitter that Brooke-Taylor was "A hero for as long as I can remember" and added that his passing was "So sad."
His birthplace
Brooke-Taylor was born in Buxton, Derbyshire, on July 17, 1940. His father was a solicitor and local coroner.
A teacher predicted his career
The actor's father was wounded in World War I and was serving in the Home Guard when Brooke-Taylor, his third child, was born. In his last year at Winchester College, his teacher wrote to his mother, suggesting that if he failed his A-levels, he could probably find work as an actor.
His teacher's premonition
The teacher also thought Brooke-Taylor could be "a musical comedian." It seems the teacher had given a prediction that would be fulfilled.
Jack Dee mourns late star
Jack Dee shared his devastation at hearing about Brooke-Taylor's death. He said he was saddened because he thought the star "was recovering" from the illness.
Dee currently hosts "I'm Sorry I Haven't a Clue."
Please fill in your e-mail so we can share with you our top stories!