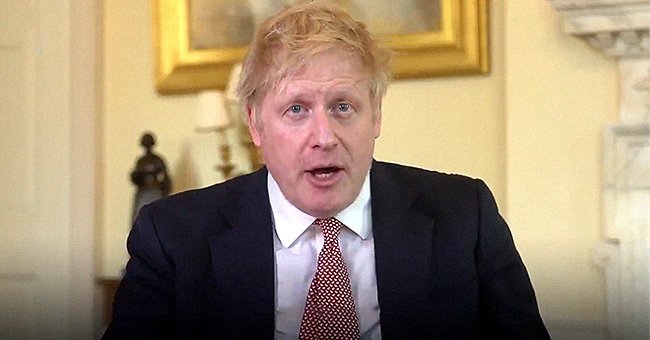 Twitter/BorisJohnson
UK Prime Minister Boris Johnson Feels Indebted to NHS for Saving His Life
British Prime Minister Boris Johnson is out of St. Thomas' Hospital in London after "worsening" novel coronavirus symptoms had him spend several days in the ICU.
Prime Minister Boris Johnson first landed in the hospital on April 5 but is finally ready to continue his recovery from COVID-19 at Chequers - his country residence.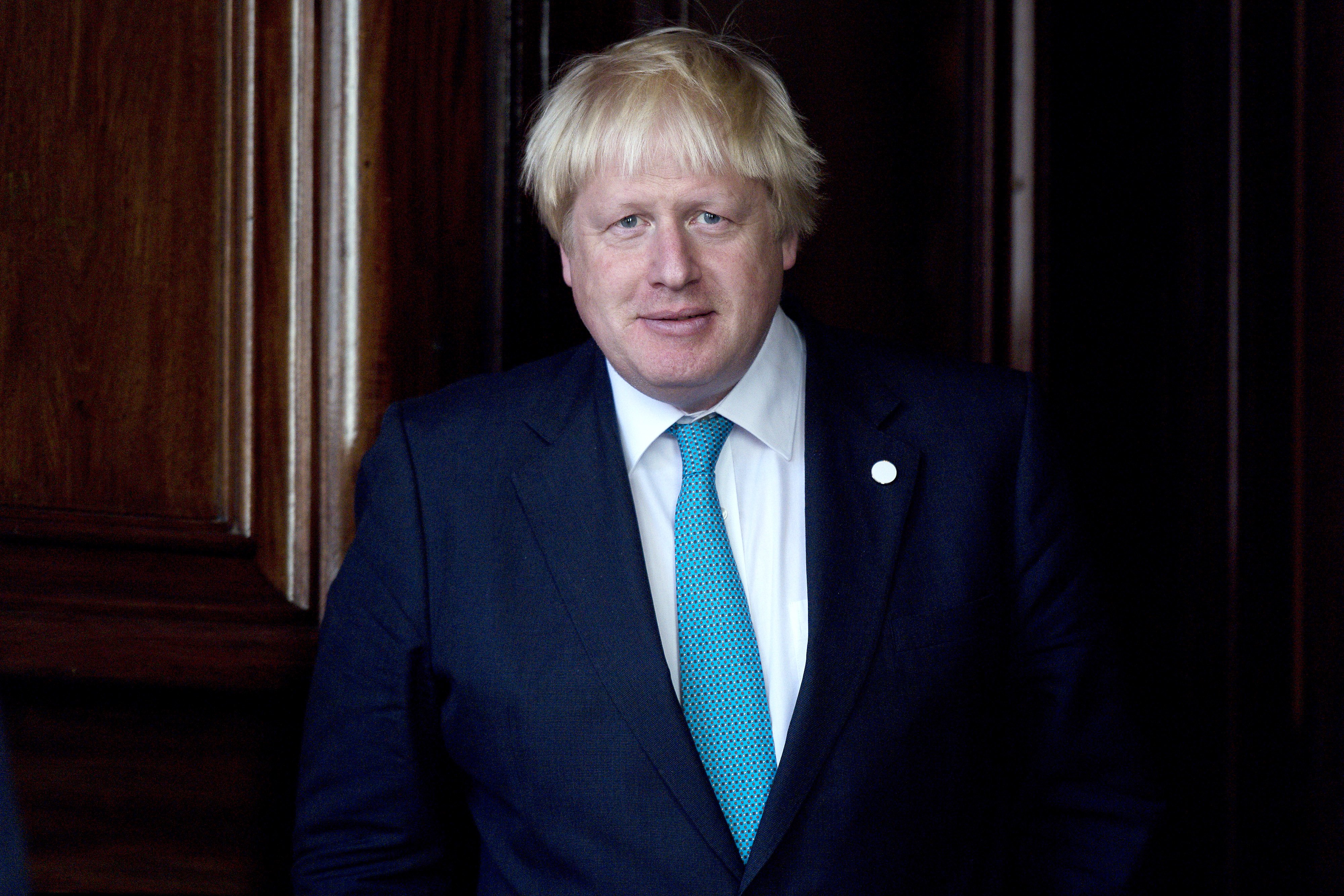 British Foreign Secretary Boris Johnson at Lancaster House on October 16, 2016, in London, England. Source: Getty Images.
DISCHARGED FROM THE HOSPITAL
A statement by a Downing Street spokesperson on Sunday confirmed the news of the Prime Minister's discharge, and it also gave insight about advice from his medical team moving forward.
"On the advice of his medical team, the PM will not be immediately returning to work. He wishes to thank everybody at St Thomas' for the brilliant care he has received," the statement continued,
"All of his thoughts are with those affected by this illness."
The 55-year-old British leader was admitted to St. Thomas' Hospital ten days after testing positive for COVID-19 since his symptoms persisted, and he landed in the ICU shortly after in case he needed a ventilator.
BORIS THANKS THE NHS
Following the tireless efforts of the medical personnel that looked after him, Prime Minister Johnson took to social media to thank the NHS staff for their lifesaving efforts.
"I have today left hospital after a week in which the NHS has saved my life, no question. It's hard to find words to express my debut, but before I come to that, I want to thank everyone in the entire UK for the effort and the sacrifice you have made and are making," he said in a shared video message.
The British leader credited his turn around to nurses watching him like a hawk and making sure he got enough oxygen. But now that he is ready to recover at home, the Prime Minister said that he finds it difficult to express his "debt to the NHS for saving [his] life."
WHEN HE FIRST TESTED POSITIVE
Prime Minister Johnson became the first world leader known to have tested positive for the novel coronavirus on March 26 after already in self-isolation at his residence at 10 Downing Street.
He continued experiencing symptoms, including high fever, for ten days before being admitted to the hospital for further testing.
The 55-year-old was moved to the ICU last Monday, where he received "standard oxygen treatment," without the need for mechanical ventilation.
Even though Boris remains at the head of the British Government, Foreign Secretary Dominic Raab has been appointed to take over for Prime Minister Johnson should the need arise.
PRINCE CHARLES ALSO RECOVERING
However, Prime Minister Johnson is not the only public figure in the UK to test positive for the respiratory disease. Prince Charles also tested positive, while his wife Camilla tested negative.
Due to their respective test results, Prince Charles had to go into self-quarantine for seven days because he already showed symptoms, while Camilla had to stay isolated for 14 days after testing negative.
Since then, the royal couple reunited after their time spent in separate wings of the Birkhall estate, and according to a source close to the couple, Prince Charles is in "good health."
Please fill in your e-mail so we can share with you our top stories!