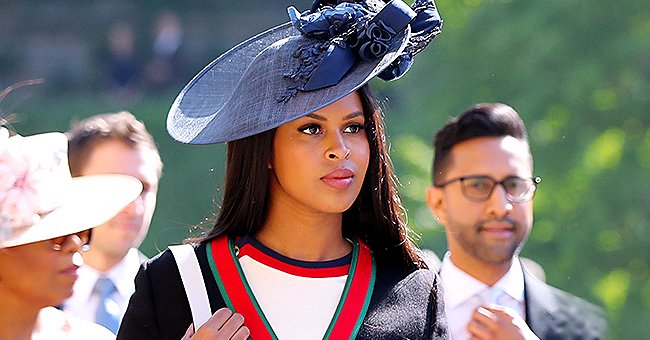 Getty Images
Idris Elba's Wife Sabrina Says Her Profile Transformed after Attending Meghan Markle & Harry's Wedding
Sabrina Elba has been on a meteoric rise in recent years, rising through the celebrity ranks. However, she recently spoke about the moment she realized that things had changed for her.
Sabrina had made her name as a model and a philanthropist. However, she shot sharply to fame as a result of her relationship with British actor Idris Elba.
She recently sat for an interview, where she described what it was like to attend the wedding of Prince Harry and Meghan Markle.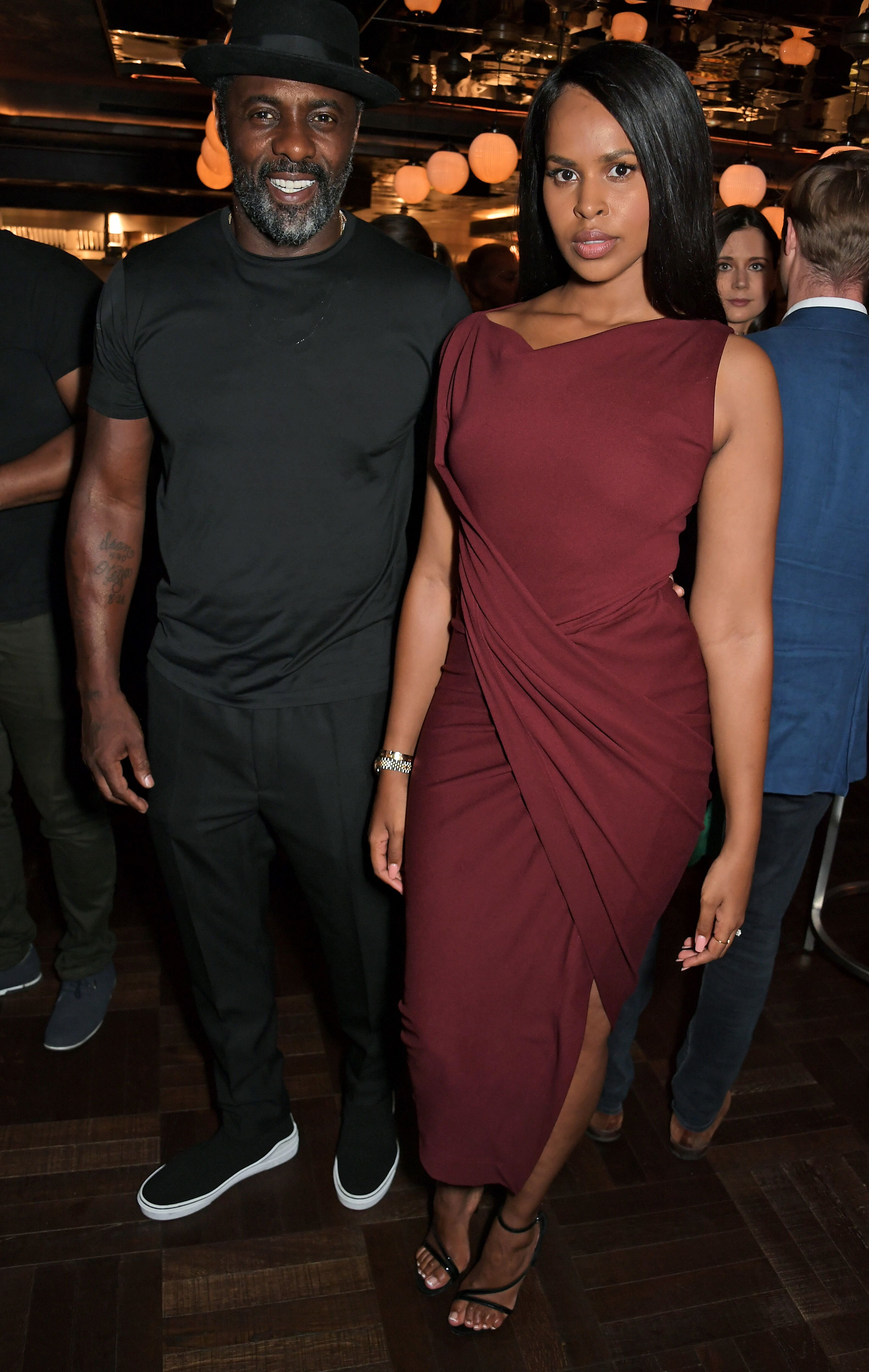 Idris Elba and Sabrina Dhowre Elba at the official launch party of Lucky Cat by Gordon Ramsay on September 2, 2019, in London, England | Photo: Getty Images
Idris and Sabrina are two close friends of Harry and Meghan. In the interview, she explained that her phone kept buzzing after her pictures at the royal wedding circulated.
She explained that she didn't know how the event should affect her standing as a celebrity. However, during the Church service, she found that her phone continued to go off.
Even at that, she was still a bit in the dark concerning what had happened. She explained that she didn't check her phone in the Church out of respect.
However, she could feel it ringing, and she even got worried to an extent. When she did choose to check it, she quickly understood that things had changed. She added,
"Every single person I know just saw me walk into this wedding on TV - and I don't even know how to explain that feeling. It definitely went from being "Sabrina from Vancouver" to..."
As for Idris, the wedding was work as usual. Apart from attending as a guest, he was the official DJ of the event. However, he revealed in an interview from last year that Meghan provided the set of songs to thrill the audience with.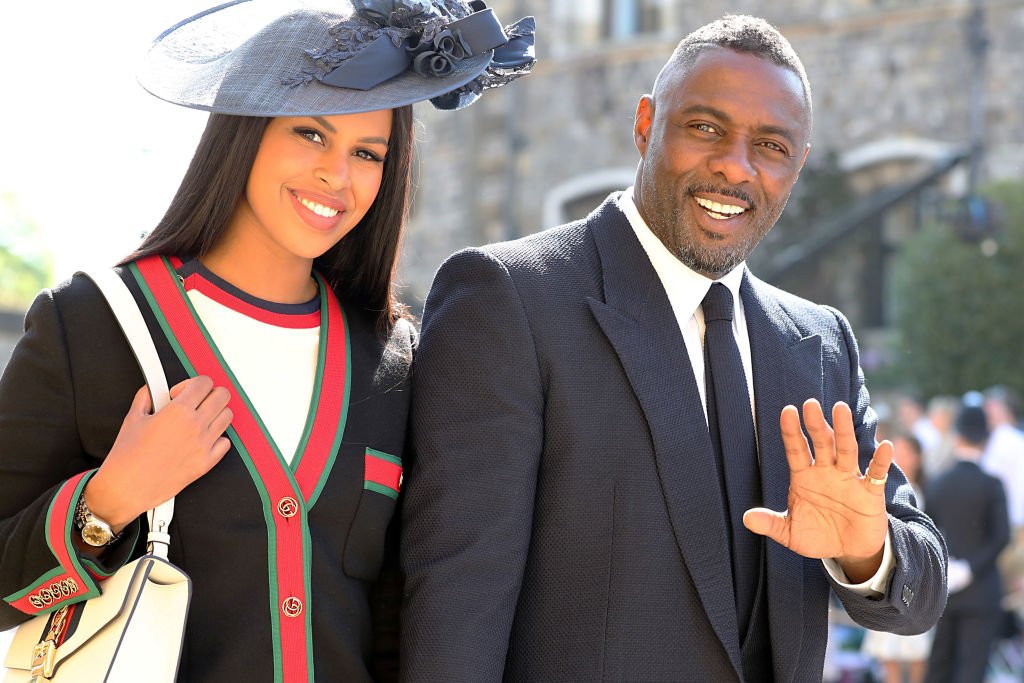 Idris Elba and Sabrina Dhowre arrive at St George's Chapel at Windsor Castle before the wedding of Prince Harry to Meghan Markle on May 19, 2018 | Photo: Getty Images
He explained that the Duchess had sent over a playlist. While he didn't name the specific songs, he did confirm that they had a bit of the California vibe to them. It's quite expected since Meghan is from there.
Harry and Meghan's wedding gift to the Elbas reportedly cost about $9,000.
The friendship between the Elbas and the Sussexes remains pretty strong. Idris and Sabrina tied the knot last year, and while they couldn't attend the wedding, Harry and Meghan sent them quite the gift.
As reports confirmed, the gift was a lovely painting by The Connor Brothers. Harry and Meghan's wedding gift to the Elbas reportedly cost about $9,000.
Sabrina also defended the Sussexes last year, when the royals faced criticism for their transport habits. People had questioned their professed commitment to the environment after reports confirmed that they had flown private four times in eleven days.
However, Sabrina explained that flying commercial could pose risks. For instance, she pointed out that fans and even TSA officials could stop at unfavorable times to ask for photos. Sabrina is a celebrity herself, so she probably knows how that feels.
Please fill in your e-mail so we can share with you our top stories!