Dylan Dreyer Posts Pic of Torn Crackers Box and Jokingly Asks If It Can Be Reason for a Divorce
American meteorologist Dylan Dreyer is using the extra time at home recently to bond with her family. She has shared many sneak peeks into their lives on Instagram including her recent post where she jokingly asks about divorce.
Self-isolating has resulted in many people spending much more time at home with their spouses and significant others than they normally do. For many, this has resulted in them discovering hidden quirks and new habits that they never noticed their partner had.
Amongst those making discoveries about their partners is none other than "Tonight" meteorologist Dylan Dreyer. The television personality has been sharing sweet peeks into life at home on her Instagram.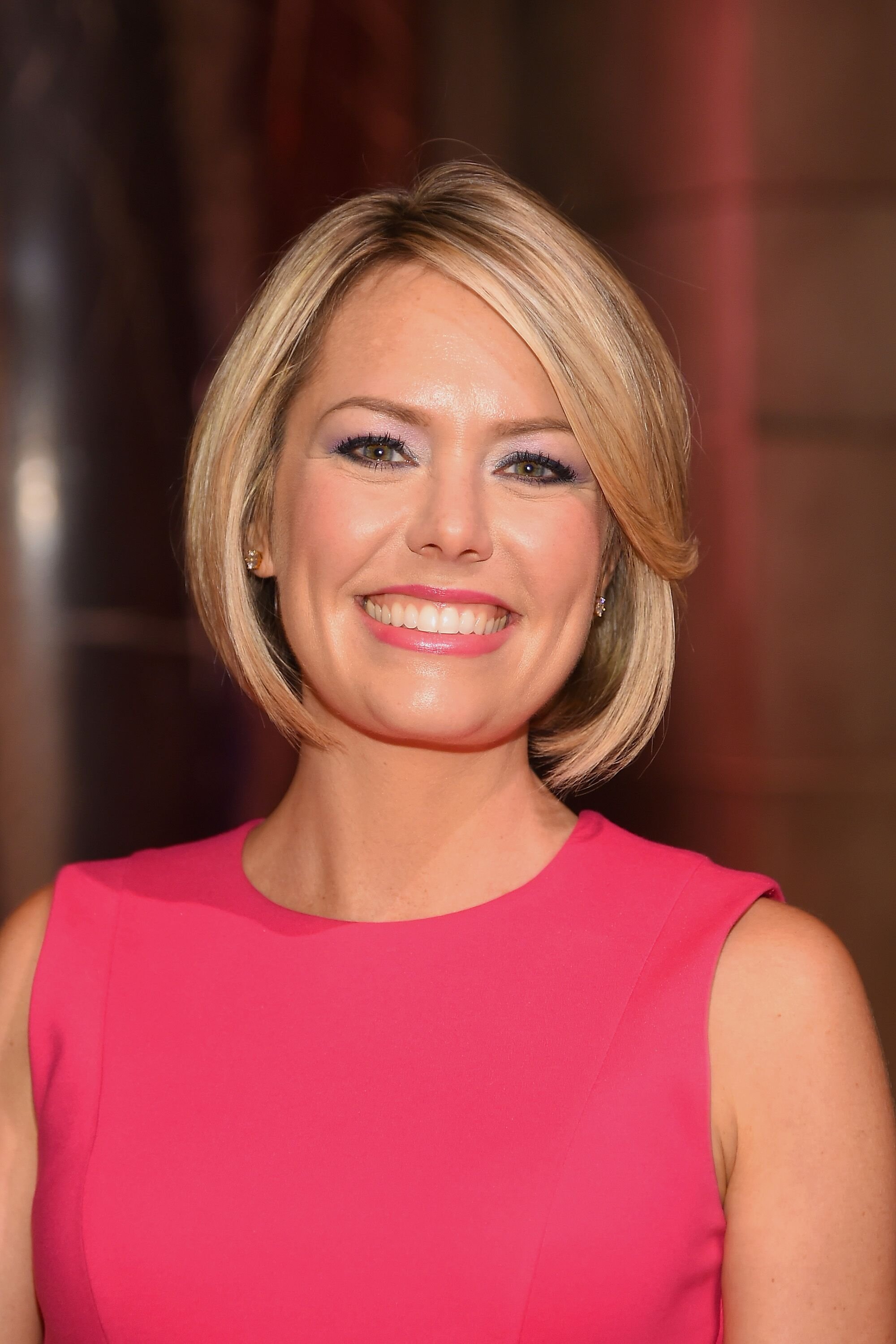 In one cute Instagram post, she gave fans a glimpse into life with her husband, Brian Fichera. She posted a pic of a box of Ritz crackers with the top messily torn. In the caption, she joked:
"Really getting to spend a lot of time with my husband these days. Is opening a box of crackers like this acceptable grounds for divorce? #askingforafriend."
The post had many fans giggling at the couple. Coming to his own defense, Brian took to the comments section writing:
 "The integrity of the box is far less important than the integrity of the individual sleeves of ritz crackers. I stand by my approach."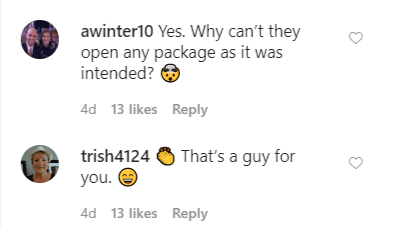 Many of Dylan's fans backed her up and shared her pain. One frustrated fan took to the comments to write:
"Yes!!! This is why I bought containers for everything. Somehow he's managed to break the lids twice!!"
Besides posting about their debate over how to open boxes, Dylan has also been posting updates about their both of their kids. The couple shares two children, Calvin and Oliver, who was born in January.
She recently shared an adorable picture of Oliver laying on his back while smiling up at the camera. In her post, she announced that the little boy was already three months old.
The meteorologist is currently on maternity leave while also quarantining at home. She revealed that Oliver has been a source of joy for the entire family during the grim global health crisis.