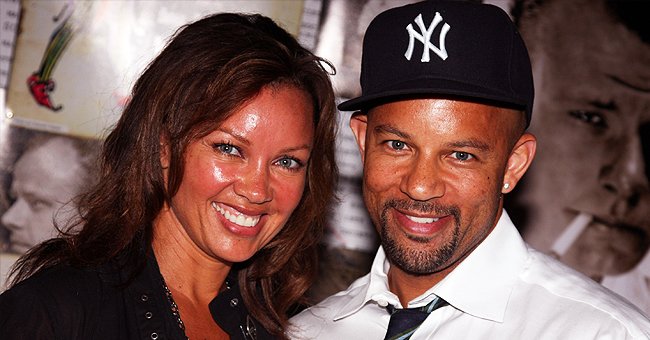 GettyImages
Vanessa Williams of 'Ugly Betty' & Brother Chris Celebrate National Siblings Day with Throwback Snaps
Famous American singer and actress Vanessa Williams joins her brother, Chris Williams, in celebrating the just-concluded National Siblings day by sharing family photos via social media.
Vanessa Lynn Williams is an American singer, actress, and fashion designer. She was born on March 18, 1963, in Bronx, New York. Williams's parents, Milton and Helen, both worked as music educators.
She initially gained recognition as the first woman of African-American descent to receive the Miss America title when she was crowned Miss America in 1983.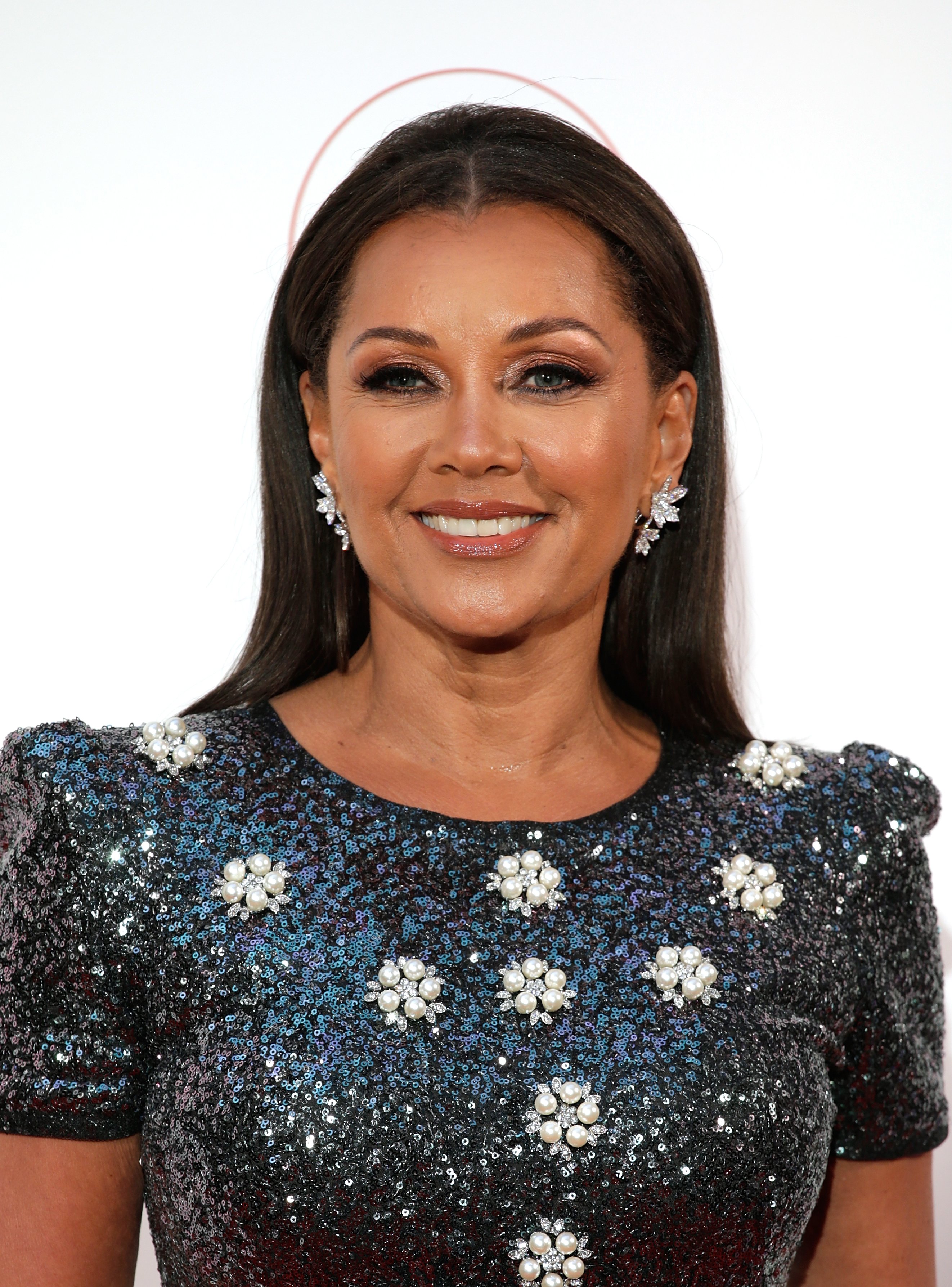 Vanessa Williams at The Nelson Mandela Global Gift Gala on April 24, 2018 in London, England. | Photo: Getty Images
The 57-year-old actress recently celebrated the National Siblings day by taking to her Instagram page to share a throwback photo that featured herself and her younger brother, Chris—the resemblance was uncanny.
The black and white picture saw the brother-sister duo seated in what she referred to as "Cinderella's pumpkin." She captioned the post:
"Happy #nationalsiblingsday @chris.williams_ #fbf when we were in Cinderella's pumpkin after mom @gagawilliams put on the musical at Claremont School in Ossining, NY."
Her brother, Chris Williams, who is also an actor, joined the celebrations when he shared several pictures of himself and his sister back in the day.
He also included a heartwarming throwback video clip that saw him playing with a toy guitar while his sister danced. Tagging his sister, he captioned the post:
"It's #nationalsiblingday! And I'm lucky to have my big sis as my sibling! Love you."
Chris Williams reportedly has a long list of credits for his roles in numerous movies like "The Joneses," "Dodgeball: A True Underdog Story," and "Lottery Ticket."
Vanessa, who is a mom of four, has been married a total of three times.
He has also starred in TV shows like "The Fresh Prince of Bel-Air," "Martin," "Californication," and "CSI: Crime Scene Investigation." Though Chris remains a bachelor, his sister Vanessa is somewhat considered an authority on the subject of marriage having made the trip to the altar three times.
Vanessa, who is a mom of four, has been married a total of three times: first to music manager Ramon Hervey II in 1987, then to NBA player Rick Fox in 1999, and currently to retired accountant Jim Skrip who she married in 2015.
Skrip and Vanessa celebrated their 4th wedding anniversary in 2018. The Grammy award winner had taken to her Instagram page to share a throwback photo of herself and Skrip during their wedding ceremony, which was held in Buffalo, New York—where they first met.
Please fill in your e-mail so we can share with you our top stories!