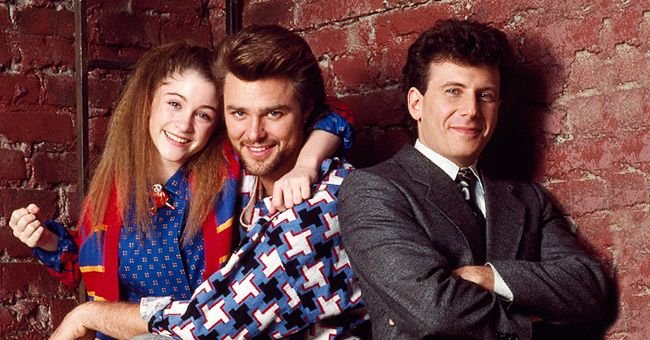 Getty Images
Paul Reiser and Rest of 'My Two Dads' Cast More Than 30 Years after the Series' Premiere
Paul Reiser, Greg Evigan, and Staci Keanan went on to have productive careers in show business after starring in the hit sitcom "My Two Dads," which premiered in 1987.
"My Two Dads" was created by Danielle Alexandra, and Michael Jacobs. It starred Reiser (Michael Taylor), Greg Evigan (Joey Harris), and Staci Keanan (Nicole Bradford), according to IMDB.
The series premiered on September 20, 1987. It aired three seasons through April 30, 1990, as reported by Closer Weekly. But where are the beloved stars of the hilarious '80s sitcom now? Scroll below to find out what the cast of "My Two Dads" is up to today!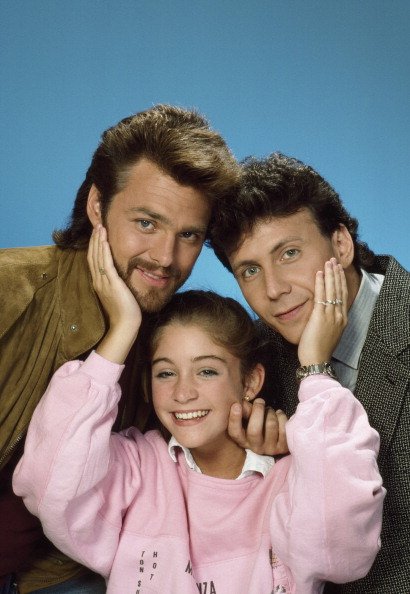 "My Two Dads" casts, Greg Evigan as Joey Harris, Staci Keanan as Nicole Bradford, Paul Reiser as Michael Taylor, undated picture. | Photo: Getty Images
PAUL REISER
As reported by Digital Spy, when "My Two Dads" aired, Reiser had already appeared in several successful films, including "Diner" (1982), "Beverly Hills Cop" (1984), and "Aliens" (1986).
After his spectacular performance as Michael Taylor on "My Two Dads," he played as Paul Buchman in the comedy series "Mad About You," in which actress Helen Hunt co-starred as his on-screen wife.
Reiser then played himself on several projects, including "Curb Your Enthusiasm," "The Aristocrats," and "Funny People." More recently, he starred in the 2014 drama film "Whiplash." He can also be seen on Netflix's "Stranger Things."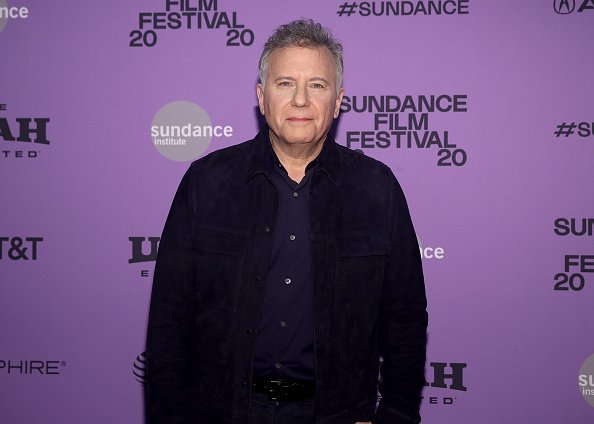 Paul Reiser at The Ray on January 27, 2020 in Park City, Utah. | Photo: Getty Images
GREG EVIGAN
Evigan shot to fame as the titular BJ on "B.J. and the Bear." He starred in the comedy series between 1979 and 1981.
After his role as Joey Harris on "My Two Dads," Evigan was picked to star in several iconic shows. Some of his notable projects are "Columbo: A Bird in the Hand" (1992), "Melrose Place" (1992), Dr "Dan Hathaway, CSI: Miami" (2005), "CSI: Crime Scene Investigation (2015)," and "Bones" (2017).
Keanan played as Lindsay Bowen on "Going Places" and as Dana on "Step by Step."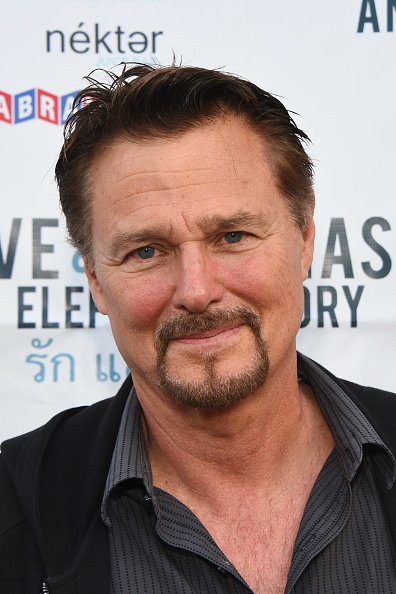 Greg Evigan at Laemmle Music Hall on May 4, 2018 in Beverly Hills, California. | Photo: Getty Images
STACI KEANAN
In 1988, Keanan won the coveted Best Young Actress Starring in a New Television Comedy Series award for her performance as Nicole Bradford on "My Two Dads."
Following her work on the series, she made an appearance in two other sitcoms. Keanan played as Lindsay Bowen on "Going Places" and as Dana on "Step by Step."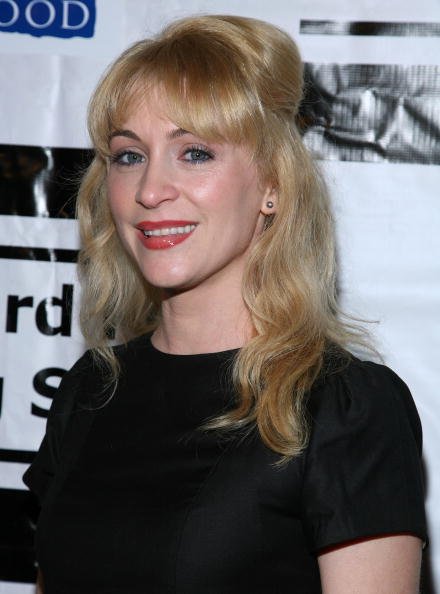 Stacey Keenan at Boardner's on December 4, 2008 in Hollywood, California. | Photo: Getty Images
She also had one-off cameos in several shows, including "Lois & Clark: The New Adventures of Superman" (1997), "Cybill" (1998) and "Diagnosis: Murder" (1998).
Other prominent entertainers on "My Two Dads" are Florence Stanley (Judge Margaret W Wilbur), Giovanni Ribisi (Cory Kupkus), and Amy Hathaway (Shelby Haskell).
Please fill in your e-mail so we can share with you our top stories!