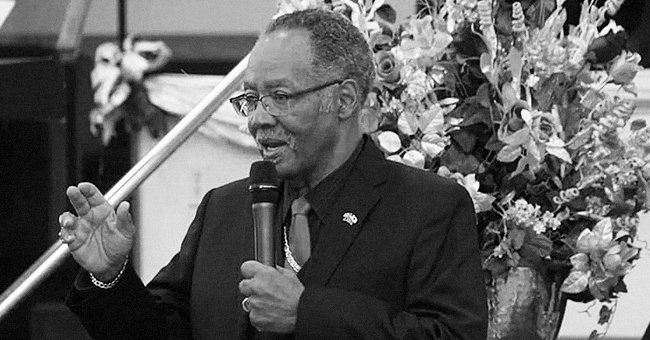 Twitter/JeffreyGuterman
Virginia Bishop Died of COVID-19 Weeks after Hosting Packed Church Service

Bishop Gerald Glenn, from Virginia, lost his life to the novel coronavirus weeks after he hosted a large gathering for a Sunday service.
Famous pastor Gerald Glenn of New Deliverance Evangelistic Church passed on following his viral church service as a defiance against the lockdown.
Weeks before he died, Glenn held a church service that was packed with his church members. During the Sunday service, the Bishop made it known that he wasn't scared of COVID-19.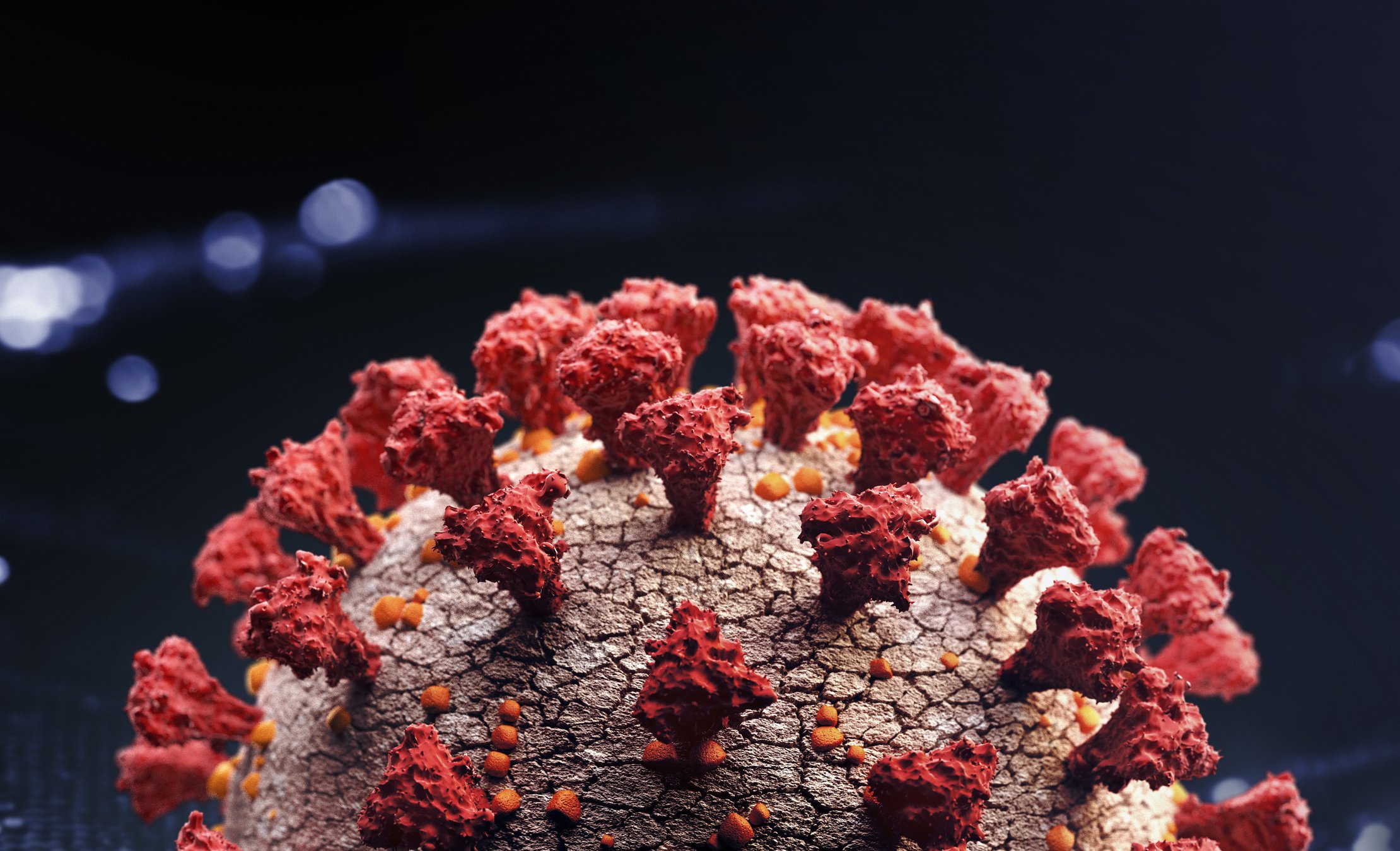 A close-up photo of a virus . | Photo: Getty Images
LABOR TO REWARD
While making the news known to the public, one of the church officials, Bryan Nevers, said that the religious leader passed on a day before Easter. He said:
"...I...regret to inform you that on last night, April the 11th, at 9 p.m., our father, Bishop Gerald Glenn, transitioned from labor to reward."
The deceased first made headlines some week back after going against Virginia's Governor, Ralph Northam's ban on places of worship. According to him, the government should not make moral decisions for churches.
HOW IT STARTED
Glenn's daughter, Mar-Gerie Crawley, recalled that her dad was sick for a week before he was hospitalized. This was so because they thought it the usual bout of fever because he suffered diverticulitis, an infection in the digestive tract.
Bryan Nevers also talked about the unwavering faith that the late Bishop possessed.
However, his illness did not subside, so the family took him to the hospital where he and his wife, Marcieta Glenn, both tested positive to COVID-19. After Nevers announced Glenn's passing, all sermons were removed from the church's YouTube channel.
ABOUT GLENN
Before he became a religious leader, Glenn worked as a police officer. After becoming inclined to his faith, the Chestfield native became the first black chaplain of the police department in his community.
Speaking about the deceased, U.S senator, Tim Kaine sadly recalled Glenn being a "friend and the pillar of the region's faith."
Bryan Nevers also talked about the unwavering faith that the late Bishop possessed as he made it known that even while Glenn was at a critical stage of his illness, he proclaimed that "God is still the healer.
Mar-Gerie also spoke about her dad as she opened up that his reason for holding a church service amid the pandemic was not to disrespect the authorities but to give hope to those living in fear.
Please fill in your e-mail so we can share with you our top stories!