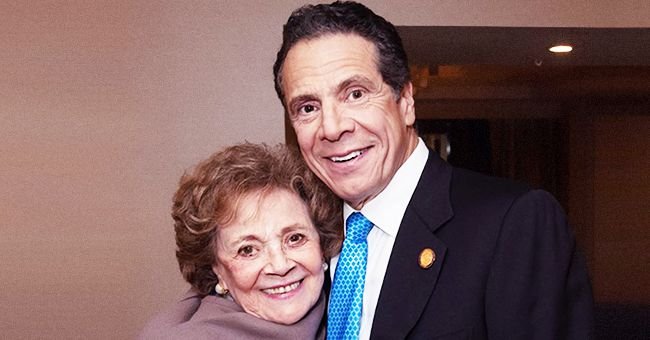 instagram.com/nygovcuomo
Andrew Cuomo, the NY Governor, Hasn't Seen Mother and Daughter Because of COVID-19 Outbreak
Governor Andrew Cuomo hasn't seen his family in a while after being busy handling the coronavirus pandemic in the hardest-hit city, New York.
The current pandemic has affected millions of people around the globe who have been separated from their families while observing quarantine.
New York Governor Andrew Cuomo is among those who have been away from the people he loves most, due to the coronavirus outbreak.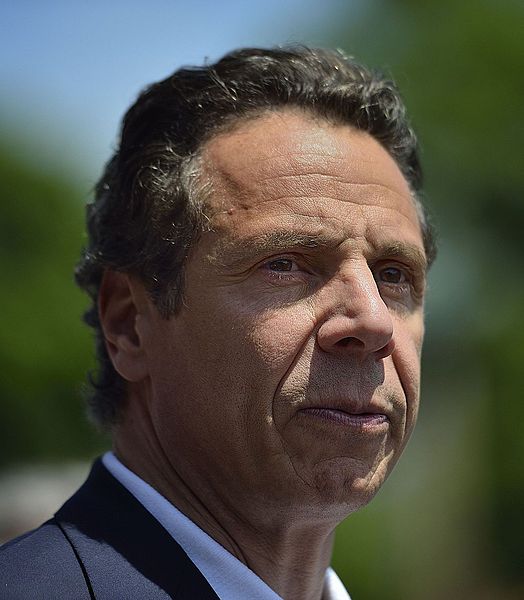 Governor Andrew Cuomo delivers remarks at the start of the Little Neck Douglaston Memorial Day Parade on Monday, May 26, 2014. | Source: Getty Images
INTERVIEW WITH GOV. CUOMO
In an interview with Rolling Stone, Cuomo admitted that he has been carrying a burden, which he does not know how to solve despite desperately wanting to, all while being away from his family.
"I haven't been able to see my mother. I'm not with one of my daughters. That on a personal level is very taxing," the leader shared.
Cuomo's mother, Matilda, is the widow of Mario Cuomo, former Governor of New York. The now-governor has three daughters, Cara, Mariah, and Michaella, with his ex-wife Kerry Kennedy. Cuomo also shared:
"I constantly say to myself, 'What else should I be doing?' People are dying every day, and I don't know what else to do, and I know that tomorrow, more people will die."
Since his diagnosis, Chris lost 13 pounds and experienced a fluctuation in symptoms.
The 62-year-old admitted that he no longer knows how else to help lighten and solve the situation and "that is a terrible weight, and just an oppressive burden."
CORONAVIRUS CASES
New York alone has more cases than any other country in the world and claimed the lives of nearly 10,000 individuals.
Its neighboring state, New Jersey, has around 61,000 cases, while other states have less than 30,000 confirmed cases.
Nearly two million individuals around the globe have contracted the coronavirus, which severely affected economies of several countries.
CHRIS CUOMO CONTRACTS THE VIRUS
The governor's younger brother, CNN news anchor Chris Cuomo, is among those who contracted the coronavirus.
According to his wife, Chris' appetite has been different since his diagnosis, although he hasn't lost his sense of taste and smell.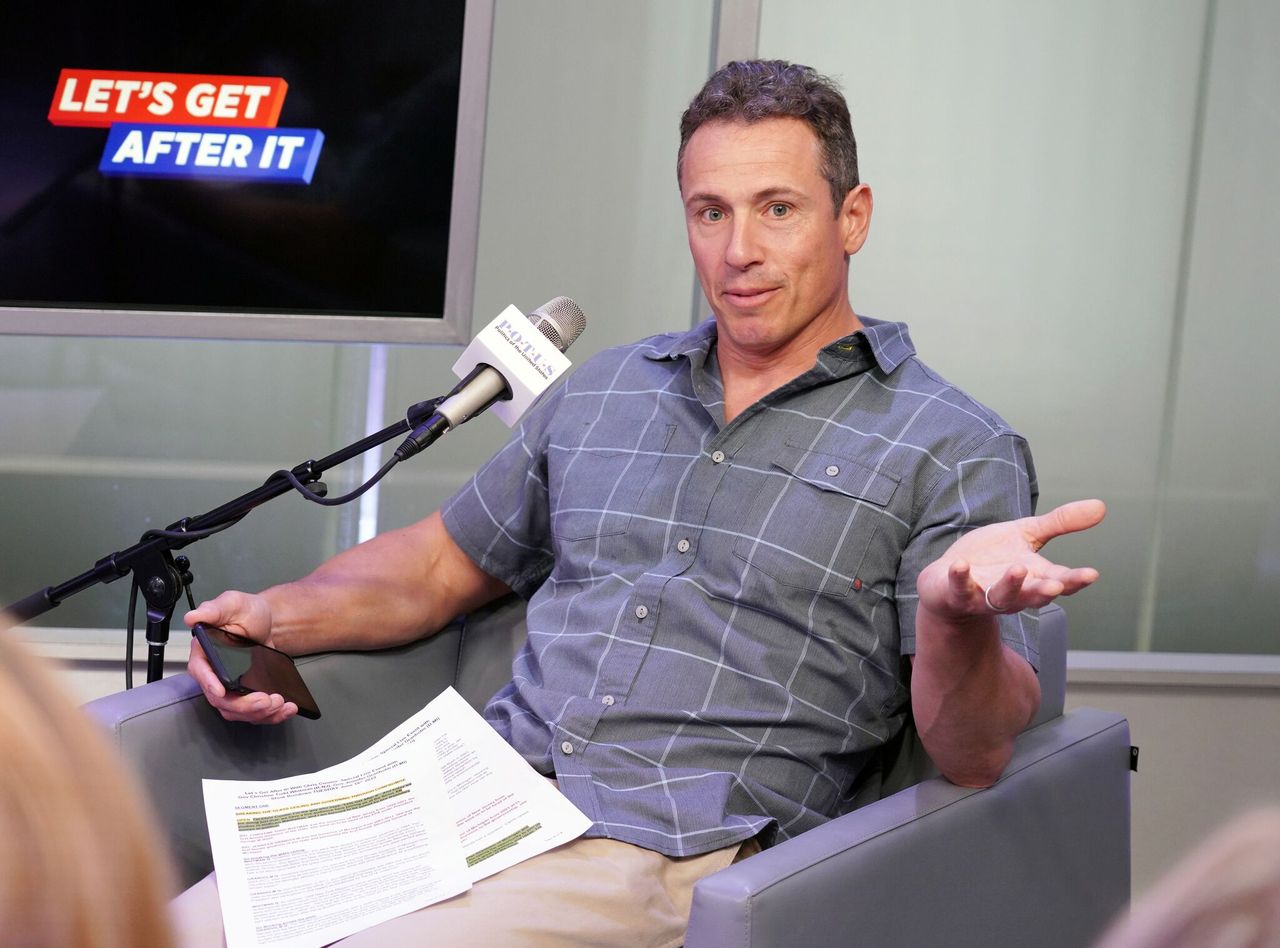 Chris Cuomo hosts a bipartisan conversation with former Governors Christine Todd Whitman and Jennifer Granholm at the SiriusXM Studios on June 18, 2019 in New York City. | Source: Getty Images
The anchor's diet now consists of organic food to cleanse the liver, along with daily breathing exercises. Since his diagnosis, Chris lost 13 pounds and experienced a fluctuation in symptoms.
Although he tried to remain positive, Chris couldn't help but feel depressed amid his situation, along with the entire world's state.
Please fill in your e-mail so we can share with you our top stories!