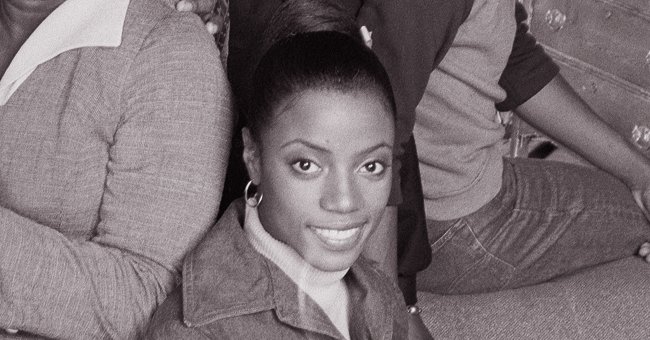 Getty Images
BerNadette Stanis Who Played Thelma in 'Good Times' Looks Unrecognizable at 66 & Has Two Kids
It has been 40 years since 1970's TV hit ended, but the actress, best know as Thelma, has stayed busy with acting roles on stage and television, and as an author with books on relationships, finances and a memoir of her mother's battle with Alzheimer's disease.
Anyone can remember Thelma, the feisty young woman from the 1970's super hit TV show, "Good Times". Well, BernNadette Stanis, the woman that gave life to Thelma, is 66 years old today and she is looking so great at her age we can not believe it.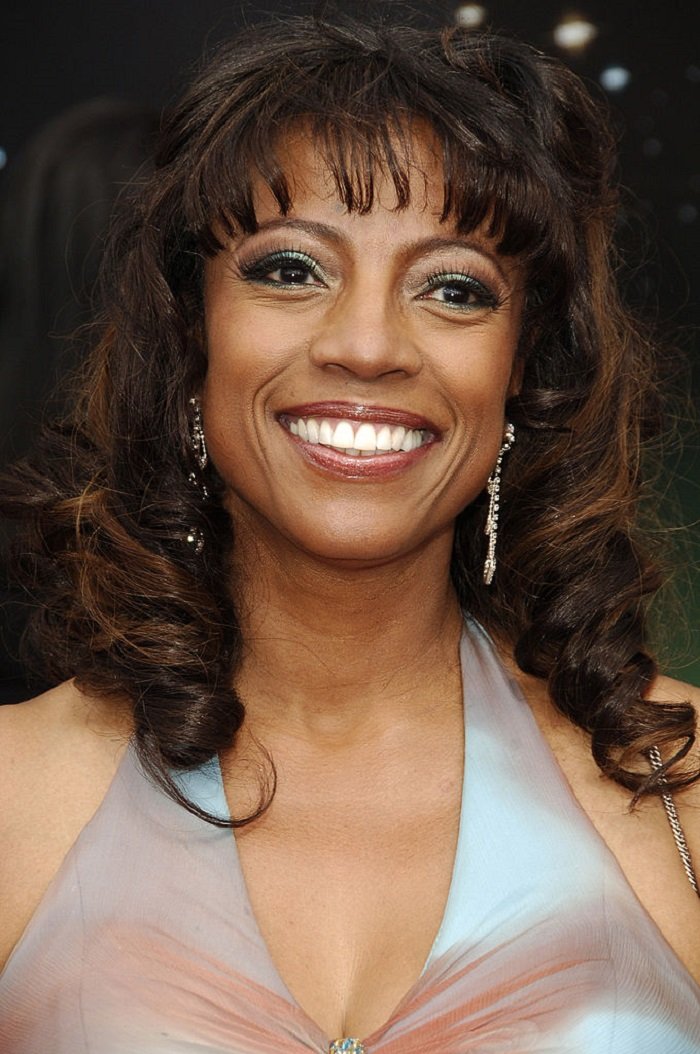 BernNadette Stanis poses in the press room at the 2006 BET Awards at the Shrine Auditorium on June 27, 2006 in Los Angeles, California. I Image: Getty Images
On a recent video she shared on her Instagram, BernNadette is wearing a gray turtleneck blouse with a splendid long brown hair. As she invites her fans to her profile on Cameo, her face looks bright and charming framed by bangs that make her look even younger.
40 years have passed since "Good Times" ended, but being a 66-year-old woman has not stopped BernNadette from being in the spotlight. Until these days, she has acted in roles on film and TV and became an author, and founder of a non-profit organization.
The actress has also managed her career to be the mother of two beautiful young women, Dior Ravel, 37, and Brittany Rose, 24. The three have a very close relationship, and they happily show it by posting their birthday and Christmas celebrations together.
THE GOOD OLD TIMES
It has been four decades since the last episode of "Good Times", but Thelma is such an important part of BernNadette's life that she's still known by the character's name more than her own. In fact, she was the first African-American female teenager to be on television.
In an interview, the former Thelma talked about the influence the show had on the generation of her time. The sitcom showed the struggles and loving relationship of an African-American family living at a housing project of a black neighborhood in Chicago.
BernNadette identified herself with the famous role since she grew up in similar conditions. Her mother, who influenced her a lot into the art environment, actually took her to the audition that brought her to fame in a few years. In an interview she once said:
"I made a stand for them. Thelma was one of the characters that changed the way black characters were looked at."
ALZHEIMER AWARENESS
Unfortunately, BernNadette had to deal with a difficult time with her mother. In 2011, she died after struggling with Alzheimer's disease. The moment the actress realized her mom did not recognize her on the famous TV show, she knew something was irreversible.
Five years after the death of Eula Stanislaus, her mom, the actress published a book named "The Last Night: A Caregiver's Journey'' where she shares her story of caring for her mother and the impact the disease had on her life.
Additionally, BernNadette funded a nonprofit called RememberingtheGoodTimes.org and turned herself into a national spokesperson for Alzheimer's disease, since it is the sixth leading cause of death among African-American women.
Please fill in your e-mail so we can share with you our top stories!