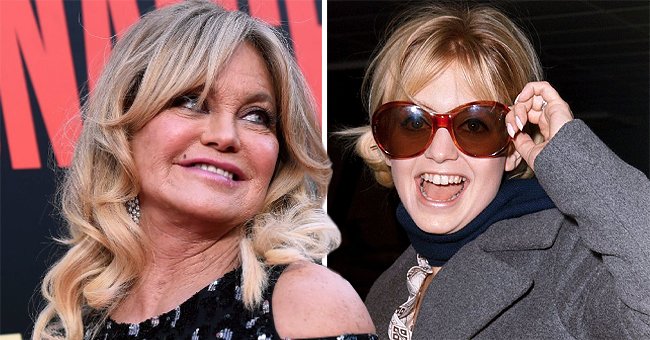 GettyImages
Goldie Hawn, 74, Recalls Hollywood Being Sleazy and Patriarchal When She Started Her Career
On Monday, April 13, 2020, "The Guardian" published an interview they did with legendary actress Goldie Hawn. In it, she spoke about Hollywood and the patriarchy she's faced.
In her longstanding career, Hawn, 74, has had the pleasure of playing masculine roles. In "Private Benjamin," the actress starred as a soldier.
Her role earned her an Oscar nomination. In 1986, she appeared on "Wildcats" as an American football coach alongside Wesley Snipes and Woody Harrelson.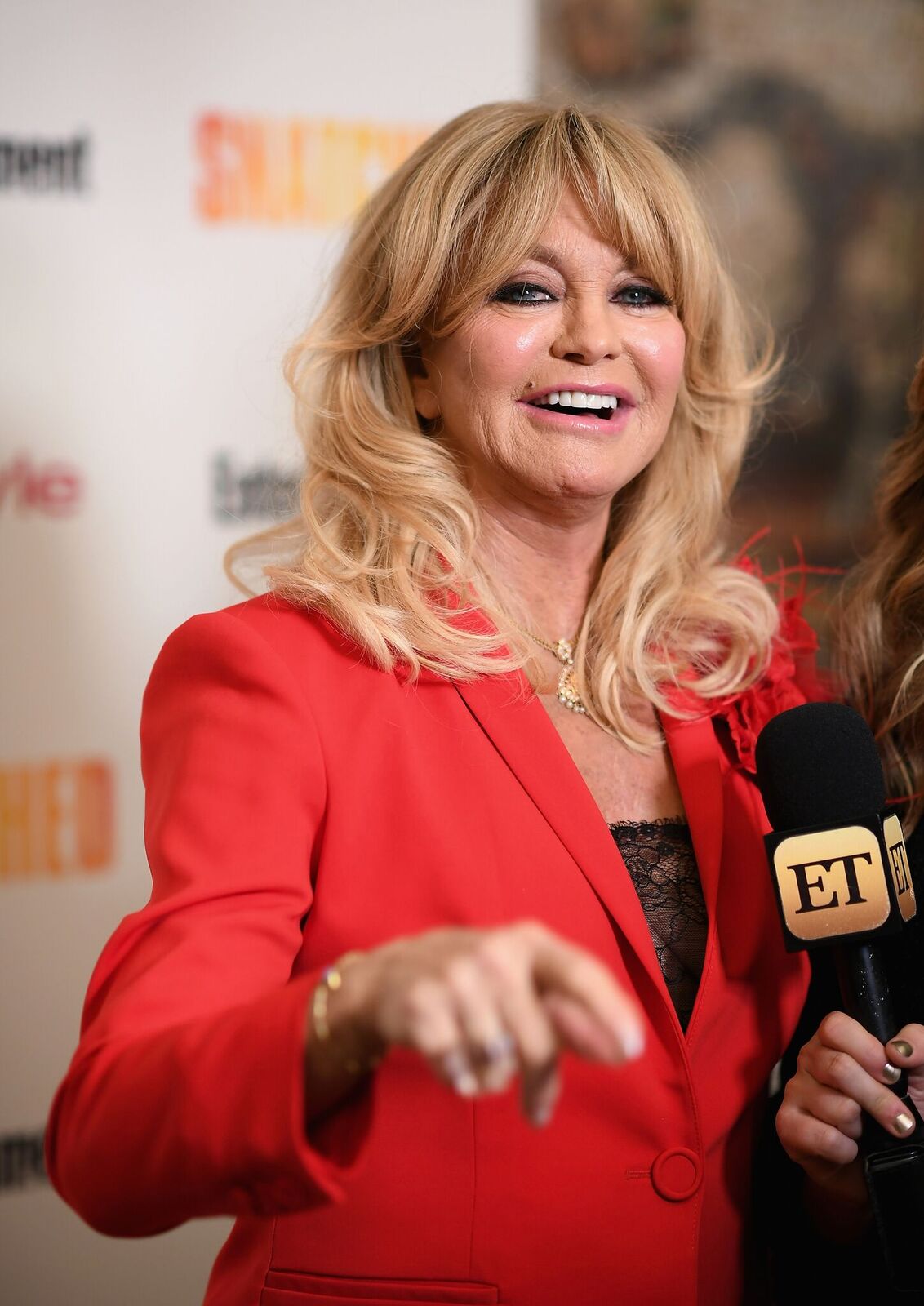 Goldie Hawn at the "Snatched" New York premiere at the Whitby Hotel on May 2, 2017, in New York City | Photo: Dimitrios Kambouris/Getty Images
Focusing on women
She confessed that when she started her career, "Women were my obvious focus." Hawn admitted that she focused on women because it wasn't "always easy having power and being female."
A lot of it could be sleazy
This aesthetic was true on and off-screen. She explained how men weren't all "terrible" and that the situation wasn't "unbearable."
Hawn praises #MeToo movement
The actress shared: "That's the way it was," adding "It was a cultural problem." She admitted that the #MeToo movement was making headway now.
However, back in the day men, culture, and the world, looked at women differently. She confessed how "A lot of it could be sleazy. I went through that."
Women were made to feel bad
Hawn shared how some of the undertones were set to undermine women and stop them from doing what they wanted to do. She admitted that a lot of the culture was focused on "making women feel bad about themselves."
Working as a producer
Hawn explained that she was simply ready to move on when she appeared in the movie. For around 25 years, the star worked as a producer.
Hawn considers herself a dancer
The Oscar winner also revealed in her interview that she considered herself a dancer. She shared how she'd started dancing at a young age thanks to her mother.
Taking a walk in LA
The star was discovered when she was dancing in Los Angeles. Last month, the actress was spotted while taking a walk in Los Angeles.
Staying healthy
In the photo, she was seen wearing a black leotard, black yoga pants, and blue sneakers. Her face was covered visor and she had a sweater tied around her waist.
Wishing her husband a happy birthday
On March 17, 2020, Hawn took to social media to wish her long-term partner, Kurt Russell, a happy 69th birthday. The pair are parents to son Wyatt Russell, 33.
Please fill in your e-mail so we can share with you our top stories!