Della Reese Once Opened up about Comedian Redd Foxx's Final Moments before His Death at 68
Della Reese passed away in 2017, but before her death, the actress opened up about her friend Redd Foxx's final moments. The two friends were together on the set of a show before he died.
In a video shared on Facebook in 2016, actress and singer Della Reese, discussed the events that occurred before her friend, Redd Foxx, died.
Reese opened up on how the producers of a show she and Foxx were working on treated the comedian before and after his death. According to Della, Redd and she had been filming a show titled "The Royal Family" together before his death.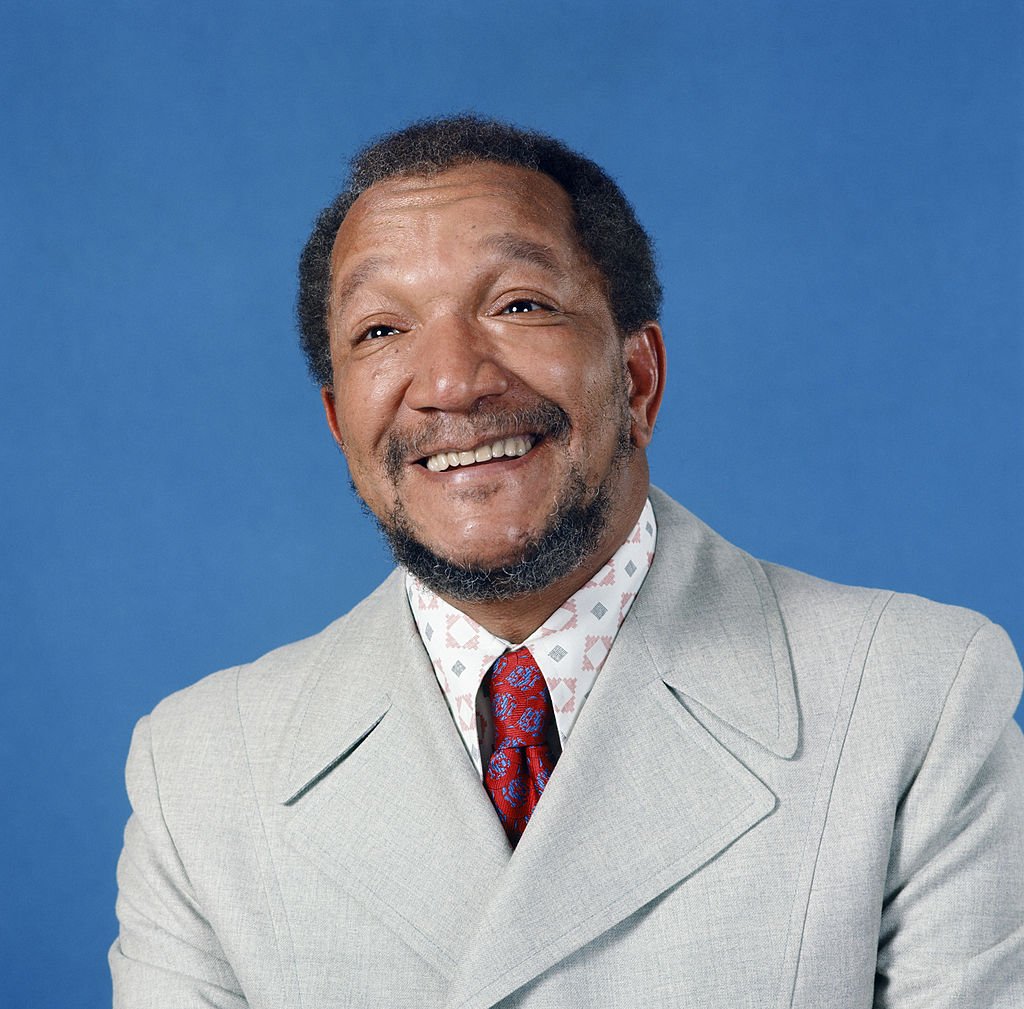 The singer revealed that on the day Foxx died, Entertainment Tonight had come on the set of the show to have an interview with the actor.
During a scene where Redd had no lines but was only expected to walk past in the background, he decided to shoot his scheduled interview.
However, as a way of showing authority, the producers of "The Royal Family" dragged Foxx out of his interview. This infuriated the star, who then started cursing.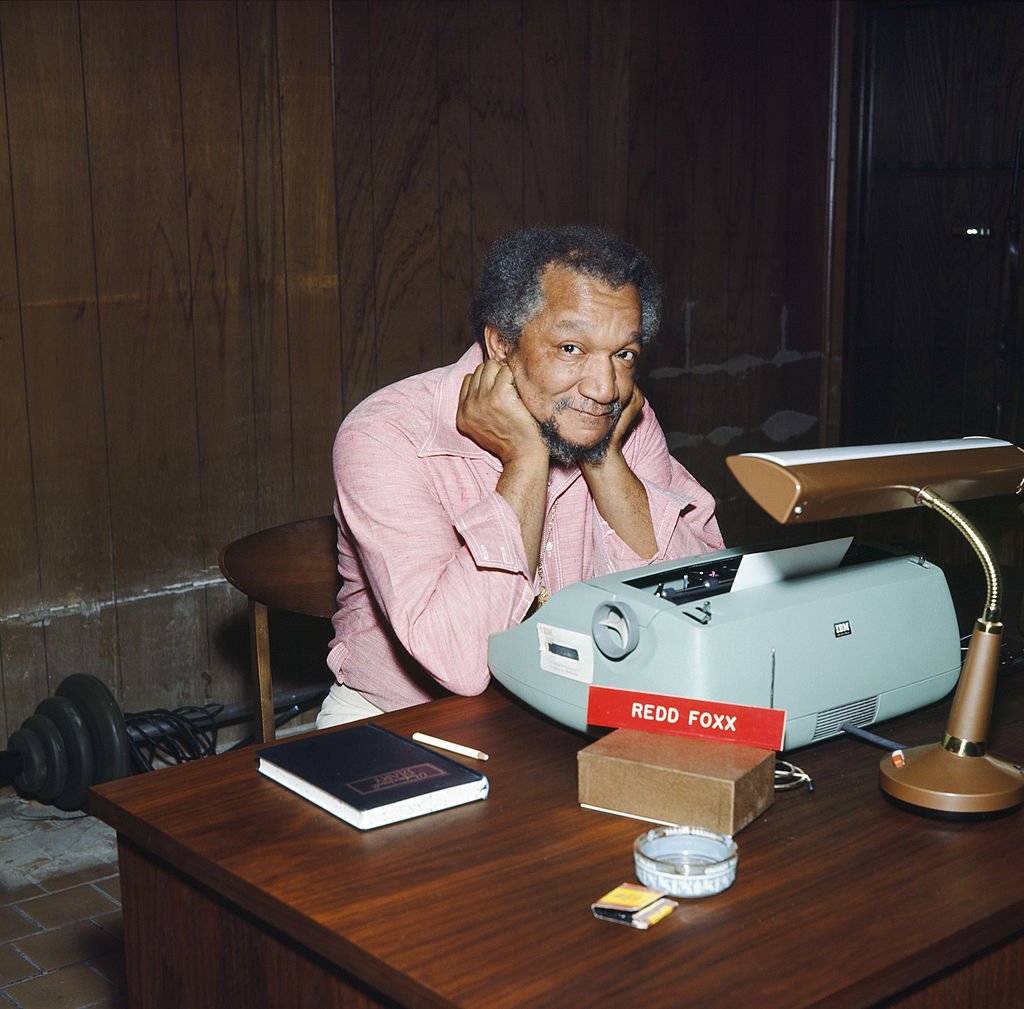 While still expressing his anger, Reese explained that Redd had grabbed his chest in pain and looked at her, saying, "Go call my wife. Go get my wife!"
Foxx became a household name after acting as Fred Sanford in the American sitcom, "Sanford and Son."
Foxx was rushed to Queen of Angels-Hollywood Presbyterian Medical Center, where he was pronounced dead four hours later. He was 68 at the time of his death.
At the time of his death, the entertainer's career had stretched over five decades. He was famous for his portrayal of endearing television characters and his off-color routines in nightclubs.
His distinctive voice drew several descriptions to him and was often credited with influencing a generation of black comics who followed him.
The scraggly-faced actor was born John Elroy Sanford in St. Louis. When Redd was only 4, his father deserted the family, leaving him, his older brother, Fred Jr., and his mother penniless.
As an upcoming performer in New York, Sanford adopted the name, Redd Foxx. He performed comedy on the "chitlin circuit" of African American nightclubs during the 1940s and '50s.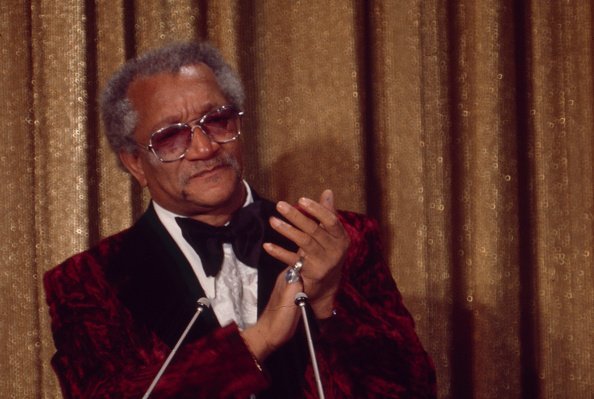 By the 1960s, he had become enormously popular among African Americans. In 1970 he gave a memorable comic performance in the hit film Cotton Comes to Harlem, and this launched his acting career.
Foxx became a household name after acting as Fred Sanford in the 1972 American sitcom, "Sanford and Son."