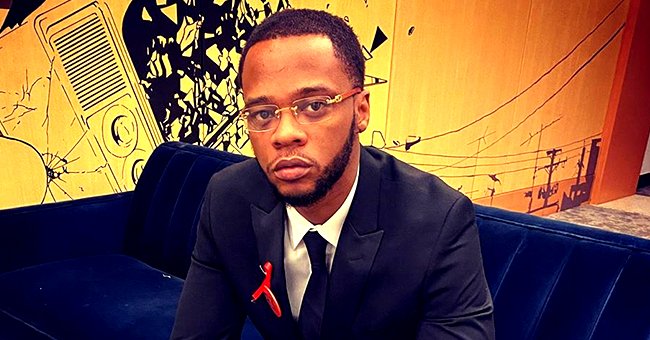 Instagram/papoosepapoose
Remy Ma's Husband Papoose Mourns Uncle Who Died before His Eyes in a Heartbreaking Post

Remy Ma's husband Papoose shares a heartbreaking tribute for his uncle on Instagram, whom he said died right in front of him.
Papoose is heartbroken over the loss of his uncle, who was more like an older brother to him who guided him through life. The rapper reminisced about the good and bad times they've shared together, letting fans in on their tight-knit relationship.
"I don't have the words to detail our bond because I'm upset right now. But I'm gonna live up to our family last name and stay STRONG. #mackie"
SAYING GOODBYE TO A CLOSE FRIEND
Papoose's farewell tribute featured a slideshow of pictures with his uncle, who looked like a really close friend of his based on the many memories they had together. As the pictures have shown, they've stuck together through thick and thin and that's something he truly appreciates.
It is unclear whether or not Papoose's uncle passed from COVID-19, but the rapper made his sentiments clear about the virus with a rap freestyle that went viral. On the track, he spoke about the virus, where it came from, some of its famous carriers, the current state of the healthcare system, and how parents and children alike are working from home.
KEEPING THE GOLDEN CHILD BUSY
Prior to the Mackie family's loss, Remy Ma has been trying to keep their golden child busy during quarantine amid the COVID-19 pandemic. The rapper hosted a party for her little girl at home because she claimed the little one was getting bored with all her toys.
Remy Ma and Papoose are over-the-moon about being parents to their only child together.
To try and make up for the lack of adventure in her daughter's life, she decided to decorate her room with balloons and ribbons to host a party for her. She also prepared a table with toys and cupcakes on top of it.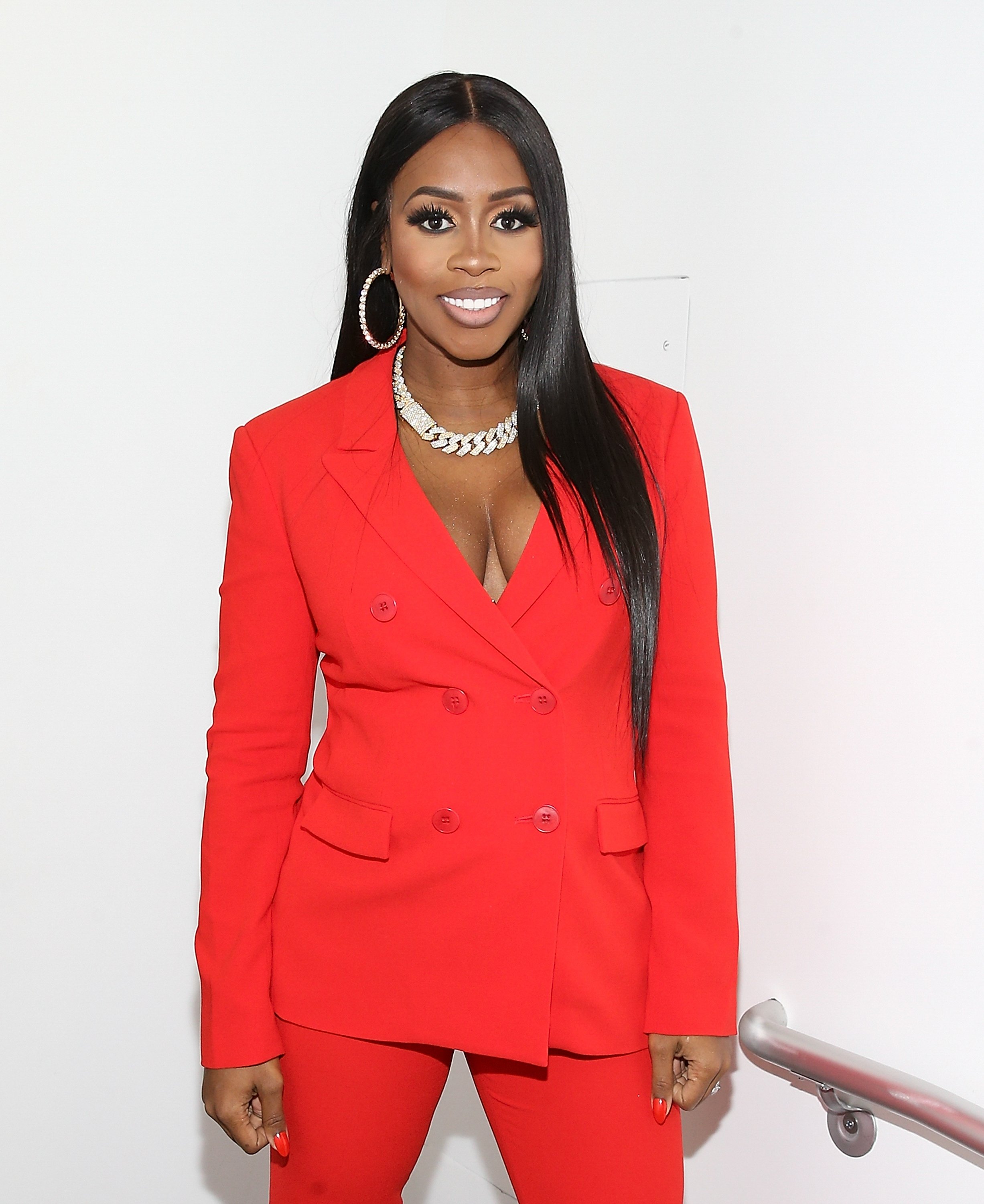 Remy Ma at the "Our Vote, Our Power" Midterm Election Special on October 22, 2018 in New York City | Source: Getty Images/GlobalImagesUkraine
DOING WHATEVER IT TAKES FOR THEIR DARLING DAUGHTER
While it seems as if baby Reminisce didn't enjoy the surprise from her mom, Remy knows she did and is glad she got her daughter to enjoy another day in quarantine. After all, they can't exactly head out and go on their normal mother-and-daughter adventures.
Remy Ma and Papoose are over-the-moon about being parents to their only child together. Before the arrival of Reminisce, Remy had only one child from a previous relationship, while Papoose had three.
Please fill in your e-mail so we can share with you our top stories!