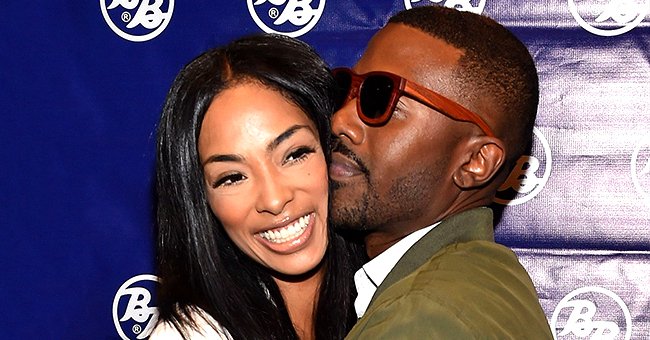 Getty Images
Ray J & Princess Love's Daughter Melody Tenderly Kisses Baby Brother in a Video
Fashion designer and wife of rapper Ray J, Princess Love, took to Instagram to share a video of a precious moment between their 1-year-old daughter, Melody, and their four-month-old son, Epik.
Princess Love shared a heartwarming video of her kids on Instagram. The video featured her 1-year-old daughter, Melody, rocking her baby brother, Epik. Captioning her video, the proud mommy wrote:
"Best friends."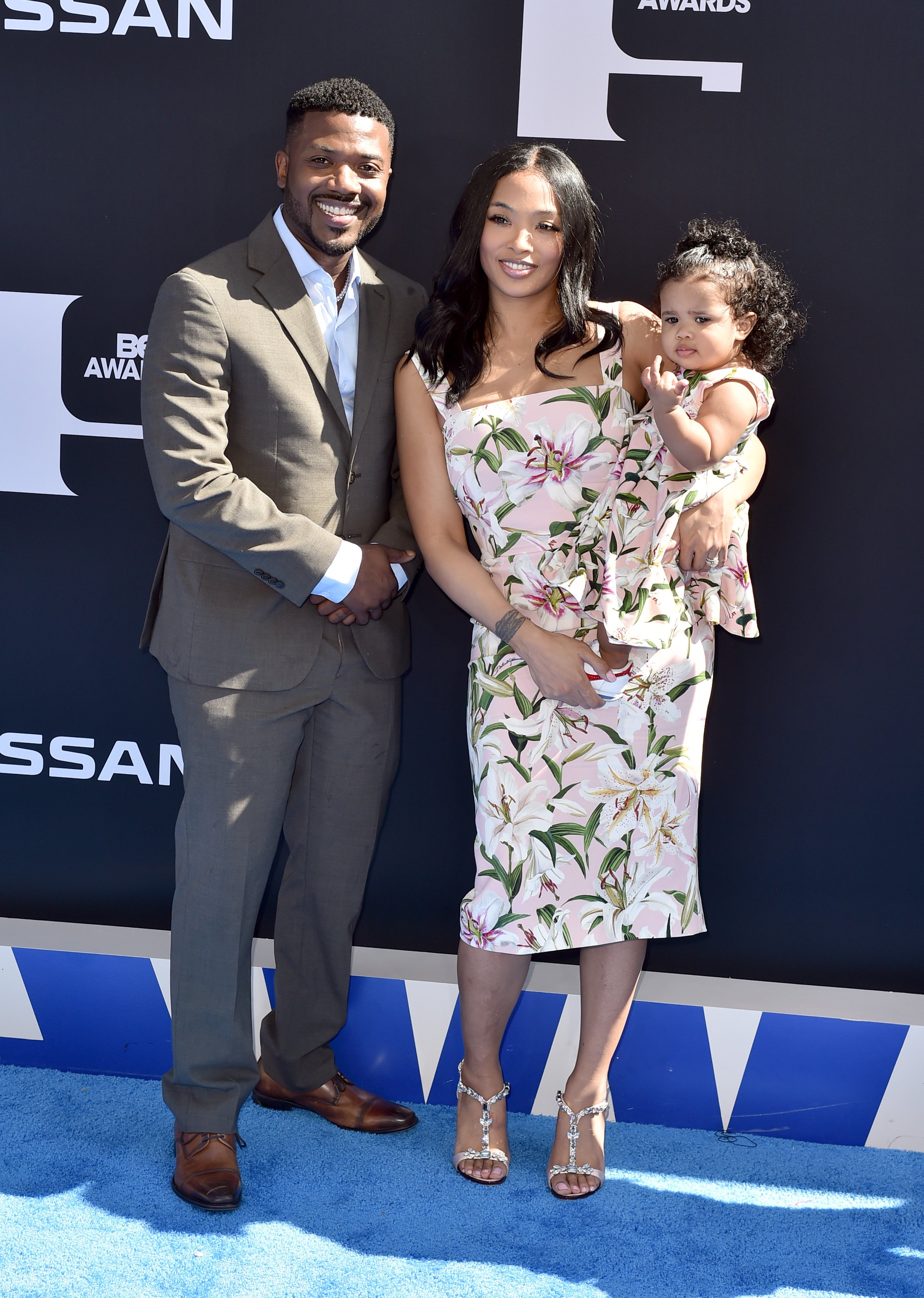 Ray J, Princess Love & Melody Love Norwood at the BET Awards on June 23, 2019 in California. | Photo: Getty Images
The doting big sister was fussing around her little brother while rocking him. While the infant looked at her, she dropped to his forehead and planted a kiss.
The pair looked adorable, and fans took to the comment section to gush about how loving the toddler is and even called Epik a lucky little boy for having such a caring sister. Ray J and Princess Love could not be any prouder.
A few weeks before baby Epik's birth, The "Love & Hip Hop" stars got into a heated disagreement after Princess Love accused her husband of leaving her and Melody stranded in Las Vegas.
Following that was a photo of Ray J without his wedding ring, mixed into the unhappy events leading up to Epik's arrival.
He admitted that they had resolved to co-parent.
The singer and entrepreneur was launched into the spotlight due to the unsavory accusations his wife made against him. The hurt mother of 2 left an angry comment on a post the singer put up. She wrote:
"Left me and Melody stranded in Vegas and blocked me from calling…now you wanna post family photos #ByeUgly."
According to her, the 39-year-old had suddenly disappeared while they were in Las Vegas and blocked her from calling or texting him.
The 35-year-old left another comment during Ray's Instagram Live video via her daughter's account, saying that she would be filing for a divorce from her husband, who she had been married to since 2016.
When asked about the state in which his relationship was, the singer confessed that even after the birth of his son, they were in a total "standstill."
He admitted that they had resolved to co-parent for the meantime and that they would stick together in making sure that their kids were safe.
Princess Love's post, however, showed that the mother is just doing everything that she can to keep her kids happy while she and her husband hash things out.
Please fill in your e-mail so we can share with you our top stories!