Facts about Duane 'Dog' Chapman & Francie Frane's Alleged Relationship
Duane Chapman and Francie Frane continue to appear in the news, and here are some of the hottest details on their alleged relationship.
Duane "Dog the Bounty Hunter" Chapman has been making news headlines since fans began speculating about his alleged relationship with Francie Frane.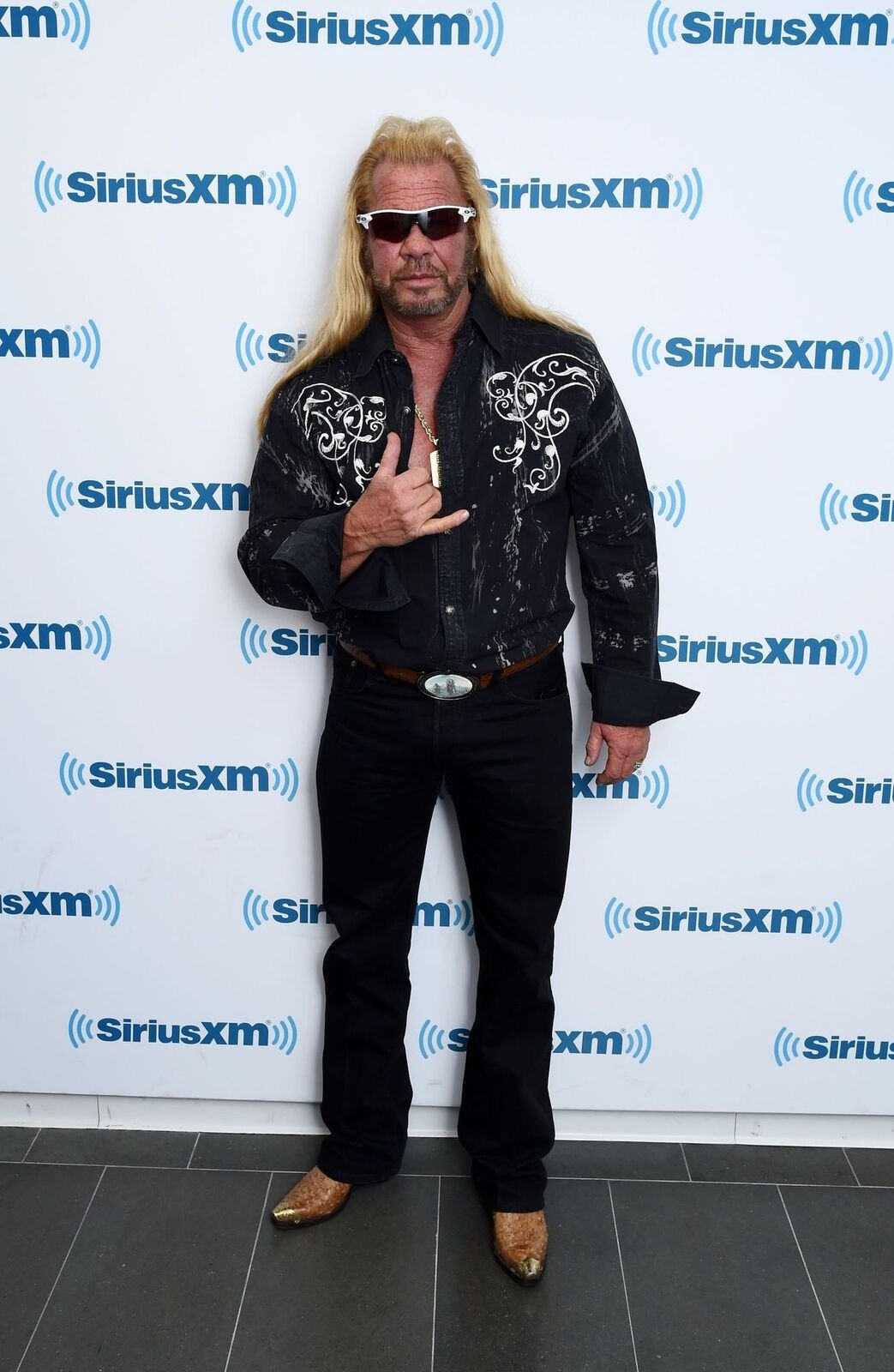 While the duo is yet to share intimate details of their relationship with the public, a source exclusively informed Hollywood Life that even though he hadn't fully arrived there yet, Dog was tilting towards making the relationship official.
Beth passed away on June 26, 2019, just a few days after she was placed in a medically-induced coma amidst her battle with cancer.
The source, however, noted that it has been "a really nice friendship that just happens to have a few sparks coming into play." Francie and Dog allegedly bonded over the fact that they lost both their spouses within just a few months of each other.
People subsequently published that Duane's family appeared to be in full support of the pair's relationship. To that end, the bounty hunter's daughters Lyssa Chapman and Bonnie Chapman spoke up in their father's defense.
While Lyssa shared an image of the celebrity couple, Bonnie made it clear that people's opinion of how her father chose to live his life after his wife's death, was invalid.
The 21-year-old also added that her mother, Beth Chapman, would have wanted her husband to do the things that would make him happy.
Dog, himself, addressed the relationship rumors when he told The Sun U.S. that their meeting and getting along was nothing short of a miracle.
The reality TV star was quick to mention that he and Francie had done a lot to help each other through their grieving process.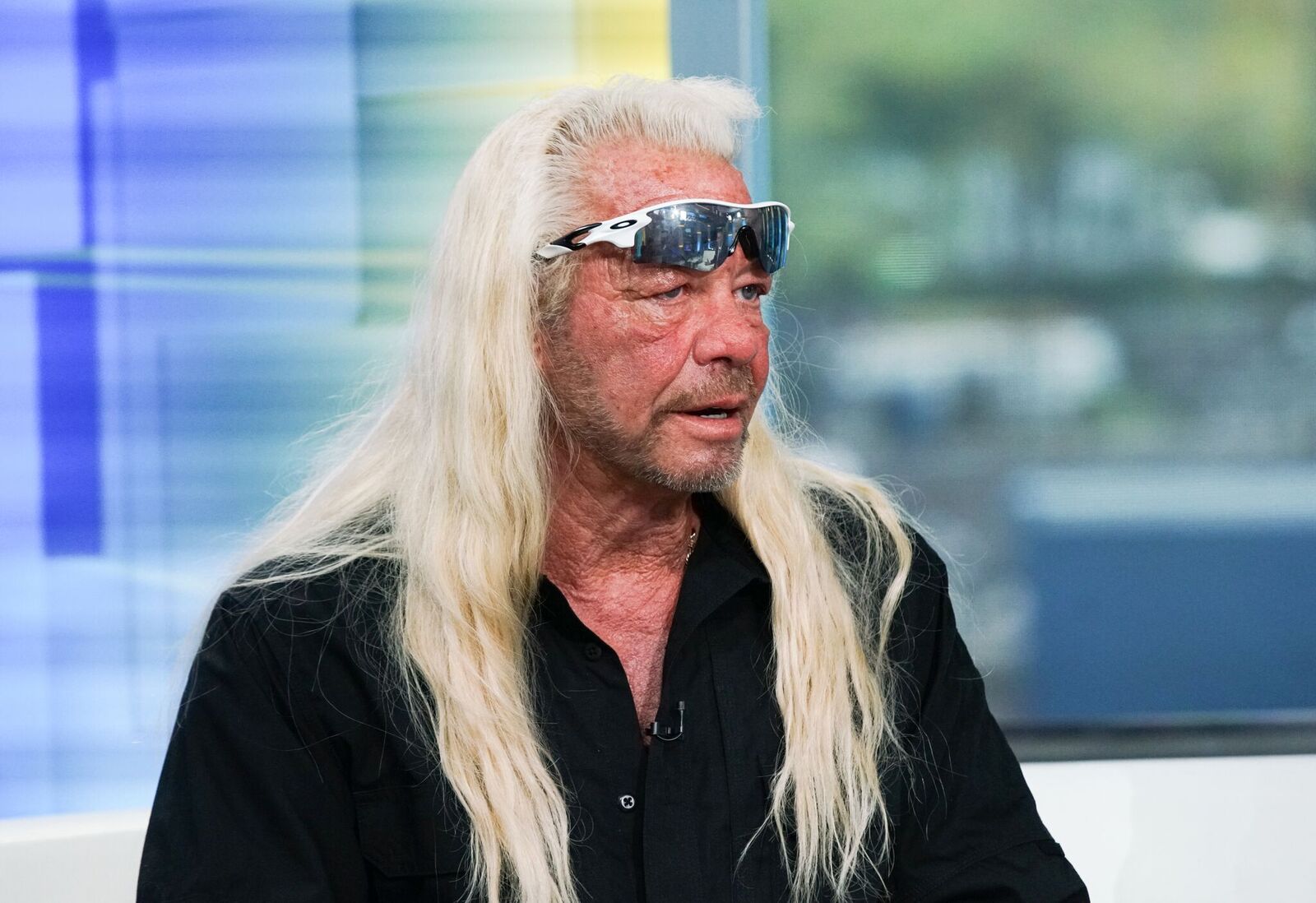 Despite the sweet words he spoke concerning Francie, some fans still took to Twitter to share their opinion regarding the situation.
While one person stated that Dog should have spent a year grieving his wife, another person tweeted that his current relationship was better than the alleged one he had with Moon Angell.
As regards his wife's passing, Hollywood Life disclosed that Beth passed away on June 26, 2019, just a few days after she was placed in a medically-induced coma amidst her battle with cancer.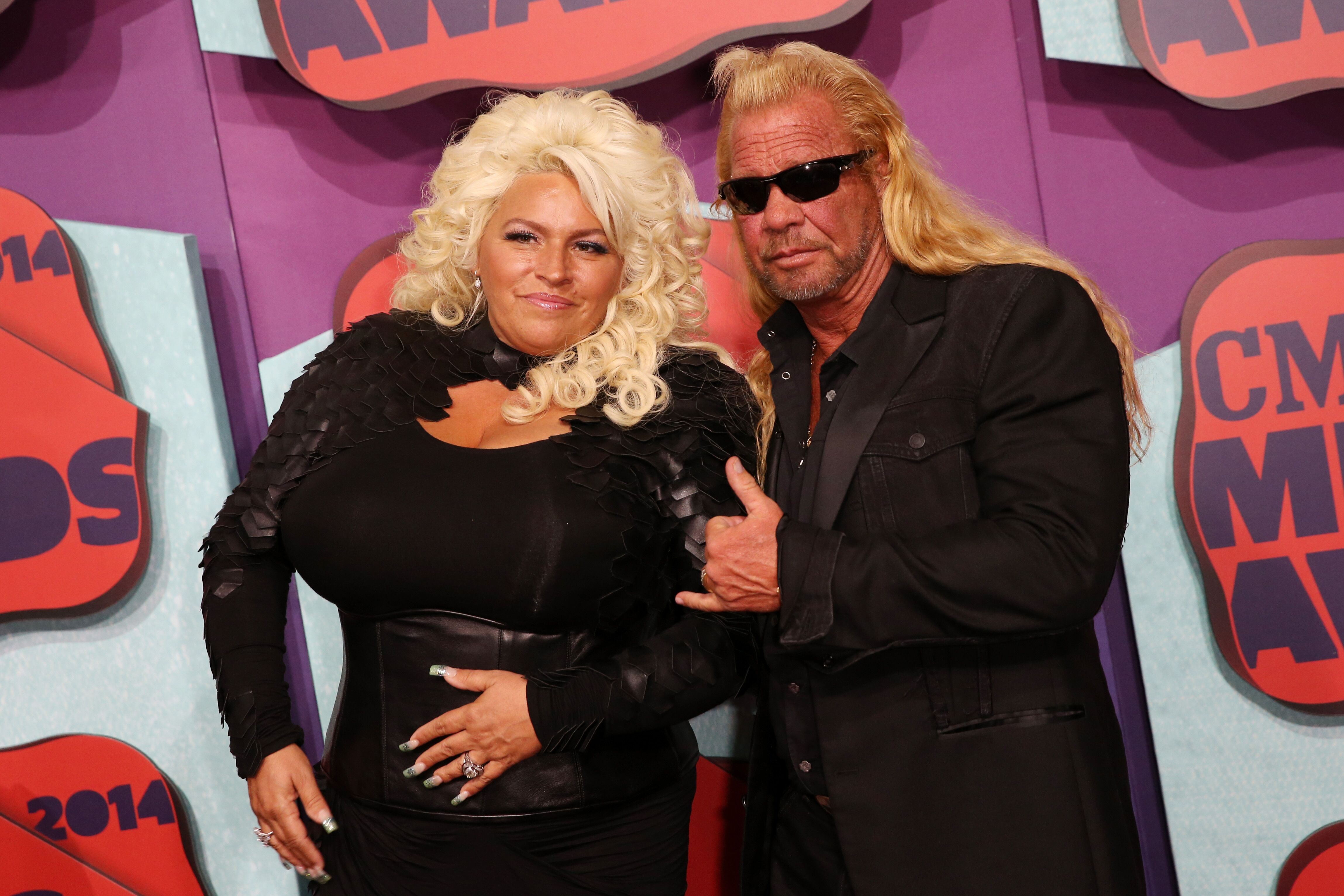 Soon after she died, a source told the media outlet that the 51-year-old had been hospitalized on June 22 and placed in the intensive care unit following her complaints that she had trouble breathing.
Beth's passing came soon after she announced in November 2018 that the throat cancer that she had beaten in 2017 had come back.