Dan McIntosh Is Kate Bush's Husband — Meet the Award-Winning English Singer's Spouse
Award-winning British singer Kate Bush has enjoyed a highly decorated career but remains notoriously reclusive. The famous singer has been married to her husband, Dan McIntosh, for nearly three decades and together they have a son. Here is all you need to know about Dan.
Kate Bush is regarded as one of the most celebrated singers in the history of humankind. The iconic singer burst into global recognition as a teenager in the late 1970s, with her record-breaking retelling of "Wuthering Heights."
In 1993, fans were left bewildered when the notoriously private musician took a 12-year hiatus from music on the back of a very impressive career. During that period, the music legend invested her time in raising a family away from the prying eyes of the public.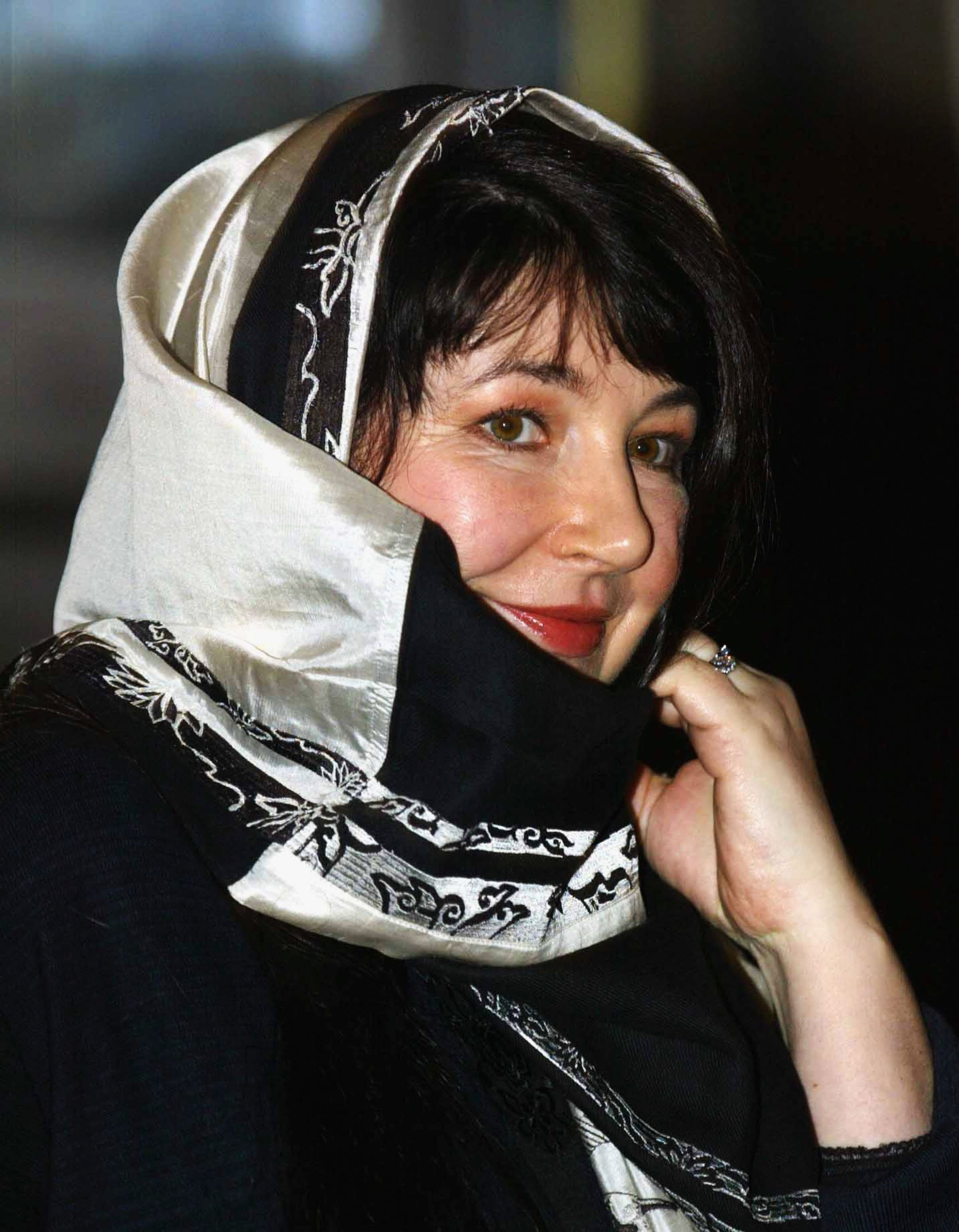 WHO IS DANNY MCINTOSH?
Kate Bush's husband, Dan McIntosh, was born on May 4, 1956, in London, United Kingdom. He is an English origin guitarist.
While Dan studied English Literature, he is best known as a guitarist and had developed a keen interest in playing the guitar from his childhood. Dan started taking formal training in playing guitar at the age of 10 but only launched his career as a guitarist after completing his degree.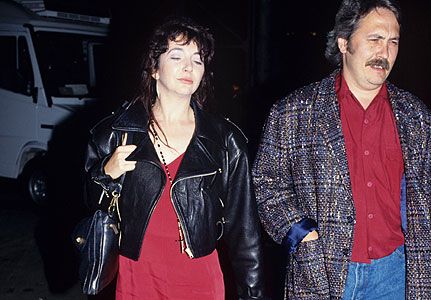 Dan quickly became a guitarist with the bands "Bandit" and "The Quick." The talented guitarist also played guitar on albums by Dollar, Deniece Williams, and Amii Stewart throughout the 1980s, thereby making his mark on the entertainment scene.
The legendary guitarist received critical acclaim for his work with his famous wife. In 1993, he played the guitar on several of Kate's notable songs, including "Rubberband Girl," "The Red Shoes," "Constellation Of The Heart," "The Song Of Solomon," "Top Of The City," and "Lily."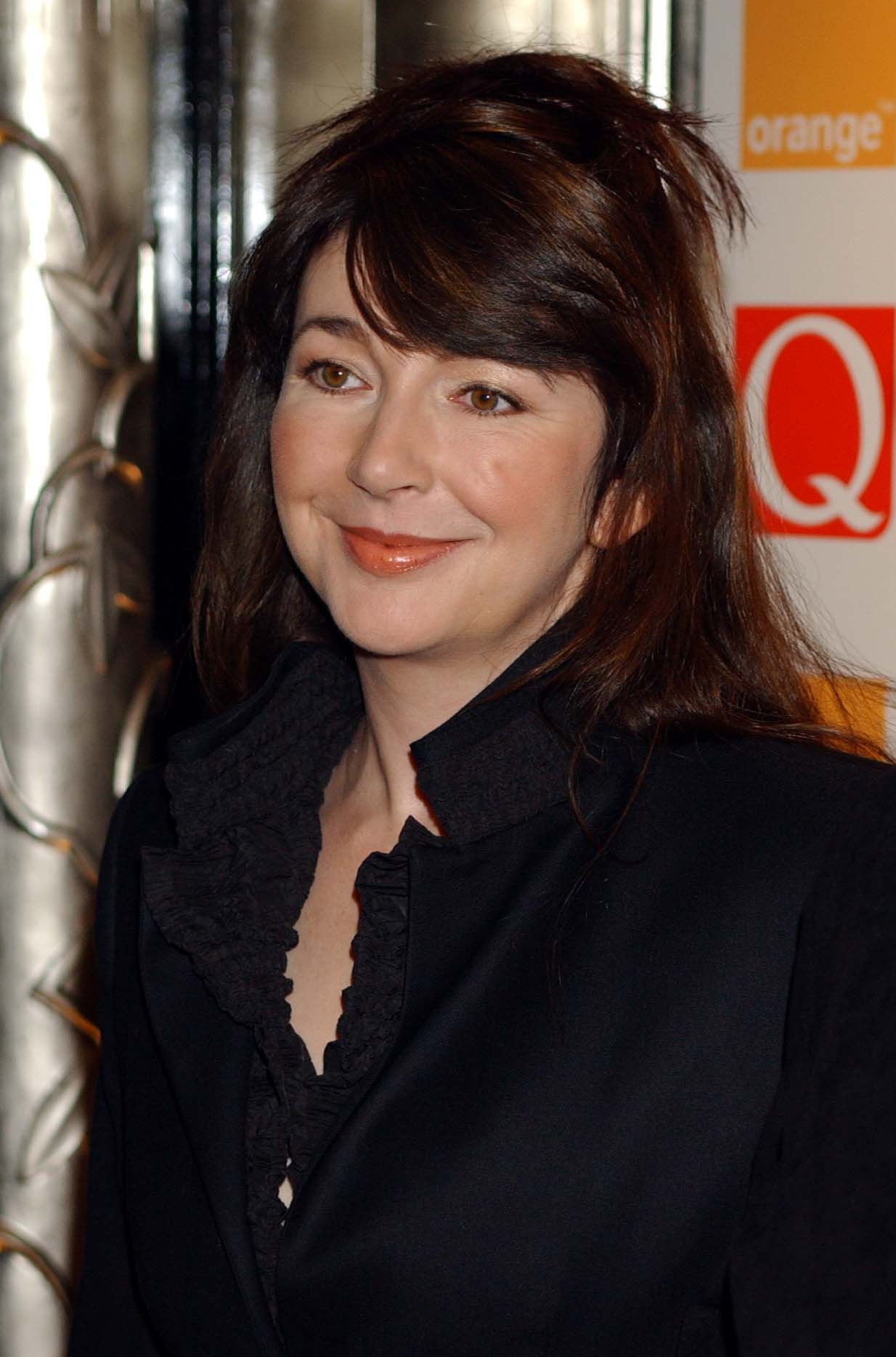 INSIDE DAN AND BUSH'S VERY PRIVATE LIFE
Bush, who initially was romantically involved with Del Palmer, began a relationship with Dan in the early nineties, and the couple finally tied the knot in 1992.
After their marriage, the iconic guitarist continued to work with his famous wife. He featured in subsequent songs of the talented singer such as "Architect's Dream," "King Of The Mountain," "How To Be Invisible," "50 Words For Snow," amongst several others.
Dan McIntosh runs a record label called Independent and makes use of New Age Style Instrumental to create his musical sound. The guitarist has an album titled Dave, and has also recorded songs such as "Tough Times Right Now," "Give Me Warmth" and "Because That's Where I Find My Comfort."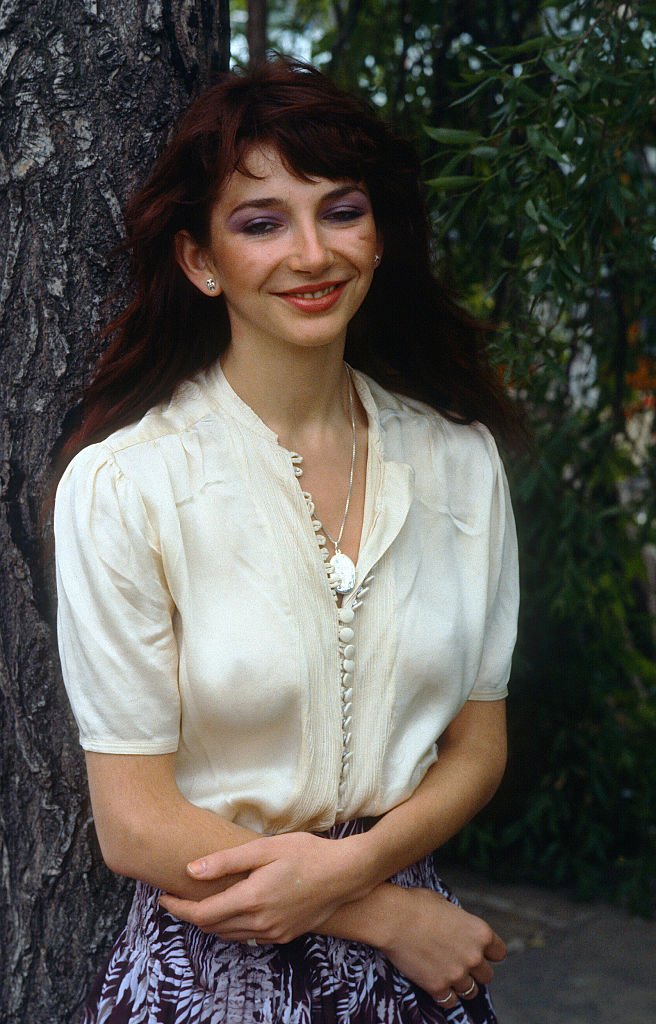 Dan has been married to Bush for nearly 30 years, and the couple lives a very private life. They are notoriously private and quiet, such that their neighbors find it difficult to believe that anyone still lives within their Devon home.
Bush, 61, guards her private life dedicatedly, and fans didn't get to find out she had a son until almost five years after her son was born. 
The couple who rarely share photos of their family, recently went out of their comfort zone when they invited family and close friends to their home to celebrate the legendary singer's 60th birthday in 2018.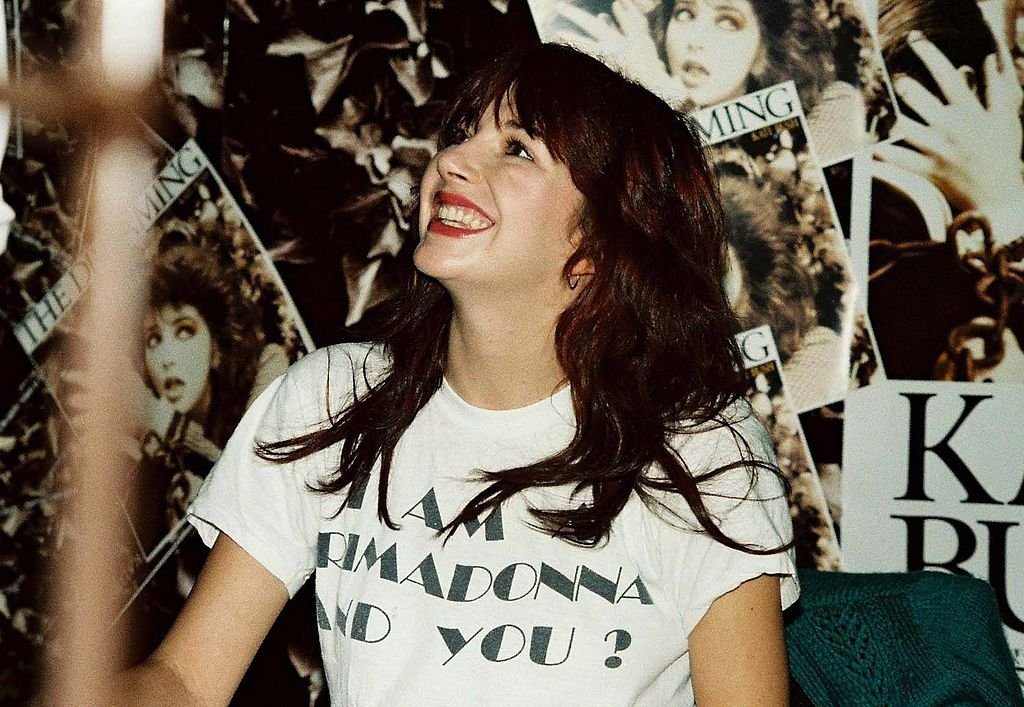 The couple has a son together, Albert. He is now 21 years and has followed in the footsteps of his parents by building a career in music.
Also known as Bertie, the talented young artist was the main feature in the "Before the Dawn" concert series in 2014. Bertie has also worked with his mom, replacing Rolf Harris on vocals in the re-release of her album "Aerial" in 2018.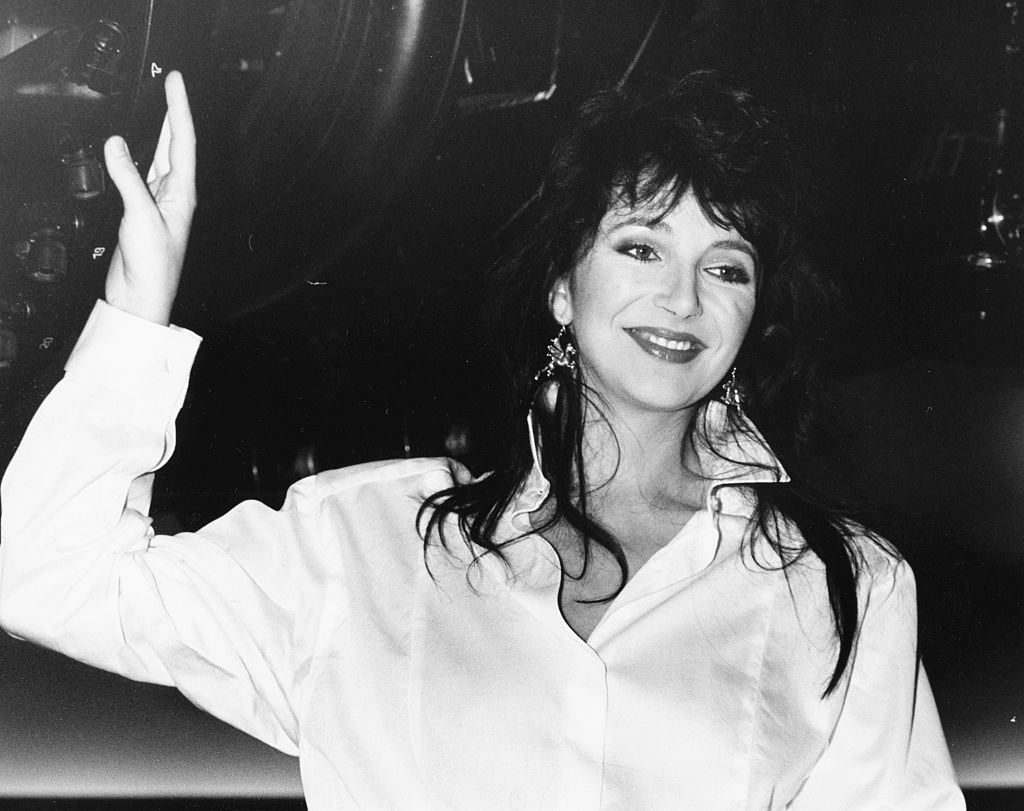 In a 2018 interview with the Irish Independent, the doting mum revealed the lengths she is willing to go just to make her son, Bertie, happy. Recalling her visit to Buckingham Palace, and how she broke royal etiquette, the mother-of-one said:
"The thing is I would do anything for Bertie, including making an [expletive] of myself in front of a whole roomful of people and the Queen."
Bush also credits her son with encouraging her to play live again after almost three decades away. The singer dedicated the song "Bertie" to him.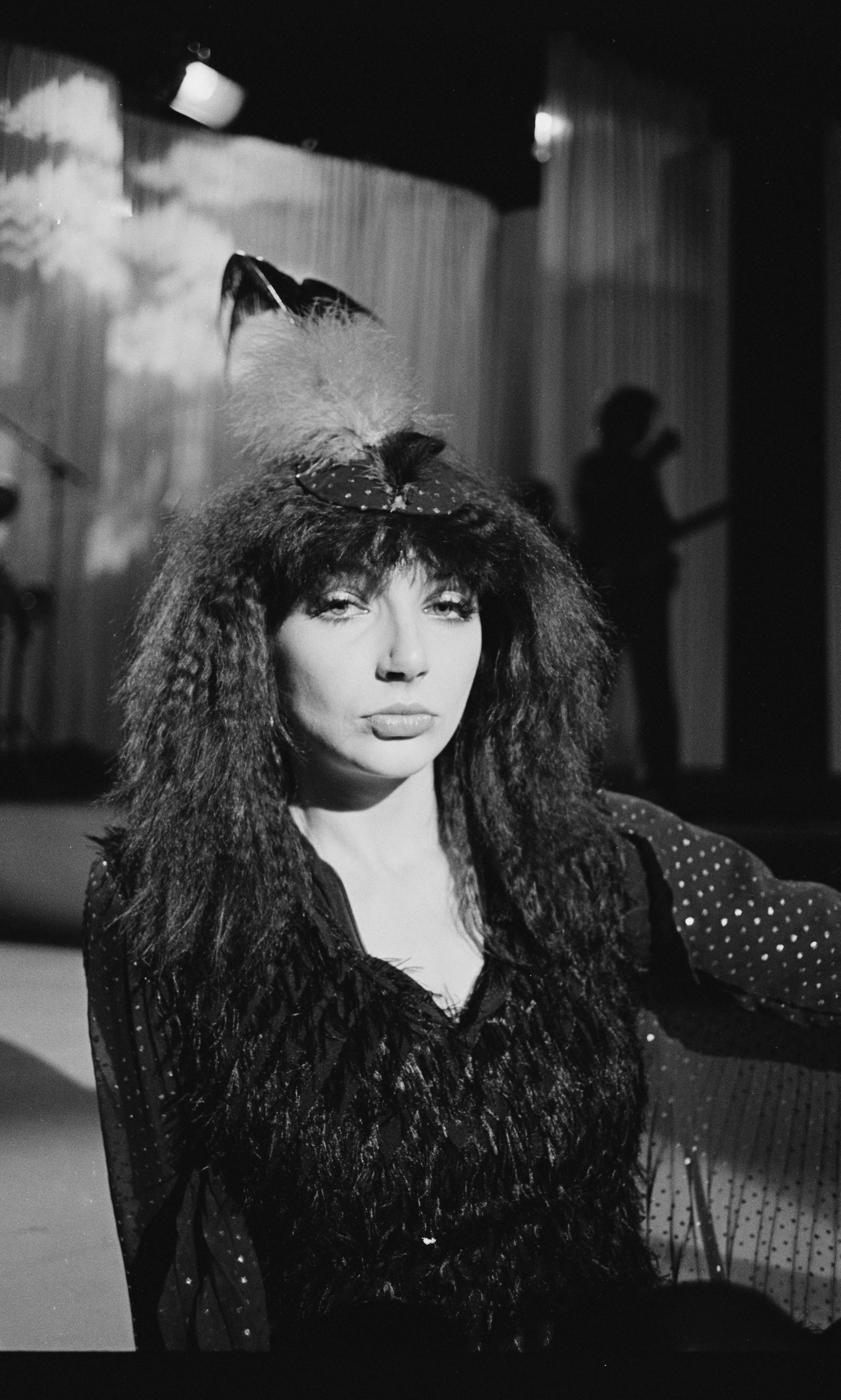 Since warming her way into the hearts of millions of people across the world with her chart-topping single "Wuthering Heights" (the lead single from her 1978 début album, "The Kick Inside"), Kate Bush has gone on to redefine the world of music.
Today, despite her constant vanishing acts, she remains a highly respected figure in the music industry and was awarded Commander of the Order of the British Empire (CBE) in 2013.