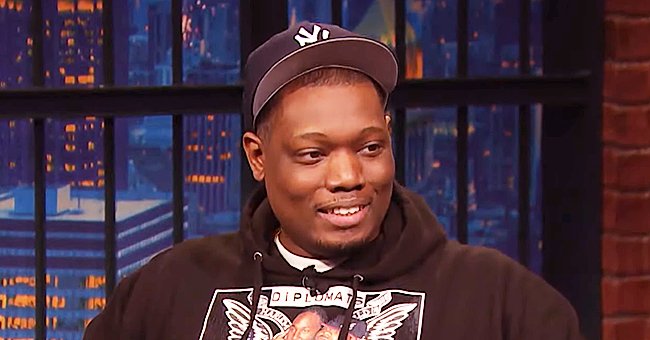 youtube.com/Late Night with Seth Meyers
Michael Che of SNL to Pay Rent for Public Housing Residents in NY Where His Late Grandmother Lived

Following his grandmother's recent death, Michael Che is giving back in a big way. Residents in a certain New York apartment complex don't have to worry about rent for at least a month.
"Saturday Night Live's" Michael Che is not letting grief keep him down. In fact, he's rising up to meet the challenges that coronavirus poses for those no longer holding a job.
Because of the COVID-19 pandemic, US citizens have found themselves unemployed while still having to pay for rent. In an Instagram post, Che announced that he'll be helping out.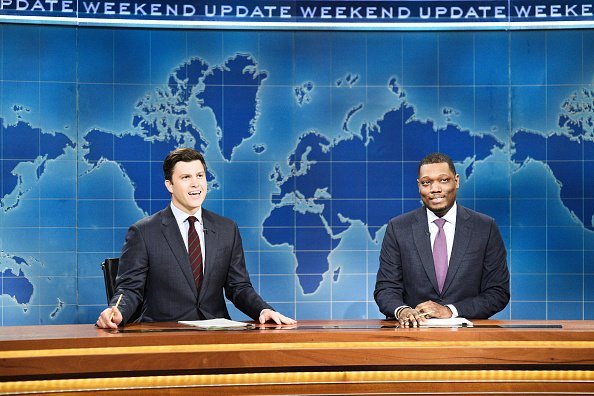 Colin Jost, Michael Che during "Weekend Update" on May 18, 2019 | Photo: Getty Images
The SNL comedian is giving back
The comedian, who lost his grandmother to the coronavirus a few weeks ago, was angry immediately after the death. He went on Instagram and expressed frustration about knowing so little about COVID-19.
On Wednesday, Che's upset turned towards the fact that public housing residents are still obligated to pay rent or face eviction despite the shutdowns in place in many cities.
To honor his grandmother, Che had the idea to give back by "paying one months rent for all 160 apartments in the NYCHA building she lived in," he wrote in the text photo.
Che's appeal and reaction to the death
He then expressed hope that city officials have a better plan to deal with public housing residents, perhaps through debt forgiveness. He called on New York mayor Bill de Blasio and Governor Andrew Cuomo to reach out.
Sadly, Che's grandmother died all alone from the coronavirus — a common happening due to how contagious the illness reportedly is and the risk of spreading it to loved ones.
"I'm obviously very hurt and angry that she had to go through all that pain alone," described Che in a since-deleted post. He added that he was doing ok, and is happy the elderly lady is no longer in pain.
SNL returns to television remotely
Like almost all other live tv shows, "Saturday Night Live" stopped filming due to the coronavirus. However, last week, the series aired an original 90-minute episode live on the East and West coasts.
Similar to a few others, the show adopted a remote production process that allowed its hosts to remain safe at home while providing entertainment to their loyal fans.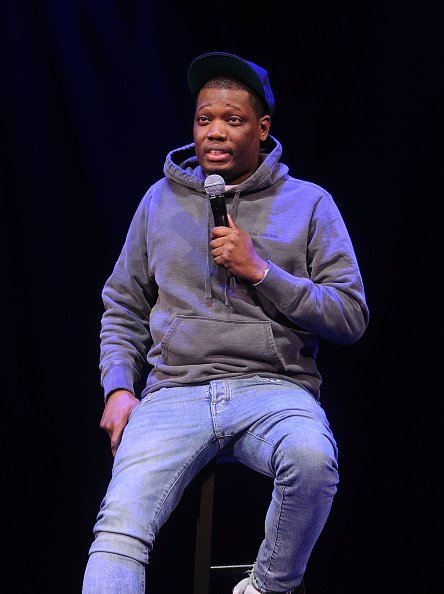 Michael Che at St George Theatre on September 19, 2019 | Photo: Getty Images
The formerly scheduled episode, which was supposed to air before the pandemic forced Americans into their homes, would have seen Dua Lip perform and "Office" actor John Krasinski as host.
The plan was scrapped, along with all guests, for an indefinite time. A date to return to normal has not yet been determined by authorities. In the meantime, everyone should stay safe.
Please fill in your e-mail so we can share with you our top stories!