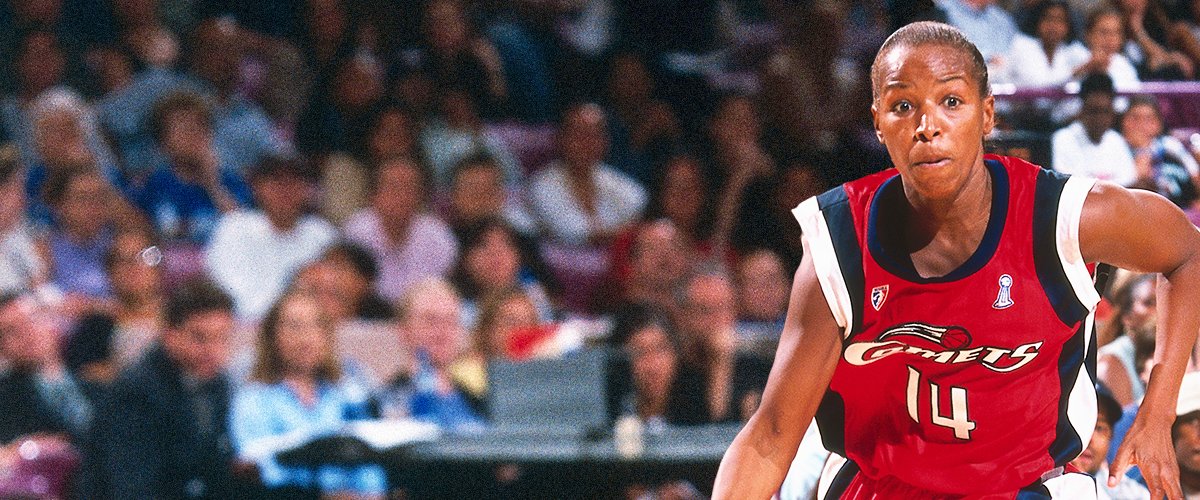 Getty Images
Cynthia Cooper's Family Home Reportedly Got Burned Same Week She Had a Car Accident
Cynthia Cooper, considered by many as the greatest female basketball player in history, faced several difficulties throughout her life.
The Women's Basketball Hall of Famer was destined to be the successful player she became from a very young age. Her talent was so evident that she was asked to represent the US team at the 1981 William Jones Cup when she was still in high school.
Cynthia was grateful that nobody was hurt.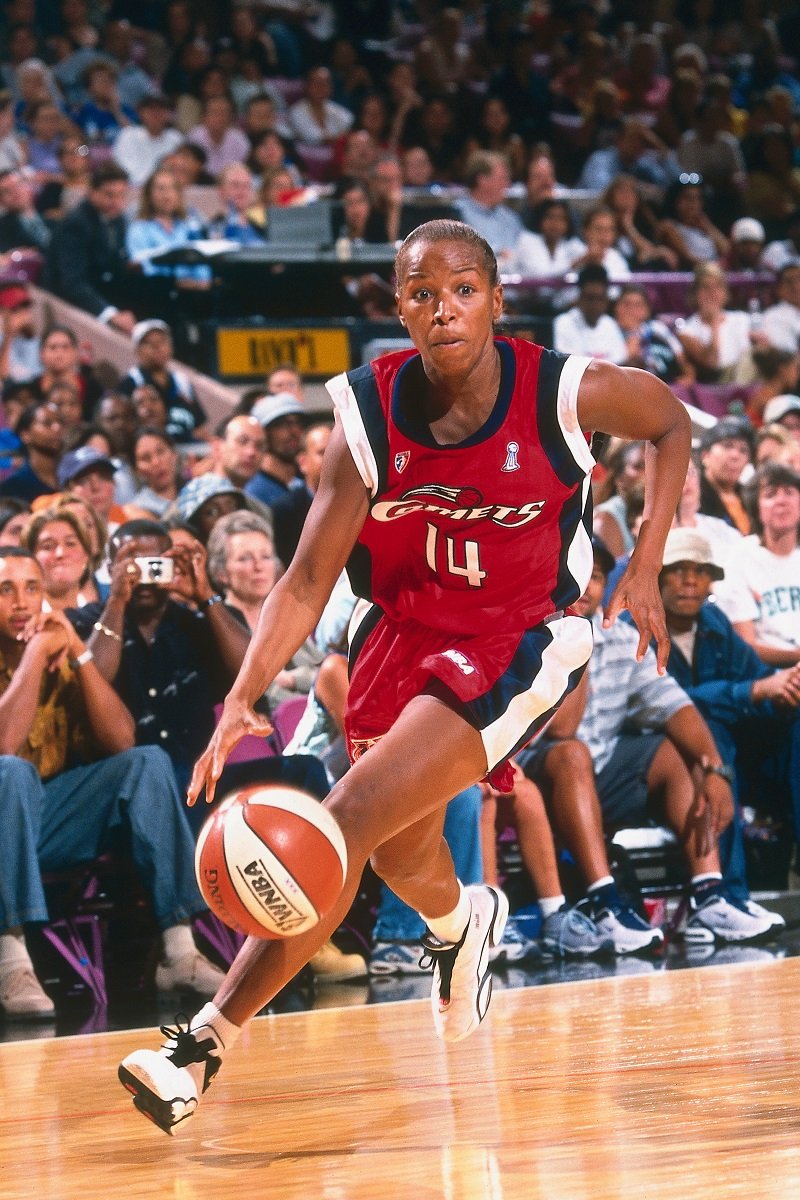 Cynthia Cooper on August 24, 2000 at Madison Square Garden in New York City | Photo: Getty Images
CYNTHIA COOPER'S CAREER
They ended up winning seven out of eight games and took home the silver medal. From that point on, her career kept getting better.
When Cynthia finished high school, she started studying at the University of Southern California, and her stats were simply outstanding. Between 1982 and 1986, she led her team to two national championships (1983 and 1984).
Between 1986 and 1996, she played in different teams in Europe. When she was 34 years old, though, the Houston Comets signed her, and she led her team to four WNBA Championships in a row.
As though that wasn't enough, she was named the MVP in all four finals, was selected to the WNBA All-Star Games three times, and was the scoring champion for three years in a row.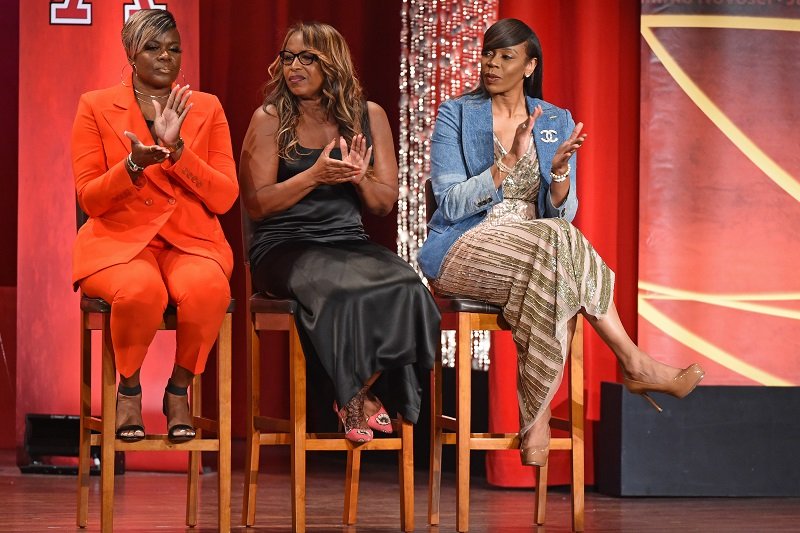 Tina Thompson, Cynthia Cooper and Sheryl Swoopes on September 6, 2019 at Symphony Hall in Springfield, Massachusetts | Photo: Getty Images
In 2005, two years after retiring, she began her coaching career working for the Prairie View A&M. Later, she coached at UNC Wilmington, Texas Southern, and USC.
The career of the 57-year-old star has been nothing short of amazing. However, she has experienced some very hard times, as well, including the death of her mother from breast cancer.
CYNTHIA COOPER'S WORST WEEK
As author Robert Schnakenberg wrote in the book "Cynthia Cooper," her mother, Mary, was diagnosed with breast cancer in 1997. From that point on, the Houston Comets' star began raising awareness and money for different cancer organizations.
Robert explained that December 1998 was probably the worst month in Cynthia's life as her faith was tested not once but three times. To make matters worse, it all happened the same week!
First, it was her mother who had experienced an adverse reaction to her cancer treatments and had to go to the hospital where "doctors feared the worst."
A few days later, Cynthia was driving home after visiting her mom in the hospital when she, unfortunately, had a car accident. Her car, a black Mercedes, ended up wrapped around a pole.
HER FAMILY HOME BURNED
She had to crawl out the passenger seat and hurt her back and neck, but fortunately, none of her injuries were serious.
That weekend, Cynthia and her family were hit by tragedy. While the former WNBA player was visiting Mary in the hospital, one of her nephews was playing with a fire starter in the family home.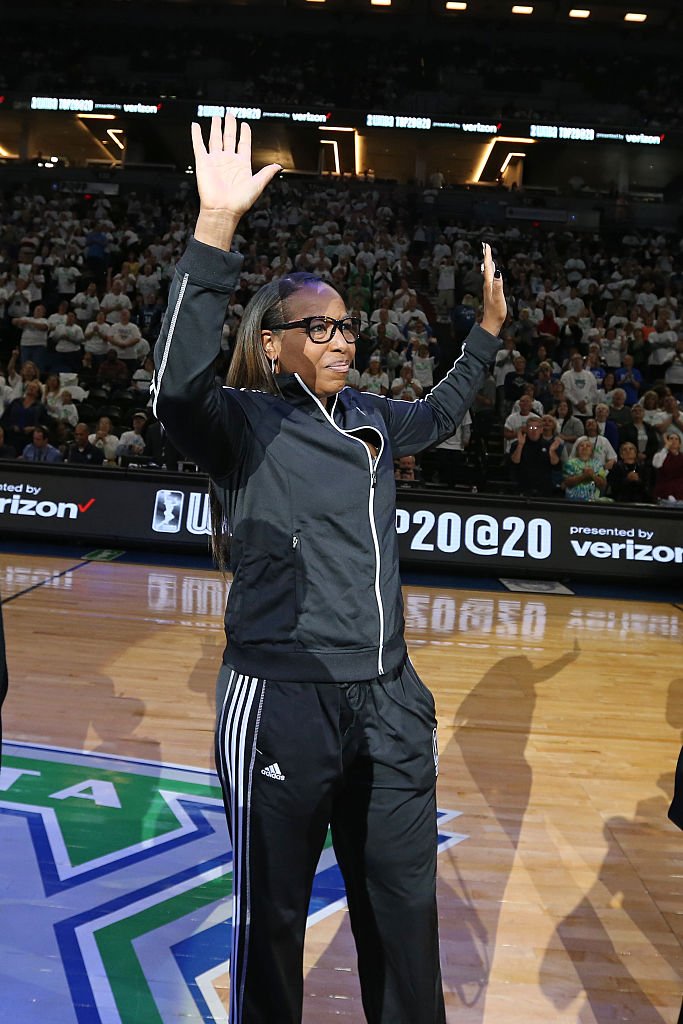 Cynthia Cooper on October 9, 2016 at Target Center in Minneapolis, Minnesota | Photo: Getty Images
After the fire broke out, Cynthia's seven nieces and nephews escaped from the flames unharmed. Firefighters arrived at the scene and stopped the inferno by the time a third of the house was ruined.
However, the fire started again shortly later and ended up burning the entire structure. Although everything was destroyed, including some of her trophies, Cynthia was grateful that nobody was hurt.
That was definitely a tough week, but the worst day of the WBNA legend's life was probably February 12, 1999, the day Mary passed away. Only hours before, Cynthia had read the Bible to her, sang her favorite song, and remarked how much she loved her.
Nowadays, Cynthia Cooper is the head coach of the Texas Southern Lady Tigers basketball team. She is married to her second husband, Brian Dyke, and they have twins, son Brian Jr. and daughter Cyan, born in June 2012.
Please fill in your e-mail so we can share with you our top stories!