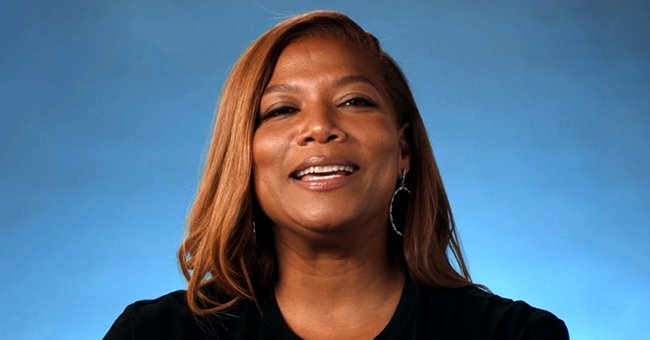 Instagram/Queen Latifah
Queen Latifah Reveals Her Must-Have Quarantine Items
Queen Latifah joined Jada Pinkett-Smith, Regina Hall, and Tiffany Haddish on a new episode of "Red Table Talk," where they spoke about the actress' COVID-19 quarantine must-haves.
As she was surrounded by some of her closest friends on the newest episode of "Red Table Talk," Queen Latifah made sure to keep it real when it came to talking about what she stocked up on as she's on self-quarantine at home. While she stocked up on food, she revealed that she also stocked up on bullets to try to keep order in her house in case anything went wrong.
"I been cooking a lot. I didn't realize I could even cook like that - baking chicken and making mashed potatoes from scratch. Honestly, I've been cooking and cleaning so much."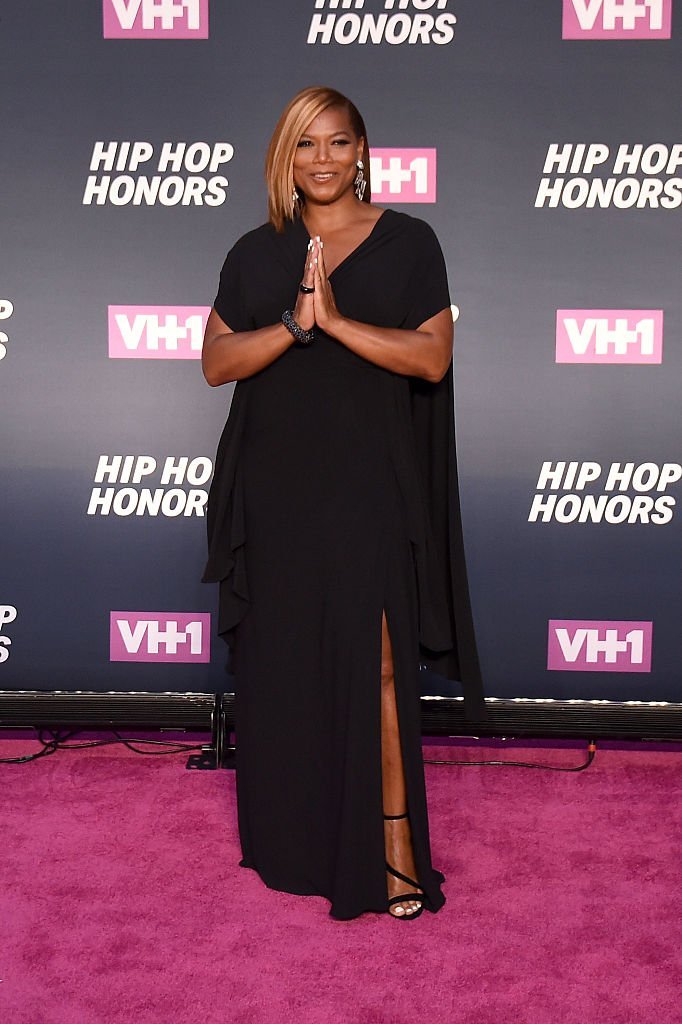 Queen Latifah attends the VH1 Hip Hop Honors: All Hail The Queens at David Geffen Hall on July 11, 2016 | Source: Getty Images/GlobalImagesUkraine
WORKING IN THE KITCHEN
While she acknowledged that she stocked up on bullets, Latifah went on to share how being in quarantine has made her spend a lot more time in the kitchen. She then realized how much work it is, and she shares she "praised my ancestors for all of the back-breaking work that they did."
Recently, Queen Latifah shared a throwback picture to celebrate the 15th anniversary of her hit 2005 comedy movie "Beauty Shop."
ACKNOWLEDGING HER ANCESTORS' HARD WORK
Latifah added that being in the house so much has helped her keep things in perspective, especially acknowledging the hard work that housekeepers put in whenever they clean homes. She remembered her great-grandmother who was a housekeeper and yet earned so little. Realizing that, she's changed her perspective.
"She was basically a housekeeper. She took care of the kids, cooked, cleaned. Out of 365 days, I think she worked 350-something days, and she made $209. When I start kind of getting in a way about things that knowledge sort of hits me and it makes me chnge my perspective."
REMEMBERING "BEAUTY SHOP"
Recently, Queen Latifah shared a throwback picture to celebrate the 15th anniversary of her hit 2005 comedy movie "Beauty Shop." The movie portrayed the black culture surrounding a typical beauty shop setting, and it was in hopes of promoting black women in that particular scene.
At the time, Latifah, who was also one of the film's producers aside from being its lead actress, believed that it was time to showcase a black woman's story and struggles in making things work, which does not always end up in doing drugs. The movie resonated with its audience, and 15 years later, it remains an iconic movie that people continue to celebrate.
Please fill in your e-mail so we can share with you our top stories!