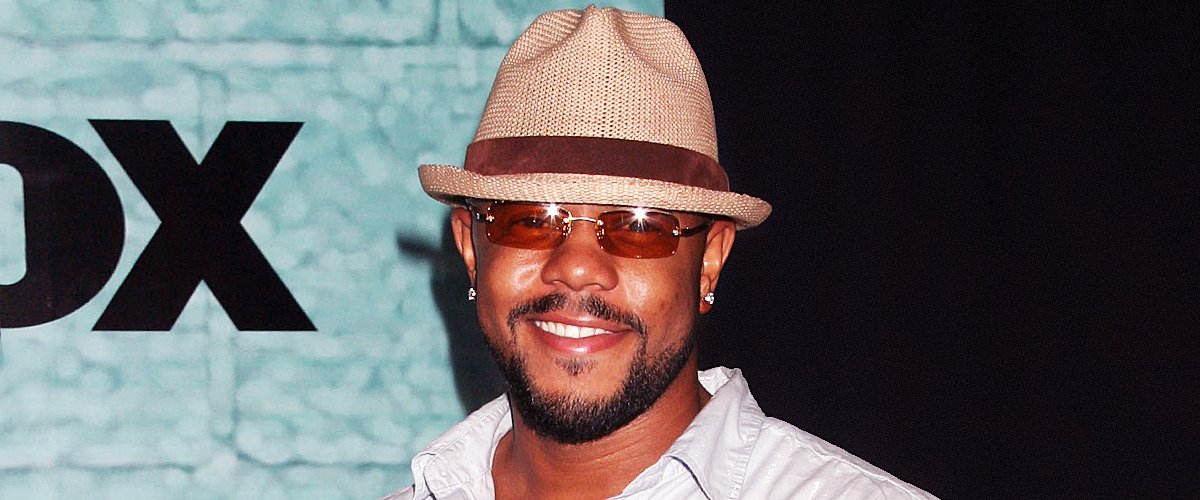 shutterstock.com
Rockmond Dunbar Once Revealed His Most Important Advice to Actors — Meet the 'Sons of Anarchy' Star

With a career that has spanned nearly three decades in film and television, iconic actor Rockmond Dunbar is a force to be reckoned with in the entertainment industry. The actor who is known for his signature serious look once dished out valuable advice to upcoming actors. Here is more about his life and career.
Rockmond Dunbar is an American actor who burst onto our screens in the early 90s and caught the attention of many fans with his skillful performances and confidence.
The actor who was once named by TV Guide as one of "Television's 50 Sexiest Stars of All Time" is best known for his leading role as Kenny Chadway on Showtime's hit television series "Soul Food."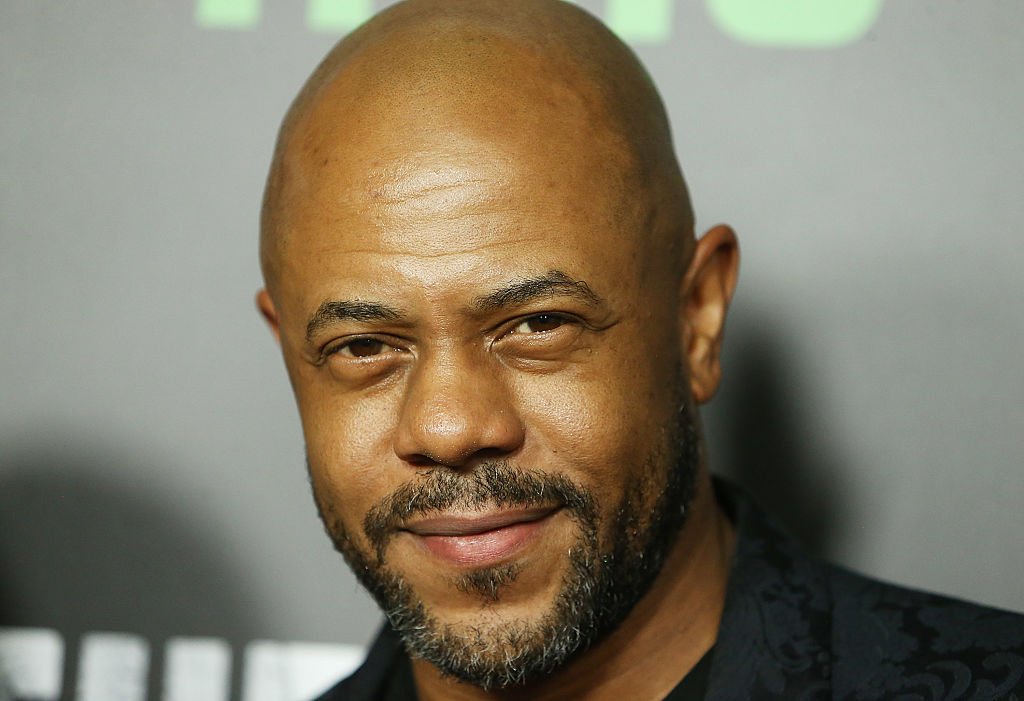 Rockmond Dunbar arrives at the Los Angeles premiere of Hulu's "The Path" season 2 held at Sundance Sunset Cinema on January 19, 2017 in Los Angeles, California. | Photo: Getty Images
After several years of experience both in television and film productions, Dunbar has managed to build an illustrious career that is highlighted by some vastly popular characters.
During a 2012 interview with Lance Carter, the 47-year-old actor opened up about his career -- how he got his start -- and shared a piece of vital advice to actors.
In the interview, Dunbar revealed that the most rewarding part about being an actor for him was knowing that his parents approved of his profession and were proud of what he had been able to achieve through acting.
In a live appearance on "The Real," the actor opened up about his incredible weight loss story and claimed that he had to take the pain so he could be healthy for his daughter.
The talented actor further explained how supportive his parents were of his career in the beginning. He mentioned that despite the money and fame, seeing his mom and dad happy is his greatest achievement.
When asked by Lance for his advice to actors, the "Sons of Anarchy" star explained that the most critical thing was first to have a love for the job. In his words:
"Do it because you love it. Don't do it for the money. Don't do it for the fame. Don't do it outside of anything for creating and giving back and being the best."
In a very candid interview on the Hallmark Channel, Dunbar took the hosts through his very complicated journey to acting, detailing how he had to change his major in college from Political Science to Theatre.
ROCKMOND DUNBAR'S CAREER
Dunbar has had a successful career spanning over three decades. He received critical acclaim for his leading role as Kenny Chadway on the television series "Soul Food."
The actor also landed a starring role in the hugely successful television series "Prison Break," where he played the role of Benjamin Miles "C-Note" Franklin.
In 2007, the talented actor had a short stint with the TNT medical drama "Heartland," before making a guest appearance on "Noah's Arc" as himself to give Noah (the main character of the show) some great ideas about his movie "Fine Art."
He also had a recurring role on the UPN series "Girlfriends" and is also famous for his role as "Pookie" on the TV series "The Game."
The iconic actor has several other television credits, including guest appearances on "The Pretender," "Two Guys and a Girl," "Earth 2," "North Shore," and "Felicity."
Later in 2011, he joined the cast of "Sons of Anarchy," where he played the role of new Sheriff of Charming, Eli Roosevelt.
In 2013, Dunbar landed a role on the popular television series "The Mentalist," where he portrays FBI Agent Dennis Abbott, a strict cop who isn't impressed with Patrick Jane (Simon Baker). Dunbar joined the hit CBS series in the seventh episode of the sixth season entitled, "The Great Red Dragon."
The talented actor returned for the final season of "The Mentalist," which premiered on CBS on Sunday, November 30, 2014.
Dunbar has featured in various independent films such as "Jada," "Kiss Kiss Bang Bang," (alongside Robert Downey Jr.), and in Tyler Perry's "The Family That Preys."
Dunbar has also featured behind the cameras, and his directorial debut "Pastor Brown" premiered on Lifetime as a Black History Month movie event.
ROCKMOND DUNBAR'S PERSONAL LIFE
Dunbar was born on January 11, 1973. DNA analysis traced the iconic actor's ancestry to the Yoruba tribe in Nigeria. On his visit to Nigeria, Dunbar was given the name "Omobowale," which means "our son has come home."
The TV star got married to his wife, actress Maya Gilbert in 2013. Dunbar proposed to Maya while the pair was vacationing in Montego Bay, Jamaica. Their engagement came barely a year after the lovebirds started dating.
This makes it the second time "The Mentalist" star would be walking down the aisle. The actor was married to Ivy Holmes from 2003 to 2006.
Rockmond Dunbar's wife, Maya Gilbert, is an actress and is best known for her role in role in Zane's "The Sex Chronicles."
The couple welcomed their child, daughter Berkeley Seon Dunbar, on Friday, December 6, 2013, in Los Angeles.
First-time father, Dunbar couldn't contain his excitement as he took to his official Twitter page to share the news with his fans. He wrote:
"Mom is doing great. We are absolutely in LOVE with our daughter."
During his wife's pregnancy journey with their daughter, Dunbar struggled with excessive weight gain, which posed health risk problems for the talented actor since he came from a family with a history of diabetes.
In a live appearance on "The Real," the actor opened up about his incredible weight loss story and claimed that he had to take the pain so he could be healthy for his daughter.
Please fill in your e-mail so we can share with you our top stories!