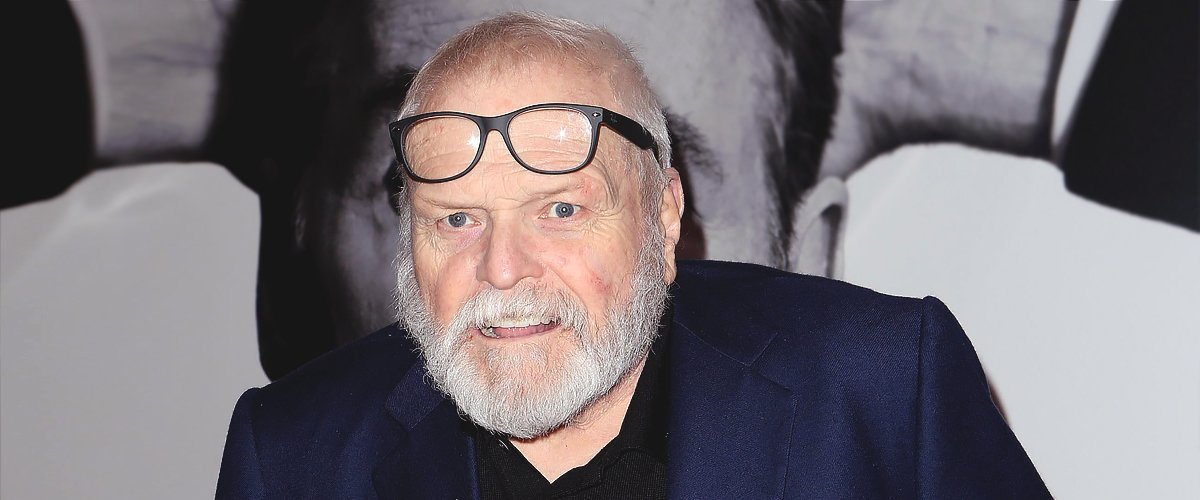 Getty Images
Brian Dennehy from 'Cocoon' Discussed Mortality Two Years before His Death

"Death of a Salesman" actor Brian Dennehy passed away on April 15. However, he had already shared his thoughts on mortality two years before his death.
The multi-awarded actor had several famous roles throughout his four decades in the entertainment industry, including that of Chuck Mumpson in "Foreign Affairs" and Father Dominic Spagnolia in "Our Fathers."
"Something's gonna happen to me in the next four or five years."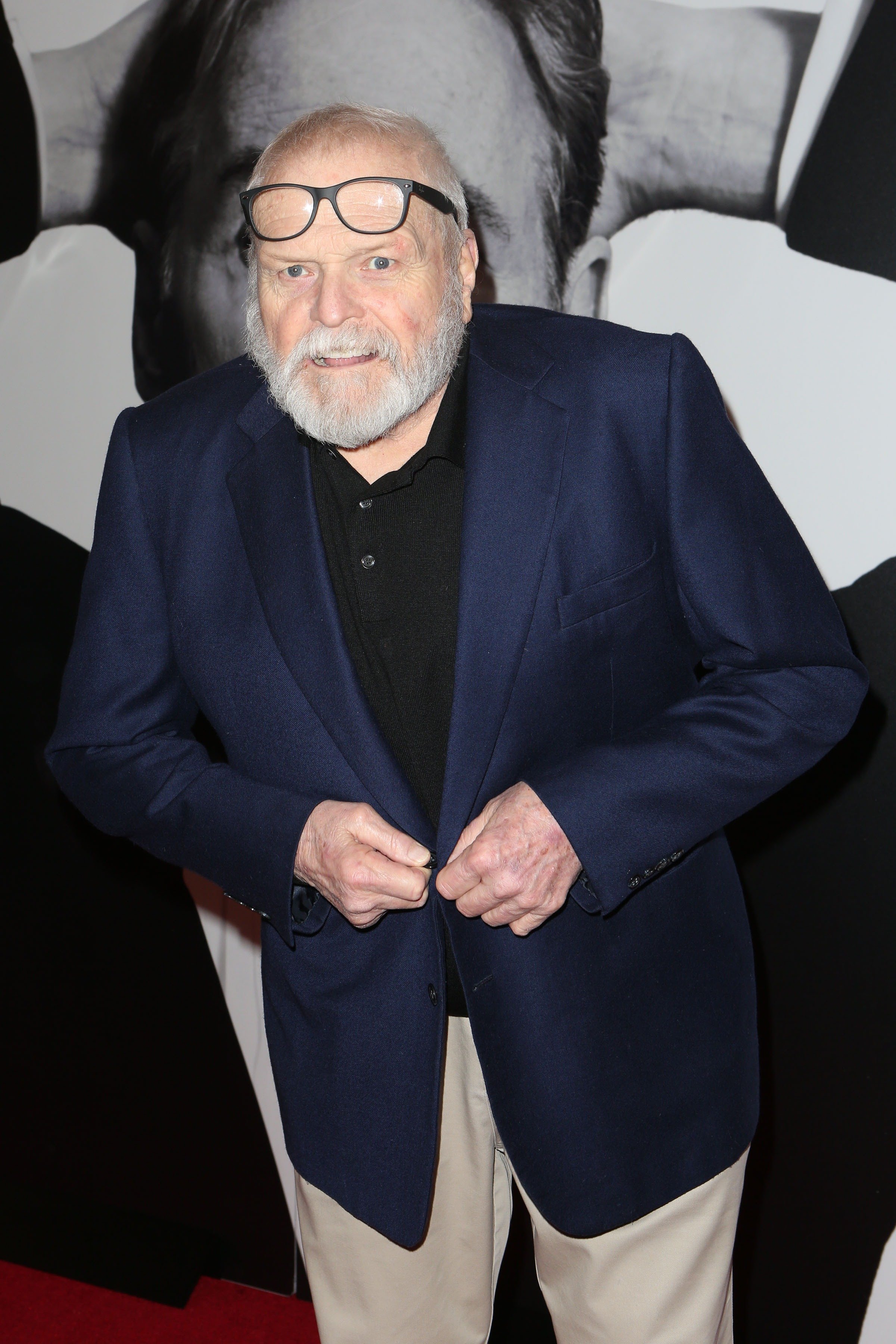 Brian Dennehy on April 5, 2017 in New York City | Photo: Getty Images
BRIAN DENNEHY'S MOVIES, SHOWS, AND PLAYS
Apart from that, he participated in famous films such as "First Blood," "Gorky Park," "The Last of the Finest," and "Tommy Boy."
While his career in front of the cameras is nothing short of amazing, Brian was also recognized as an outstanding theater actor, being awarded two Tony Awards for "Death of a Salesman" and "Long Day's Journey Into Night."
As per his romantic life, he was married twice in his life. His first wife was Judith Scheff, the mother of "Seinfeld" actress Elizabeth Dennehy.
The ex-couple tied the knot in 1959 and parted ways in 1974. Apart from Elizabeth, they had two more children Kathleen and Deirdre. Judith sadly passed away in November 2015 after a brief illness. She was 74 years old.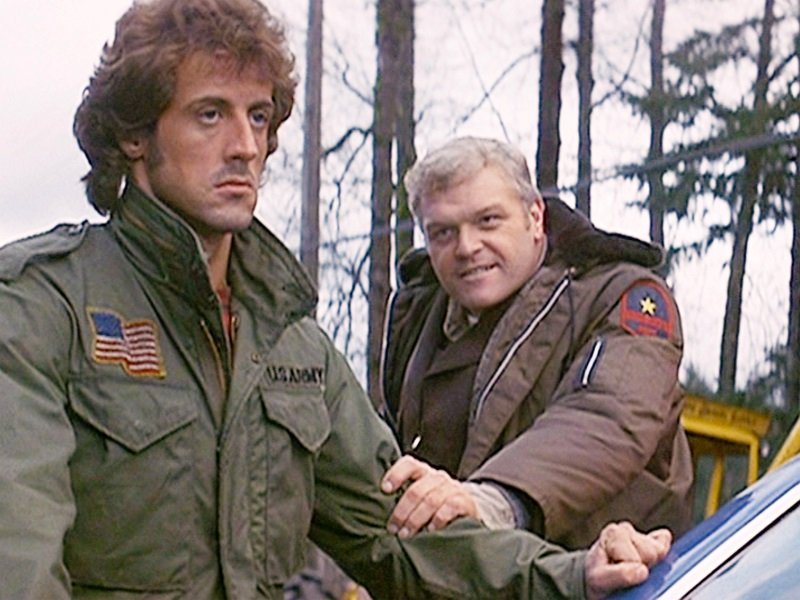 Sylvester Stallone as John Rambo, and Brian Dennehy as Sheriff Will Teasle in "First Blood" released in October 1982 | Photo: Getty Images
Brian's second wife was Jennifer Arnott. They married in 1988 and had two children together, Cormac and Sarah.
They lived in what he described as the "unfashionable part" of Connecticut, where their neighbors had refrigerators "on their porches" and wore camouflage outfits. The couple remained married until Brian Dennehy's death.
BRIAN DENNEHY ON MORTALITY
Speaking of his passing, during an interview with "Science Goes to the Movies" back in February 2018, Brian and Dr. Tony Bossis discussed the plot of the 1985 film "Cocoon," starring Don Ameche, Wilford Brimley, Maureen Stapleton, and Brian.
The movie showed a group of elderly people in their mid-70s who were "just kind of waiting to die" until an alien brings back some sort of meaning to their lives by making them do exciting things.
Faith Salie, the host of the show, suggested that the idea of a healthy person in their mid-70s thinking about their death seemed "very outdated" and asked if the society's sense of "old age" has changed since "Cocoon" was released.
Brian said that he knew people even in their 80s that were going "full speed" just because they were trying to do something of value.
HIS DEATH DIDN'T DISTURB HIM
He added that, since he was about to turn 80, he had contemplated the idea of stopping work for a while. Even though he loved his job, thinking about taking a break was just part of getting old, according to the actor.
The conversation continued with Dr. Tony mentioning the topics of death, transcendence, and how older people are usually more prepared to die if compared with young individuals.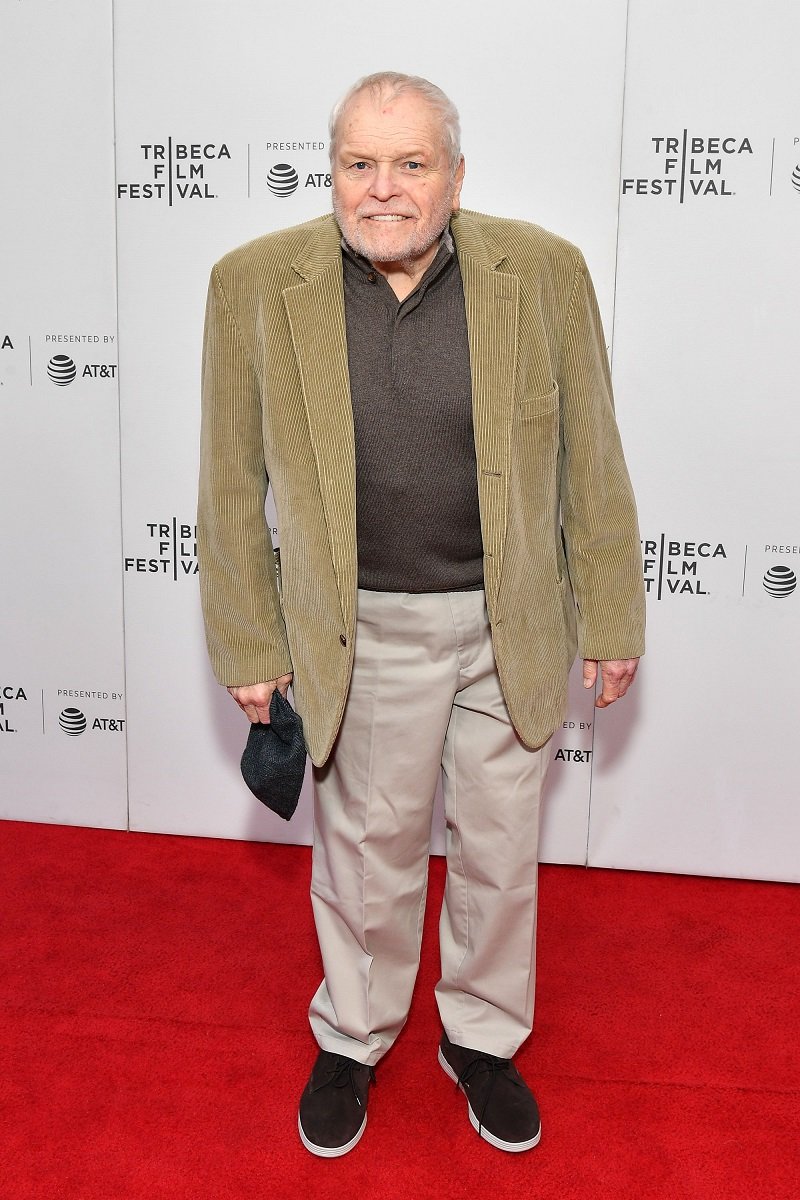 Brian Dennehy on April 30, 2019 in New York City | Photo: Getty Images
Brian then opened up about his own experience with mortality. After pointing out how lucky he felt to make a living doing the things he loved for his entire life, he said:
"I don't worry about end of life. I mean, I really don't think about it. … Something's gonna happen to me in the next four or five years, for sure, and that's okay" [sic].
BRIAN DENNEHY'S DEATH
The "Foreign Affairs" actor elaborated saying that he had no complaints with the life he lived and that, if a person was (like him) lucky, worked hard, and got what they wanted, they should not complain about dying as life is supposed to end at some point.
On April 15, two years and a few weeks after that interview was uploaded to YouTube, Brian passed away of natural causes in New Haven, Connecticut.
His oldest daughter, Elizabeth, announced her father's death on Twitter. After making clear that his death had nothing to do with the novel coronavirus disease, she wrote:
"Larger than life, generous to a fault, a proud and devoted father and grandfather, he will be missed by his wife Jennifer, family and many friends."
Brian Dennehy is survived by his five children, seven grandchildren, and his second wife, Jennifer.
Please fill in your e-mail so we can share with you our top stories!