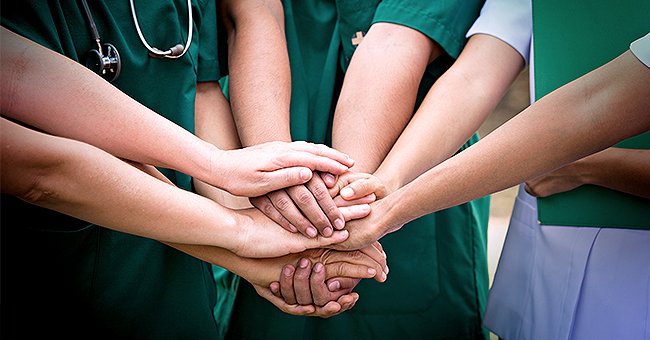 shutterstock
NY Health Care Workers Dance to 'Don't Stop Believin' Every Time a Patient Beats COVID-19
With rising numbers of novel coronavirus patients and unemployment numbers growing every day, people who are still trying everything possible to put smiles on others' faces are the real heroes.
Staff members at NewYork-Presbyterian Hospital in Queens are a great example of people who know how much repair a smile can do to a patient, especially after battling a deadly virus like the COVID-19.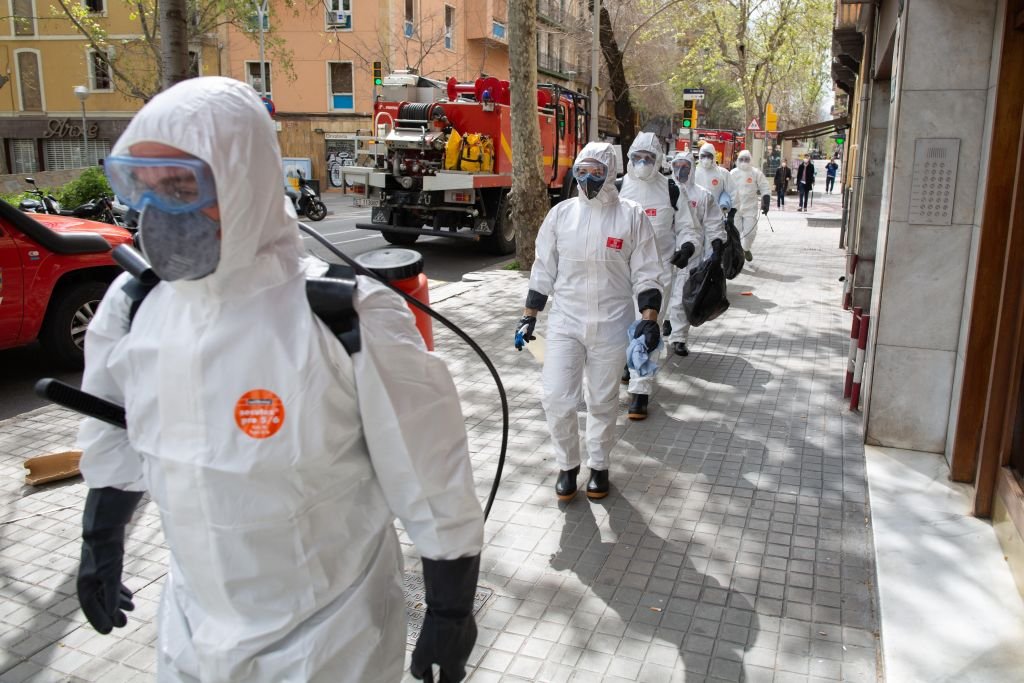 Soldiers of the Military Emergency Unit are seen entering to disinfect a nursing home to stop coronavirus outbreak on March 27, 2020 in Barcelona, Spain | Photo: GettyImages
Every day, the hospital staffers celebrate the patients who are recovering from COVID-19 and being discharged from the hospital in a beautiful way.
"As a message of hope during these challenging times, #NYPQueens plays Journey's 'Don't Stop Believin' throughout the hospital each time a #COVID19 patient is discharged and on the road to recovery."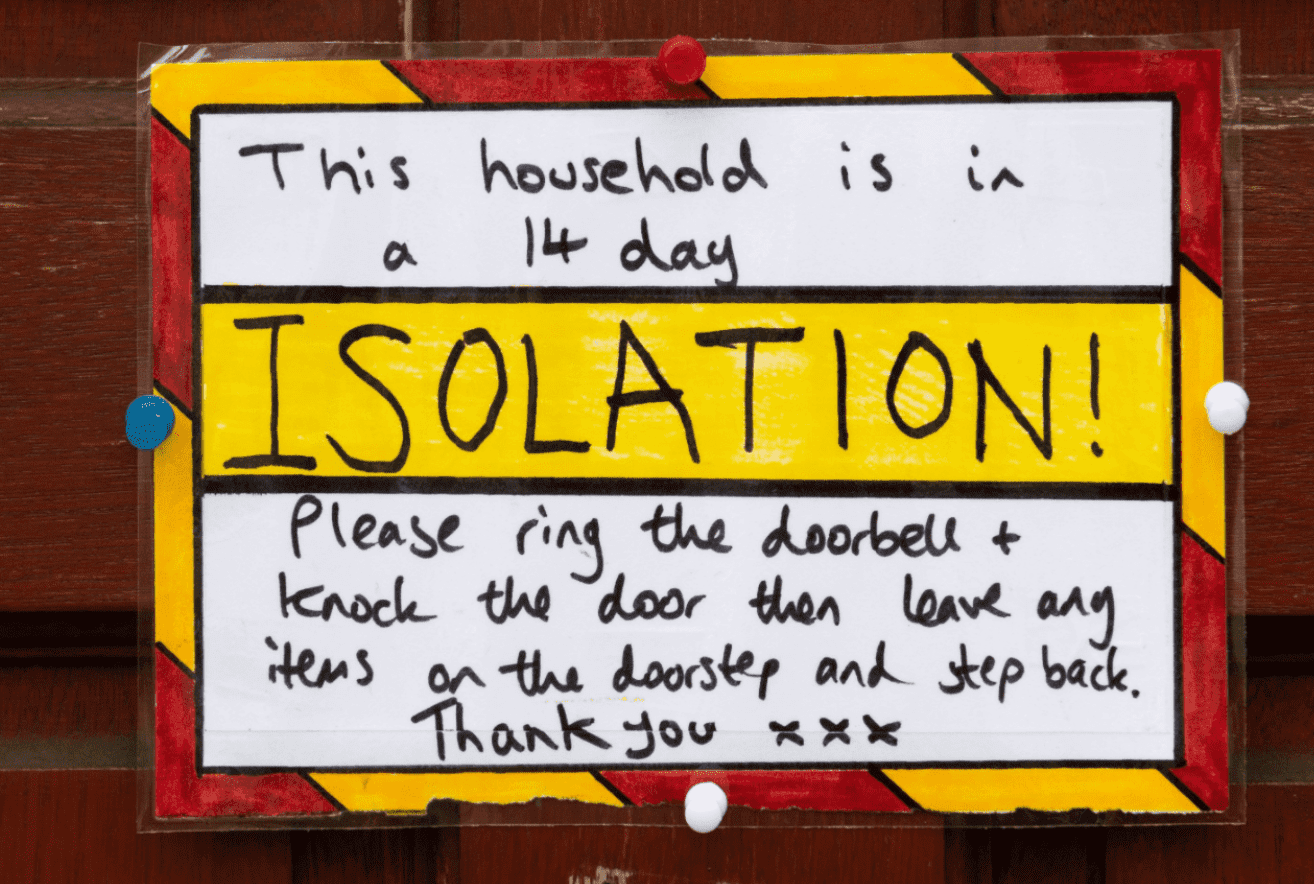 A sign on the door of a residential property where the household are in a 14 day isolation in accordance with new government guidelines on March 18, 2020 in Cardiff, United Kingdom. | Source: Getty Images
Journey's lead singer Steve Perry saw, loved, and reposted the inspirational video. The singer tweeted,
"We're all in this together, and we'll get through this together. #DontStopBelievin."
Besides the NYC doctors and nurses, other health workers are also trying their best to cheer up their patients.
A New Jersey hospital plays the Rocky theme to motivate its staff as a patient was discharged, also at North Westchester Hospital. The song they chose was The Beatles' "Here Comes the Sun."
Besides the healthcare officials, random people on the internet are putting smiles on people's faces too. While isolating, a family of six with extra time on their hands went viral for recreating Journey's iconic "Separate Ways (Worlds Apart)" music video outside of their Maple Valley home.
According to Stephen Heller, husband and father of four, the idea to recreate the iconic music video was his wife's. The video was made outside of their home, and it was recorded on an iPhone.
They made sure everything was identical even down to their outfits. The family also took their time to learn all the legendary moves. The video was simply fantastic.
Another viral and sweet video is that of World War II veteran Chuck Franzke dancing to Justin Timberlake's "Can't Stop the Feeling!"
Thanks to everyone who is spreading love.
Please fill in your e-mail so we can share with you our top stories!