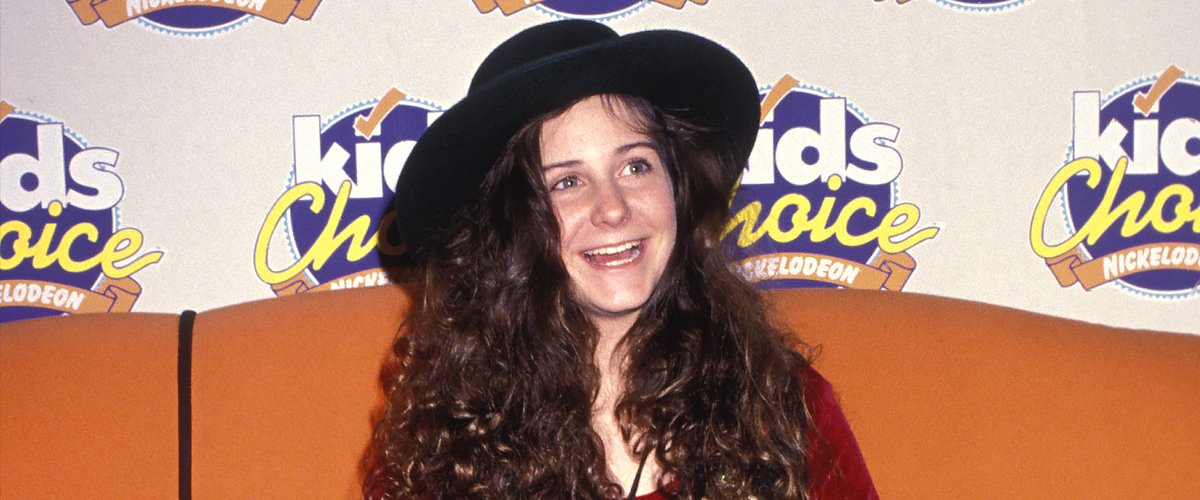 Getty images
Nicole Dubuc from 'Major Dad' Is All Grown-Up and Writes for TV Including Her Work for Disney
Former child star, Nicole Dubuc is now 41 and is unrecognizable. The actress who got her breakthrough role at the age of 11 on the popular sitcoms "Major Dad," has gone on to build a successful career behind the camera, as a prolific writer.
Nicole Dubuc is an American actress and writer, who was born on November 6, 1978. The former child actress got her debut in Hollywood in the late 1980s when she first got a recurring role on the TV series "Our House" and then a guest appearance on the television series "ALF."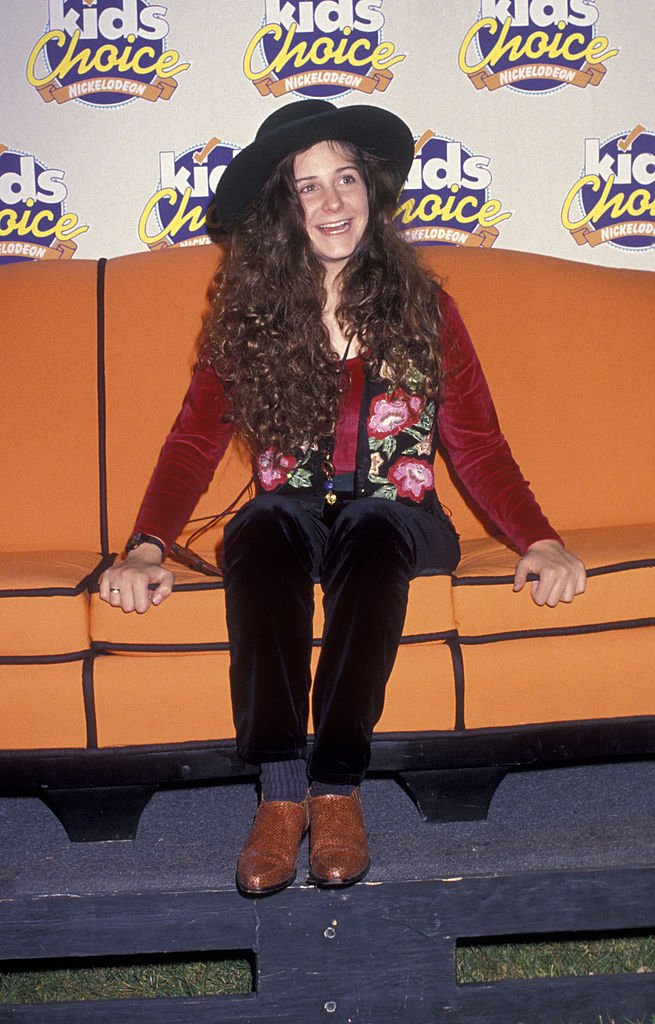 Nicole Dubuc attends First Annual Nickelodeon Kid's Choice Awards on November 14, 1992 at the Star Trek Theater | Photo: Getty Images
Dubuc finally got her acting break as an eleven-year-old when she starred in the hugely successful sitcom "Major Dad," while portraying the role of Robin Cooper MacGillis. She featured in all 96 episodes during the show's airing between 1989 and 1993.
She worked as a child actress for over a decade, and her film credits include her work as the background voices for the movies
"Searching for Bobby Fischer" and "Prince of Tides." Dubuc later attended Yale University and graduated as a premed with a degree in English.
After her education at Yale University, Dubuc returned to California and picked up an apprentice staff writer job on Disney's girl-power hit, "Kim Possible."
Since then, the soft-spoken actress has written over 150 produced works in a vast category of formats, including musical, television, live-action, comics, feature, and even an interactive cruise ship activity.
NICOLE DUBUC'S SUCCESSFUL WRITING CAREER
Despite earning a reputation as one of Hollywood's most prolific writers, Dubuc continued to act as an adult and was the voice of Iris West-Allen in "Young Justice."
The 41-year-old writer followed it up with several other television and film writing credits, such as "Jackie Chan Adventures," "The Spectacular Spider-Man," and "WITCH." She was also a writer and the story editor on the popular Disney series, "My Friends Tigger & Pooh."
The creative writer is best known for her work on the Transformers franchise, including "Transformers: Prime," "Rescue Bots," and "Robots in Disguise."
Nicole Dubuc's transformers contributions earned her critical acclaim with her bagging an Emmy nomination back in 2011 for "Outstanding Writing in Animation" for "Transformers: Prime," and later in 2016, she got an Emmy nomination for "Outstanding Writing in an Animated Program" for "Transformers: Rescue Bots."
More recently, the talented writer reimagined the cult classic comic "The Rocketeer" (introduced by Dave Stevens in 1982), for Disney Junior. She serves as the project's showrunner and executive producer.
During her illustrious career, Dubuc has managed to achieve so many feats within a brief period. She became the first woman in history to write for "The Flash" in DC Comics, with her story "Details" featuring in 2013's The Flash Annual (volume 4) #2 of the publisher's relaunch, "The New 52."
Dubuc was recently recognized for her outstanding talent and contributions off-screen when she was awarded the Writers Guild of America West's 2018 Animation Writers Caucus Animation Writing Award for her lifetime achievement in animation.
Speaking about Nicole Dubuc and being given the award, Animation Writers Caucus Chair, Craig Miller had this to say:
"Nicole Dubuc richly deserves this award. She's not only an extremely talented writer and showrunner but has extensively given her time and energy to work for the betterment of all animation writers."
Apart from writing for television and film, she has also co-authored several books. Nicole Dubuc's My Little Pony children book series includes some best selling titles like "Cursed Crusaders," "Journey to the Livewood," and "Peryton Panic."
WHAT HAPPENED TO THE MAIN CASTS OF "MAJOR DAD"
"Major Dad" is an American television sitcom that was created by Richard C. Okie and John G. Stephens. Earl Pomerantz developed it, and it originally aired from September 17, 1989, to May 17, 1993, on CBS.
The main cast includes Gerald McRaney as Major John D. MacGillis and Shanna Reed as his wife, Polly. Other cast members include Matt Mulhern, Jon Cypher, Marisa Ryan, Nicole Dubuc, and Chelsea Hertford.
The CBS hit show, which quickly became a fan favorite, sensationally, had several of its episodes altered during the Persian Gulf war after President Bush ordered a cease-fire.
Someone who was heavily involved in the behind the scenes running of the CBS hit series is actor Gerald McRaney. He is President of Spanish Trail Productions, the company behind the CBS series "Major Dad" and who has been involved in several other television productions over the years.
Today, McRaney is married to fellow Southerner and "Designing Women" co-star Delta Burke. The couple has generated a lot of media attention over the years. Still, McRaney is more focused on the emphasis being on the quality of their careers rather than their marriage. In his words:
"If a guy comes into your house to build a cabinet, what do you care what's going on with his wife and his kids? The only valid question is: 'Did he build a good cabinet?'"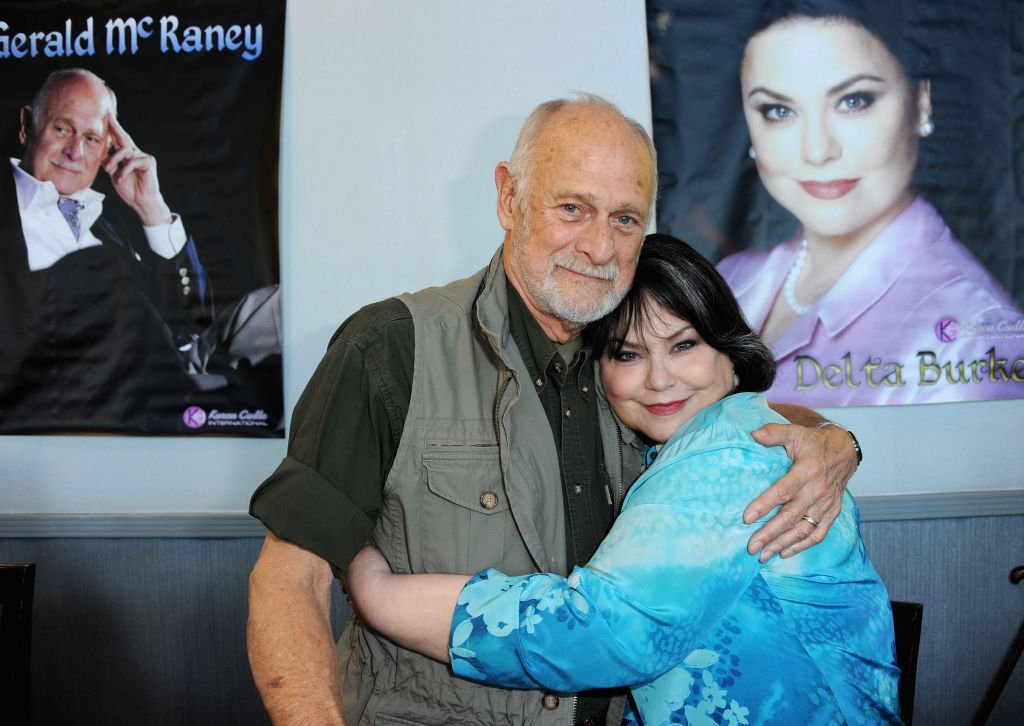 Gerald McRaney and Delta Burke attend the 2020 Hollywood Show held at Marriott Burbank Airport Hotel on February 1, 2020 | Photo: Getty Images
Not much is known about co-star Shanna Reed, but the actress/producer has been married to Terrence O'Hara since 1986. The couple has one child.
Please fill in your e-mail so we can share with you our top stories!