Brian Dennehy's Life and Acting Career, Including His Last Movie Role
Brian Dennehy has become almost everywhere in character roles on television specials and mini-series since breaking into Hollywood at 37 years old.
The biggest break in his career came when he was picked to star as Willy Loman in the 2000 television film "Death of a Salesman," according to Colombia College Today.
"The play has changed the buzz on Brian Dennehy," producer Larry Brezner said. "He has always been thought of as a fine actor, but kind of a type."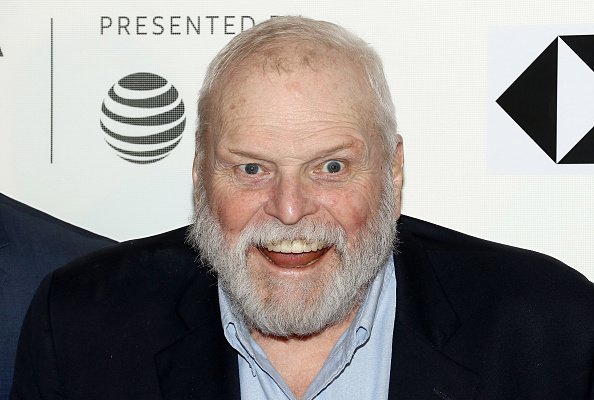 THE GREAT THING
Brezner added that now what he's hearing from individuals in the business is that they see Dennehy as an actor who's fit for much more than they apprehended. 
Dennehy's achievement in the movie has given him a sense of personal fulfillment and filled the purpose of doing what he prefers best.
"The great thing about doing this play and what's happened to me in the last six months," he said, "is that I've found something that was lost: a sense of who I am, and what I'm about, and why I got into this 30 years ago."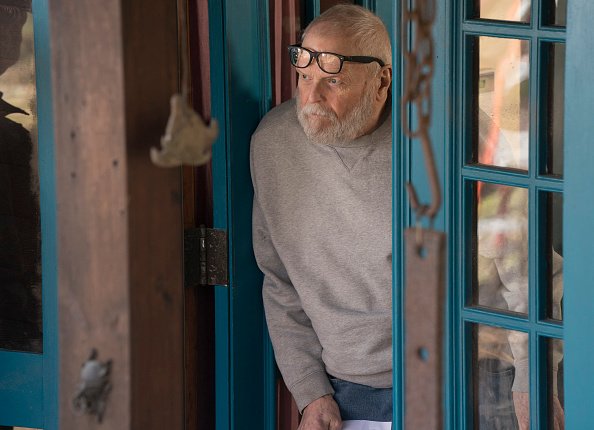 EARLY LIFE
Prior to "Death of a Salesman," Dennehy's theatrical challenges included "Touch of a Poet" and "Iceman Cometh." He also starred on "Cherry Orchard," "Galileo," and "Translations."
Dennehy was born on July 9, 1938, in Bridgeport, Connecticut, United States. Some of his earliest forays into acting occurred in Mineola, where he lived after his family moved, Newsday reported.
On April 15, 2020, the two-time Tony Award winner died of natural causes at his home in New Haven, CT.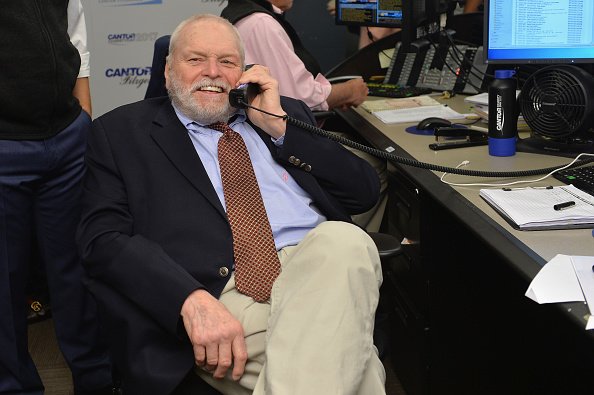 THE RESPONSIBLE GUY
He attended Chaminade High School, where he met Chris Sweeney, who trained football and, randomly, led a drama club.
Dennehy once said in an interview that Sweeney was the person who was more responsible for nearly everything professional that happened in his life.
Dennehy attended Columbia University on a football scholarship. Acting, however, became his calling. In 1977, he appeared in the sports comedy "Semi-Tough." That was his debut film.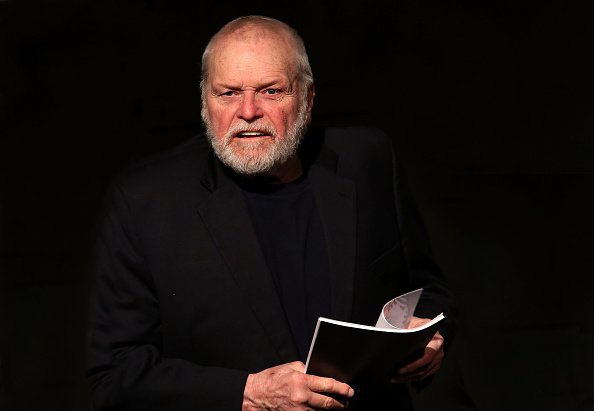 His breakthrough role was as sheriff Will Teasle in the 1982 action film "First Blood," opposite Sylvester Stallone as John Rambo.
On April 15, 2020, the two-time Tony Award winner died of natural causes at his home in New Haven, CT. He was 81, as reported by Deadline.
His last television role was on NBC's thriller drama series "The Blacklist." In the series, Dennehy recurred opposite stars James Spader and Megan Boone.
Dennehy joined "The Blacklist" in Season 3. To date, he has appeared in nine episodes, which include two this season. His recent films include "10th & Wolf, "The Ultimate Gift,"  and "Yankee Irving." He also appeared in "The Artisan."