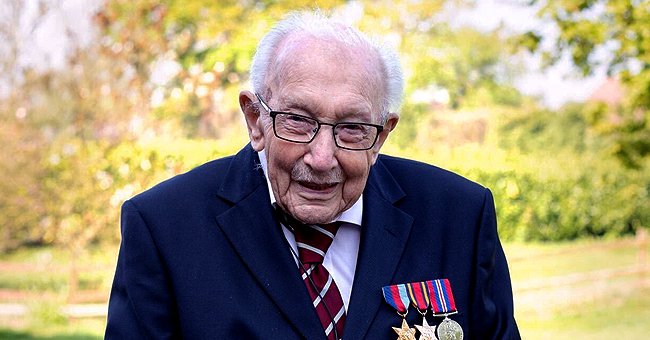 twitter.com/mrdanwalker
99-Year-Old British Army Veteran Raising Funds for Healthcare Reaches $19 Million Mark
Captain Tom Moore, a British war veteran, has raised millions of dollars for healthcare officials in the United Kingdom. He took to social media to thank people for their generosity.
Tom Moore, a British war veteran, has been trending on the internet lately; this is why the 99-year-old has been in the news.
Last Thursday, Tom, who will soon celebrate his 100th birthday on April 30th, took on a challenge in a bid to raise money for his country's National Health by walking 100 laps in his backyard garden.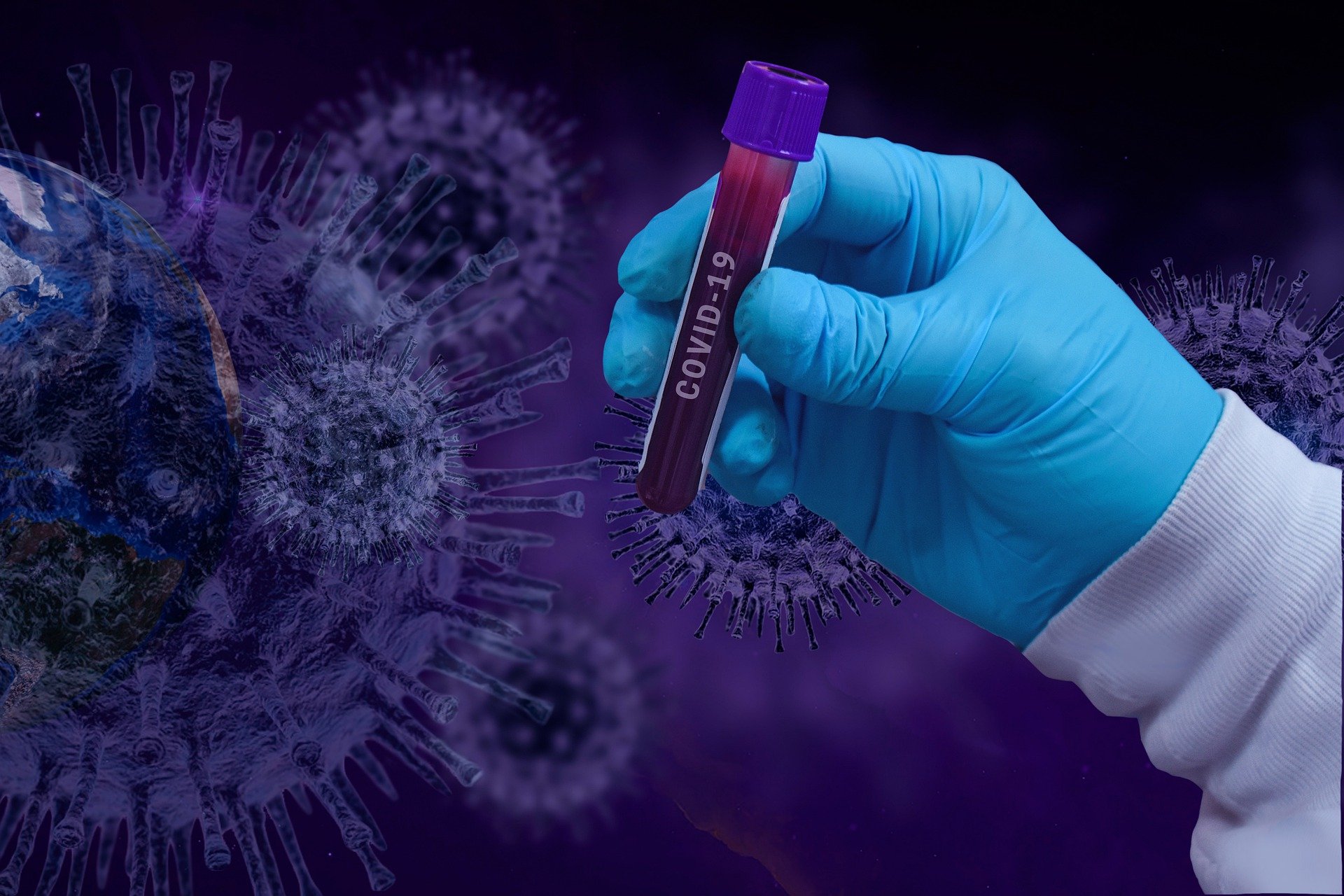 Illustration of blood drawn to test for the COVID-19 coronavirus. | Source: Pixabay
The 99-year-old who has now raised a whopping sum of $19 million originally set a target of raising £1,000 ($1,257) by his 100th birthday and was going to walk ten laps each day in his garden.
Tom who was filled with gratitude and emotions, took to Twitter to thank everyone who's donated with a heartfelt message. He wrote on his Twitter page, which is run by his 16-year-old grandson Benji,
"It's been the most incredible and emotional day for me. Thank you to everyone that has helped with this amazing cause."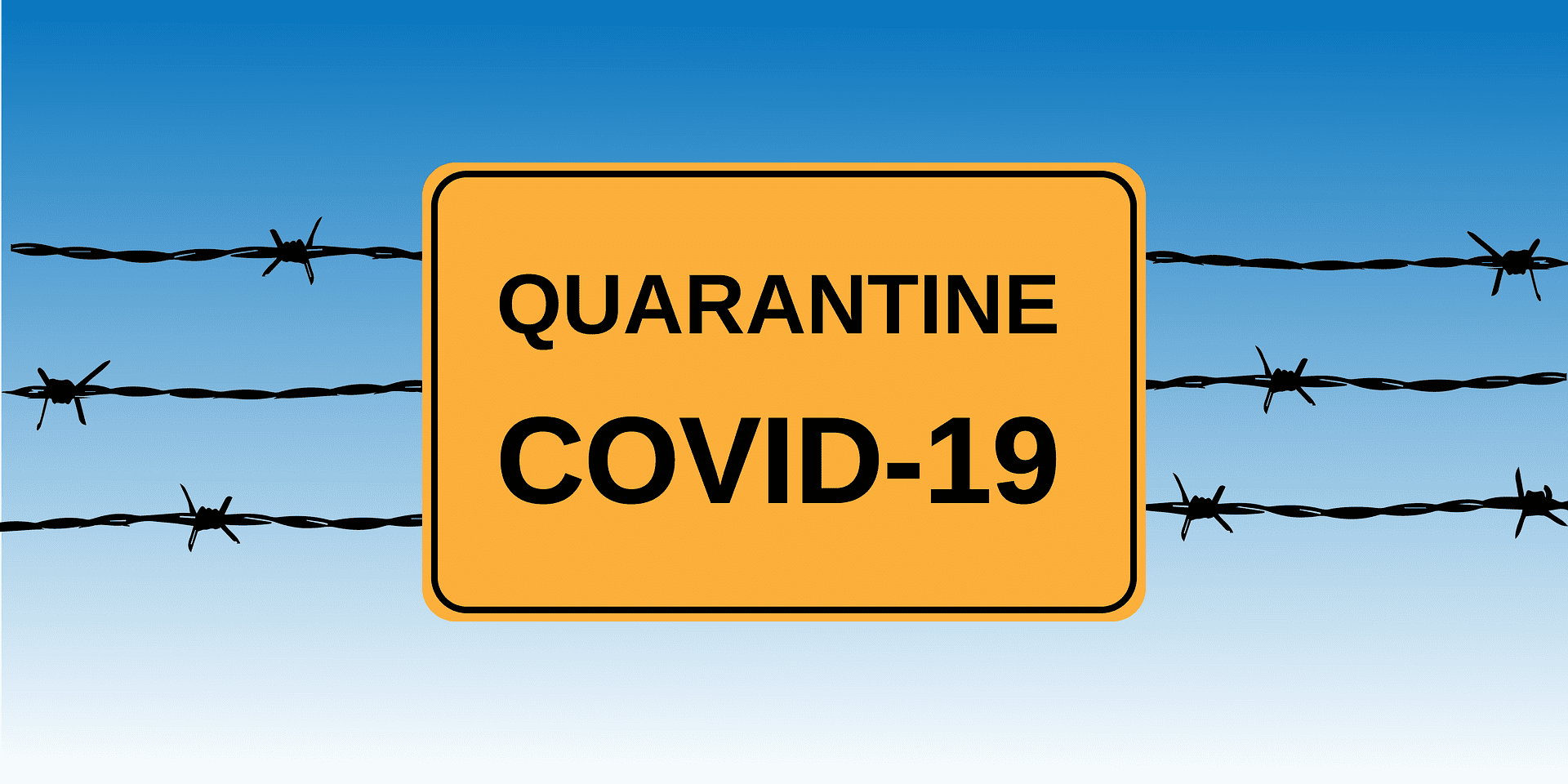 Coronavirus quarantine sign | Photo: Pixabay/Alexey_Hulsov
Within 24 hours of starting the initiative, Tom hit his target goal of £1,000, and his family decided to raise the number to £100,000, according to the fundraising page.
After another 24 hours, Tom's target had already been reached and also exceeded, which led them to up the price by £150,000, bringing the new sum to £250,000 ($311,303).
Day after day, the donations kept pouring in, Moore kept going strong and walking laps with the help of his Walker, while his family decided to make the target goal even higher.
They declared on the fundraising page that he was aiming to hit £500,000 (approximately $622,607), and to their utmost surprise, people had donated over a million pounds in just two days.
On completing his 100th lap on Thursday, he was met at the finish line by family, saluting soldiers, and lots of balloons.
Later, he spoke to Piers Morgan and Susanna Reid on Good Morning Britain and expressed his gratitude for the support he's received.
The 99-year-old thanked people throughout the country for their generosity. Moore told the hosts,
"It's unbelievable the sum of money that's been raised so quickly from some super people."
According to CNN, Moore lives with his daughter Hannah Ingram-Moore, her husband, and their two children in Bedfordshire. He moved in with them after his wife passed away in 2006.
According to his daughter, despite his age, Tom is surprisingly independent. He makes his meals, takes care of himself, has a humorous personality, and he is also steady as a rock.
Please fill in your e-mail so we can share with you our top stories!