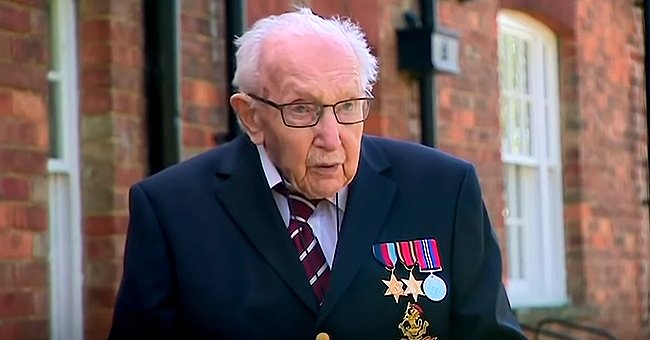 youtube.com/Guardian News
99-Year-Old British Army Veteran Raises $6 Million for NHS by Walking Laps of His Garden
Age is no excuse for one British veteran who helped raise money for health services in his country as they battle the coronavirus. He surpassed his goals by much more than anyone anticipated.
Former Captain Tim Moore began a fundraising effort last Thursday. He wanted to raise $1,257 for the UK's National Health Service. Having just undergone hip replacement surgery, Moore, 99, was exercising more.
His daughter gave him the idea to turn his exercise into a challenge and to ask others to donate to the hospitals. Moore initially planned to get it done by his 100th birthday on April 30.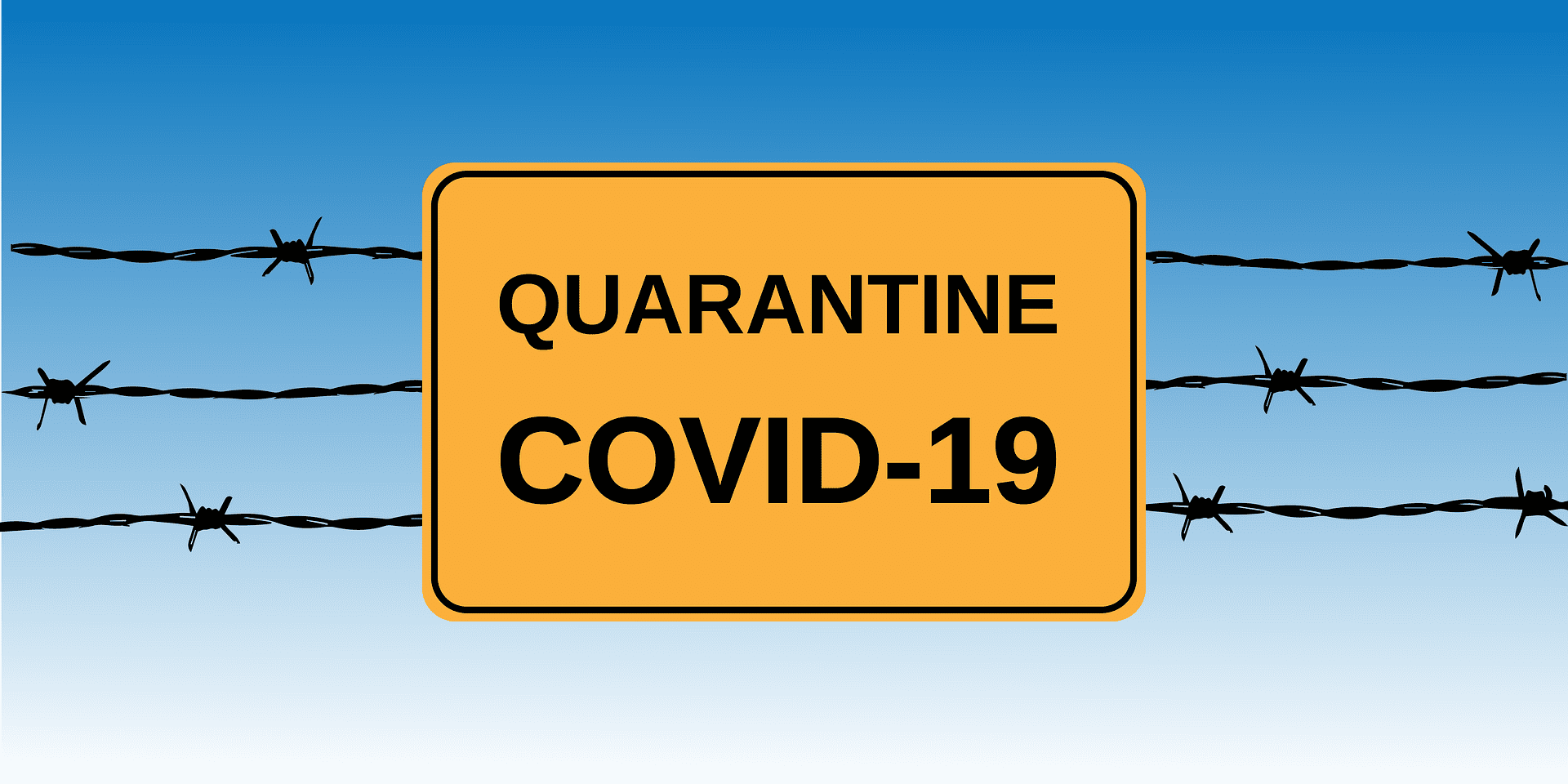 Coronavirus quarantine sign | Photo: Pixabay/Alexey_Hulsov
Challenging himself for others
What he did was make laps around his garden with the help of a walking frame. He's doing 10 laps per day and now hopes to do 100 by Thursday. His 16-year-old grandson set up a Twitter account to raise awareness.
Now with 70k followers, Moore raised the $1,257 within the first 24 hours. By Monday, he had raised over $6 million for the NHS. BBC News did a feature with Moore and his daughter, who he lives with.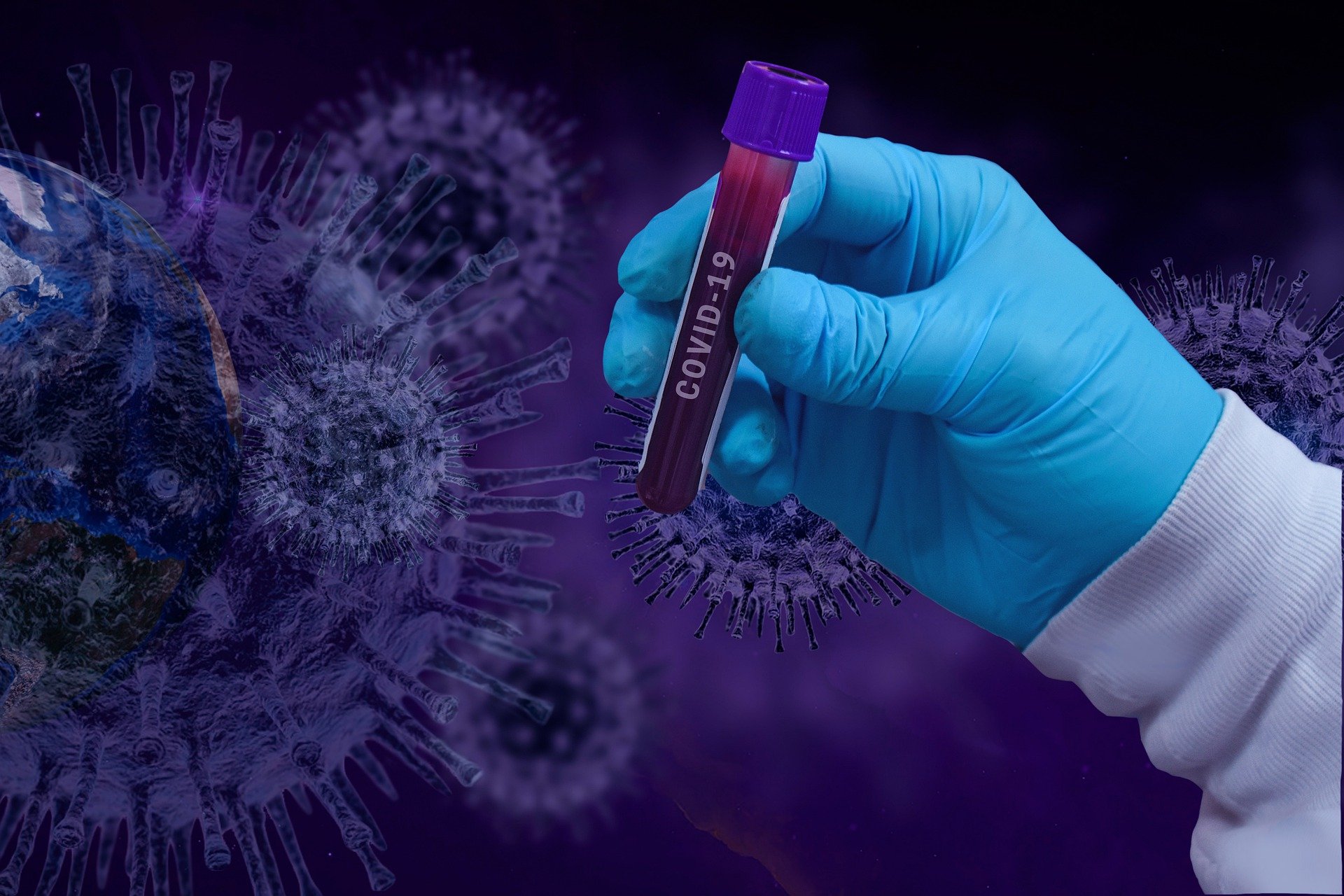 Illustration of blood drawn to test for the COVID-19 coronavirus. | Source: Pixabay.
Everyone cheered for the veteran, who thanked all the donators and supporters. "[The NHS] deserves every one of those pennies!" said Moore in the interview.
The NHS staff assisted Moore after his recent surgery amid the COVID-19 outbreak. According to BBC, the money will go towards rest and recuperation areas, well-being packs, and electronic devices.
Moore's admirable past
It will also be used to assist patients after they have left hospitals. Moore was reportedly born in Keighley, West Yorkshire, and now resides in Marston Moretaine.
He was a civil engineer before he served as a British Army Captain in the Second World War. He went on to become the managing director in a concrete manufacturing firm.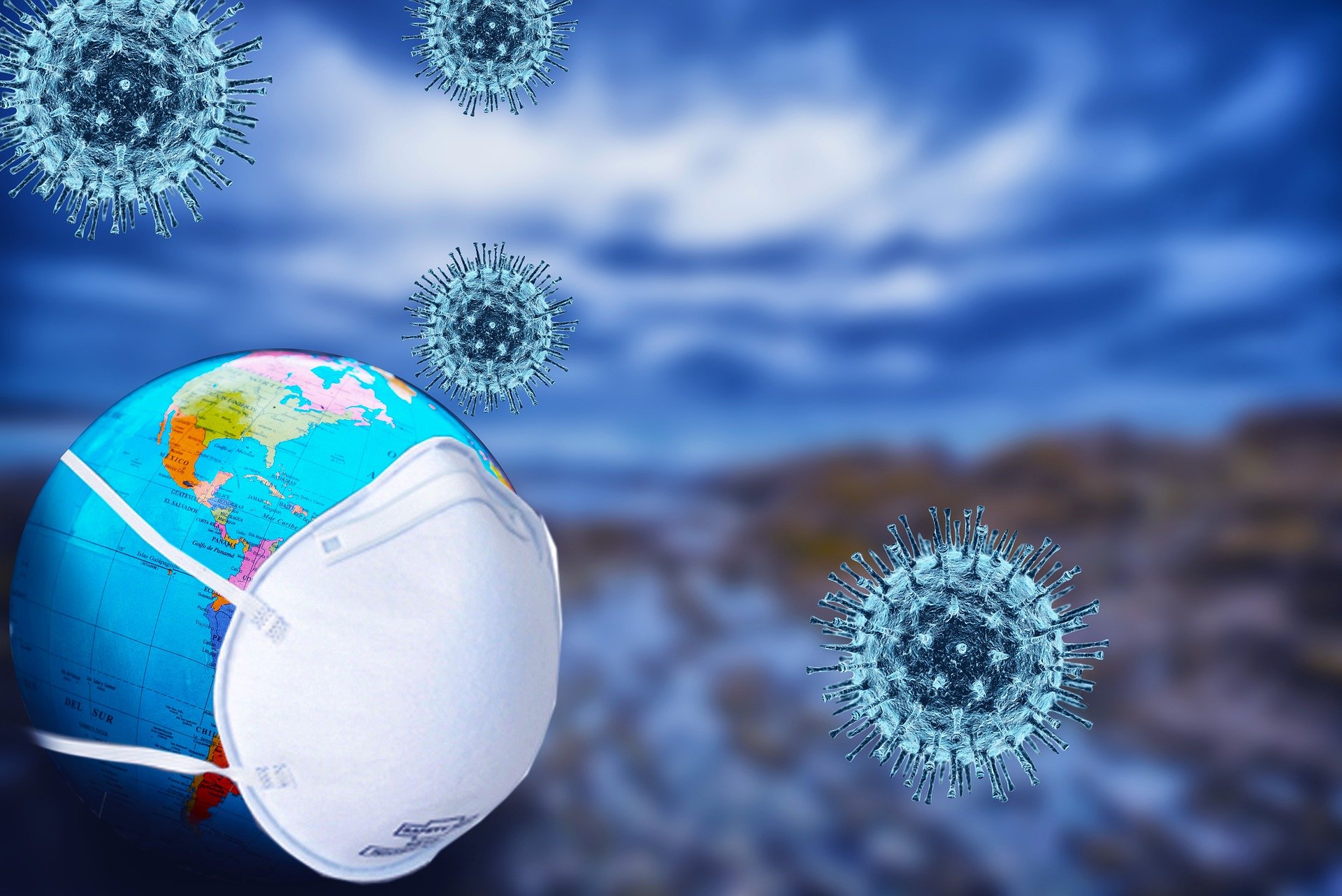 Illustration of the global coronavirus pandemic. | Source: Pixabay.
In addition to his daughter, Hannah Ingram, Moore lives with his son-in-law and two grandchildren. His wife passed away back in 2006. Ingram described her dad as "a hard worker and a grafter."
CEOs and royals also help
Meanwhile, Apple's CEO, Tim Cook, also did his part to help out the cause by donating 100,000 N95 masks to the city of Illinois. The protective gear is intended for frontline health care personnel.
Also in Britain, Prince William boosted donation efforts by asking citizens to send money for health crisis efforts. It resulted in over $13 million being raised for the coronavirus appeal.
According to the new National Emergencies Trust, the money will first go towards front line charities. It looks like both royalty and regular folk are in positions to help. We can all do our part.
Please fill in your e-mail so we can share with you our top stories!